2021 End-of-Year FEC Industry Insights Survey
Let's learn & grow together.
As 2021 comes to a close, we'd like to take a moment to ask our audience of FEC owners, operators, and staff about your business and how you've navigated the last year. The following survey includes questions about staffing, pricing strategies, business changes, marketing efforts, and so much more.
The responses to this survey will be shared in our annual Industry Insights Report (view our Tradeshow Survey Results, 2020 Insights, 2019 Insights, or 2018 Insights). They will also help to inform future resource development for your benefit, including PCS webinars, eBooks, blog articles, and educational content for the PCS Academy.
Thank you for taking the time to share your insights.
WIN A GIFT CARD!
As a thank you for your time, upon submitting your survey you will be entered to win an Amazon or Starbucks gift card.
There are 12 prizes total. 3 Starbucks gift cards in the amount of $10, 6 Amazon gift cards in the amount of $25, and 3 GRAND PRIZE Amazon gift cards in the amount of $50.
This raffle is now closed.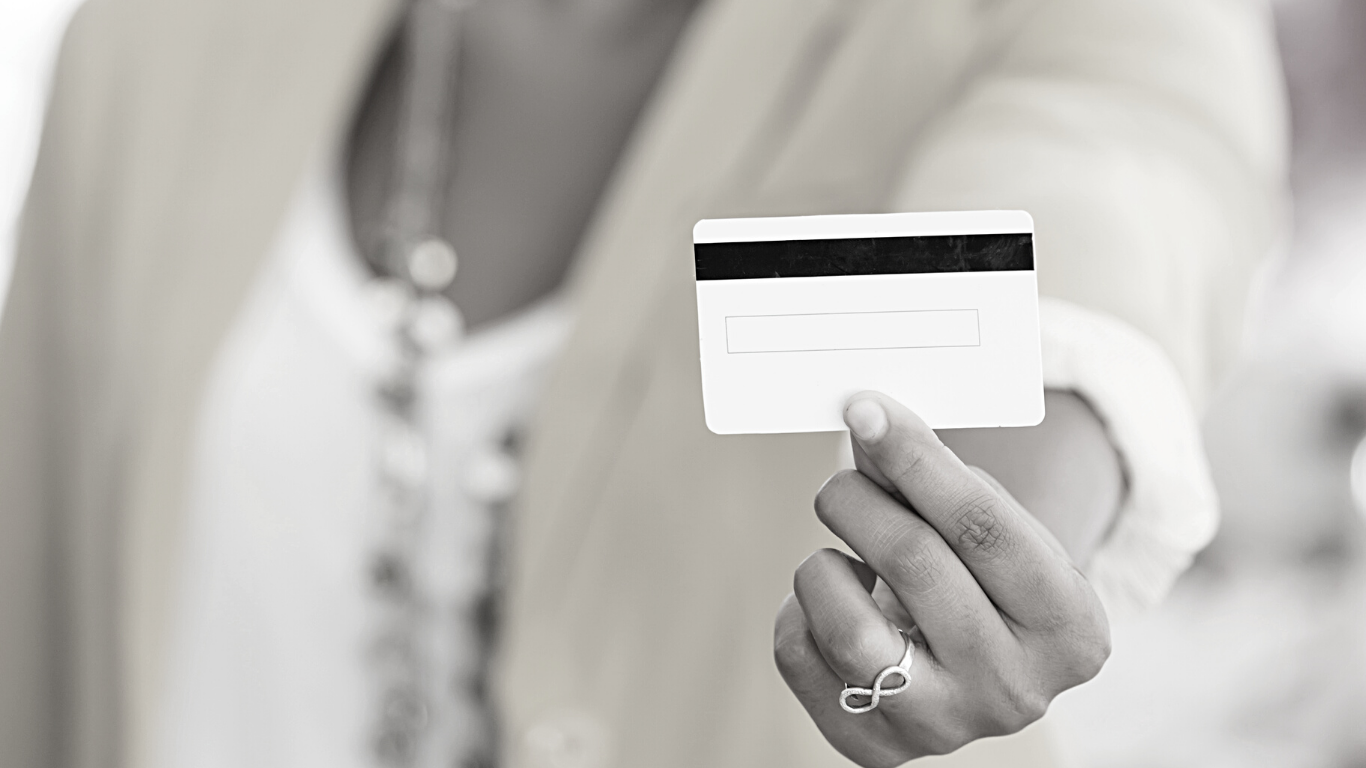 Please share your responses below.
This survey has a number of required fields. If you experience difficulty submitting your form, please check whether you have answered all required questions.