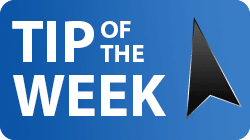 As a business owner, do you want to make more money? Of course you do! That's why we share these Tips of the Week with all of you. We want you to be successful. We want you to make money. And we want your business to grow. This post is focused on making more money, and you can take the first step toward this goal by making your employees happy.
Dr. Noelle Nelson wrote a book called Make More Money by Making Your Employees Happy. As past operators, we have read this book and we recommend it to any business owner. It's full of helpful nuggets and statistics that prove this concept works, regardless of the size of your business. If you appreciate your employees, communicate with them effectively, and genuinely value their work, they will be more productive and increase your operating margins. You don't even need to spend a whole lot of money. Showing appreciation is not necessarily tied to wages; it's so much bigger than that.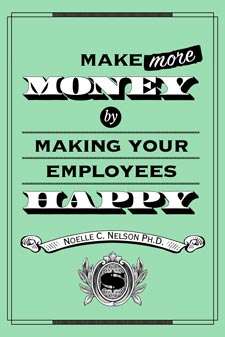 The author provides real world examples from companies all over the country that have significantly increased profits, productivity, and retention by showing employees they are more than a number on a spreadsheet. Are you skeptical? Take a look at her book and see which techniques you can utilize in your business to make more money.
To share your own tip, email marketing@partycentersoftware.com, and your tip could appear here on this blog!