---

When was the last time you made a purchase from a sales promotion?
Was it on Black Friday or Amazon Prime Day? Was it on a daily deal site like Groupon or Living Social?
While Promotions and the 4 P's of Marketing is an important concept for owners of a FEC to understand, putting yourself in the shoes of customers is critical in generating demand—especially when there is so much competition for their time and attention.
As with any strategy, you're always looking to figure out HOW to get to a specific outcome. If you already have your sales promotion strategy figured out, you can add 3 minutes to your day by not reading further.
If you're losing a lot of money on Groupon or looking for other ways to generate demand, follow along.
Who do you want to attract?
Answering this simple question lays the foundation for your promotional strategy. Knowing who you want to attract (or don't want to attract) helps you to think about the type of offer that you test out.
For example, if you want to attract influencers in your area, your offer could encourage them to bring their friends and encourage them to share their experience on social media. That way, you're getting more than a hand full of randomn one-time guests.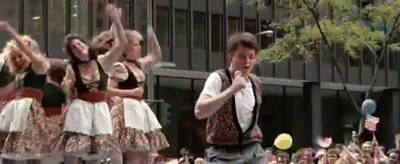 Another example: Attracting tourists during a holiday weekend. A targeted Facebook Ad campaign can get you in front of those people with your offer.
Which offers appeal to your customer segments?
Now that you know who you want to attract, it's a matter of figuring out what motivates them. Just as one message doesn't appeal to all, one promotion doesn't appeal to all. After all, we live in an age when people expect more personalized and contextualized messages.
As a self-proclaimed family fun connoiseur, I'm more motivated to act on a promotion that encourages me to bring family and friends. You can keep your 10% discount. That's not going to motivate anyone to come to your center.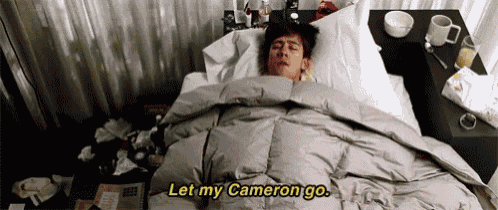 Remember, the more you can help the guest get the job done and weave it into your messaging, your offers will hit the mark.
Which channels are your ideal customers using to see your promotions?
You might have heard that the daily deal fad is dying. With sites like Groupon and LivingSocial experiencing a 22.8% decline in recent years, it could be a sign of the times.
With confirmed reports of Groupon only paying out on redeemed coupons moving forward, it's wise to look at other channels. After all, staying ahead of the curve means adapting to the changing world around us.
When it comes to thinking about which channel to use and when, the customer journey and path to purchase will drastically improve your chances of reaching them at the right moment.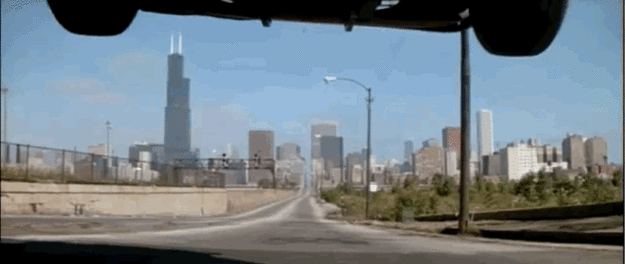 If you know who you're attracting, provide them with a compelling offer, and get them the right message at the right time, you'll be in for a wild ride.
Now Over to You
Becoming agile and adaptive is recognizing that change is constant. We should all be testing and experimenting, then turning data into insights that help us make better decisions more quickly.
Otherwise, you're doing the same thing and expecting different results...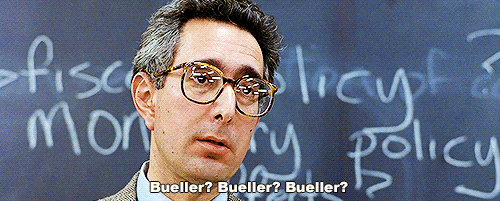 As you redefine your sales promotion strategy, consider thinking about your customers as People. In a time when technology-enabled customers are more demanding than ever, People should be the 5th P in the 4 P's in your Marketing Mix.
What do you think about these strategies? Do you have other sales promotion strategies that's working right now? Feel free to share them with fellow owners/operators in our Facebook Group.