Operators contact us every day of the week asking us to help them grow their party business. They know they need to develop a digital strategy to keep up with their tech-savvy customers, but they have some legitimate questions about making such big changes to how they do business.
Having operated FECs ourselves, we know what it's like to ask those difficult questions. Fortunately, we also have some answers. So let's cover a few of the most commonly-asked questions about online booking we get from operators around the world.
1. Will We Lose That Personal Touch?
Chief among the questions operators ask is this one: I value personal communication with my customers. Why should I make them book online when I want to help them myself?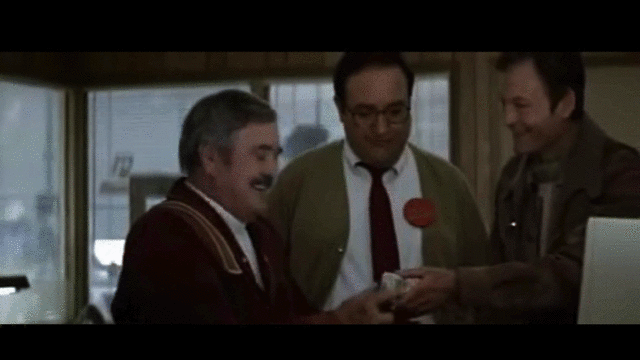 Our answer: Online party booking doesn't replace great customer service, it enhances it. You should never shy away from taking a phone call from your customers, but as consumers continue moving their lives online, they will simply stop buying from businesses they can't easily access through Google. We know this because people spent over $320 billion online in 2016, and 30 percent of those purchases were made on smartphones.
So, in short, you're not making your customers book online; you're letting them do what they really want to do! That's the best kind of customer service there is.
2. Can Small Centers Afford to Book Online?
Many operators in our industry run small centers in sparsely populated parts of the country. Frequently their biggest concern is that they'll invest in a new website and a digital marketing strategy only to lose money because their customer base is too small.
Having a limited customer base is a real challenge. But perhaps the best way to address that concern is to develop a good online presence, because visibility on Google allows you to build trust with your customers. If parents see bookable, customizable party packages on your website and positive feedback from your customers on your social media accounts, they're far more likely to do business with you. This is arguably more important for smaller business who don't have the brand visibility of some of their larger competitors. Just ask some of the small businesses we work with now.
Let's also remember that going online can help you increase your average ticket size. Offering your customers attractive party add-ons and discounted merchandize through an online store is just as significant for your bottom line as is increasing the number of parties you book.
3. What If I Don't Know Anything About Computers?
Who hasn't been intimated by new technology before?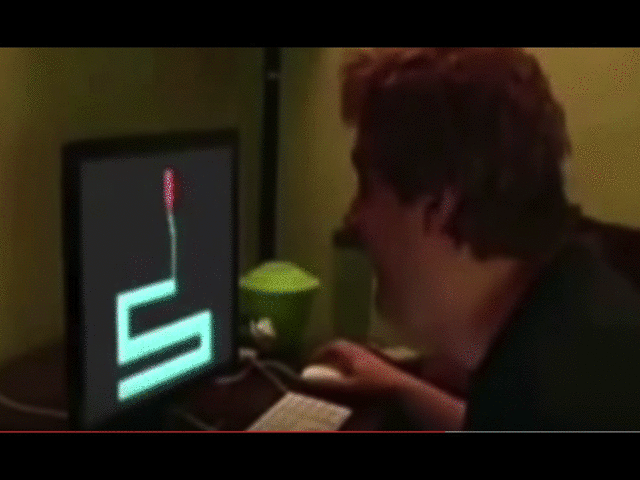 I remember struggling to hook up my Nintendo as a kid and desperately wishing I had someone there who could explain how A/V cables work. Thankfully, we're better teachers than the Nintendo instruction manual.
One of the great things about working with Party Center Software is that you're much more than a customer to us—you're family! We don't just offer you great tools like online party booking and wish you the best of luck, we actually teach you how to use those tools. That means one-on-one training sessions with our expert support staff, regular follow-up calls with our sales team and access to webinars led by industry experts, like our partners at TrustWorkz who build websites for FECs. All these benefits are free, of course.
Summary
Asking hard questions before you make a big decision isn't just smart, it's essential to business success. If you've made it to this blog post, you're probably asking the hard questions and looking for the right answers. If you want to learn more about what we've covered here, call or email us so we can answer your questions about online booking.