Too often in our industry, operators obsess over birthday parties and neglect group events as a consistent source of revenue. The predictable, though often unseen, result is that many facilities ignore potential customers and leave money on the table.
Fortunately, a few enterprising operators have abandoned this skewed model for a more balanced approach to party and group business. Using a few simple outbound sales and marketing techniques, these trail blazers have added local groups and businesses to their loyal customer base. This is an encouraging story, but the best part is that you can emulate this strategy, in three simple steps.
The Way Forward
Many operators struggle to break into the group business arena. That's understandable, because it's a difficult to market to tap. Youth sports teams don't publish their coaching lists, for instance, and local businesses usually go with what they know when planning parties and the nearby FEC isn't familiar to them. After doing 20-50 birthday parties a weekend for years, I constantly heard guests say, "I didn't even know you guys were here. Do you book adult parties and team events?"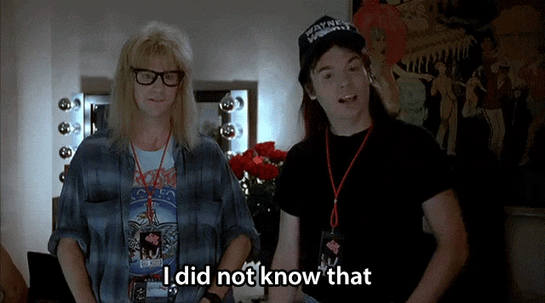 Getting the word out about group events takes some effort, but it's easier than you think. I'm willing to bet one of your best sources of party business is parents attending a child's birthday party as guests. Likewise, moms attending a work function at your facility will come back for their son's soccer team party. Of course, they have to know your facility exists.
Convert Prospects Online
There are many ways to market your group offerings, but one of the best is to create web pages that speak directly to your target audience. For example, use a dedicated page on your site to promote weekday packages and off-peak weekend hour specials.
Offer groups that come in during these periods a free table or room space, and perhaps a couple of pizzas and drinks. Your satisfied guests will spend those few dollars in free giveaways on attractions, arcade games, and even more food and drink!
This is a powerful strategy, but I can't stress the following rule enough: always convert these group prospects with a link to your online booking app. As we discussed earlier, a user-friendly online booking app makes the sale possible at the moment your prospects are ready to buy. When people want to hand you money online, don't make them call you.
Spread the Word, Digitally
You've created the relevant web pages, but those are worthless unless your group prospects see them. You need to plan an online campaign to attract your target audience. One creative approach is to publish blog posts that link to your group booking pages. These posts should answer questions your prospects will probably ask themselves before they book an event.
Examples: "How Go-Kart Races Build Team Spirit." Or: "3 Reasons to Have a Company Laser Tag Christmas Party."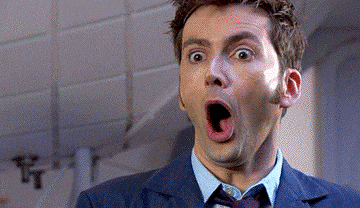 These are great titles because they inspire action, and the content in the posts will give people reasons to do business with you. For added effect, you should promote these posts on social media, and even invest in a few paid Facebook ads.
Get on the Phone
Now that you know how to attract and convert group business online, you have to identify ideal prospects who will respond to your generous offerings. Start by targeting local chain retailers with an expected holiday party budget within, say, 10 miles of your facility. Next, cold call every business you identified.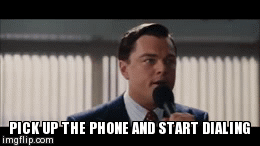 Writing a cold call script can be challenging, so we recommend emulating the pros at HubSpot. Their detailed advice is invaluable, but the key to a good cold call is to build rapport with the person on the other end of the line. Don't call them and launch into a rapid-fire pitch about your facility. Know who you're calling, what their business offers and why they might want to host their party at your FEC. You're already setup for success in this regard if you've researched ideal prospects.
Conclusion
Birthday parties will always be a profit center for FECs. But that doesn't mean you should neglect other growth opportunities. Businesses are going to have holiday parties every year. Likewise, little league teams are going to celebrate after every season. Get their attention, give them a reason to visit your facility and reap the benefits.