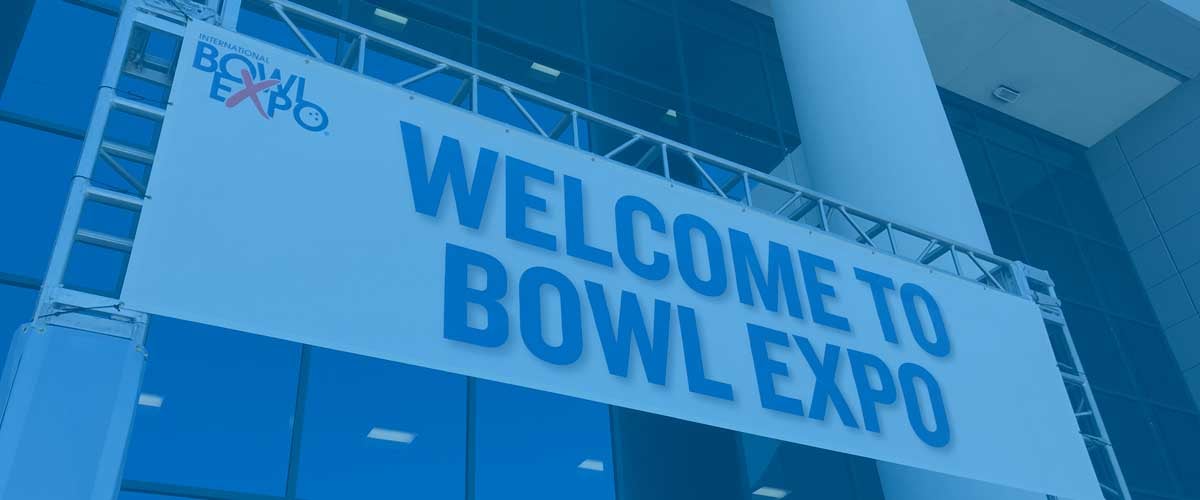 It's a wrap. Another Bowl Expo is in the books. These shows (and Las Vegas) never seem to get old to me. There's always something new to see and thoughts to ponder in this vibrant industry ecosystem.

The theme of Bowl Expo 2018 was the Power of Partnership. From my standpoint, the relationships you build with partners is one of my favorite things about the bowling industry. These shows give us a chance to catch up with some cool people and share amazing meals together.

I spoke with a fellow BPAA member at the conference who said she saw 53 traditional bowling centers close in the past ten years. This second-hand observation is in line with some staggering bowling statistics I've seen.

Despite the pessimism, our partners seem to be optimistic about the state of the bowling industry. There's an increase in the number of centers who are adding attractions to keep up with the changing consumer landscape. There's also a collaborative effort within our community to refer customers to other trusted vendors.

It feels good to be a part of the collaboration that's helping to move the industry forward. That's the power of partnership.

Our successful customers can attest to the increased revenue they experiencing through our partnership.






As a bowling proprietor or manager, you can leverage the power of partnerships as well. Here are a few ways to tap into mutually beneficial relationships in your marketplace.

Local restaurants

Restaurants can be a good source of referrals if you know your audience. Do you have a good beer selection? Then you might be able to entice patrons from a local brewery to come to your bowling center by returning the favor.

Otherwise, you can also offer specials for those in the service industry. These generous acts can earn you some favor from waiters who are interacting with guests who are looking for things to do in the area.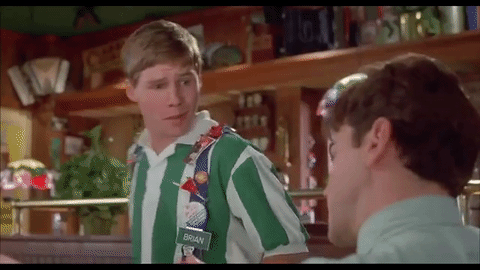 Non-profits

Partnering with a local non-profit can create a win-win. You contribute to a worthy cause, and you gain exposure in your community. By sponsoring events, hosting fundraising events, and even give a portion of sales to a local non-profit can go a long way.

Choose a cause you're passionate about or one that appeals to moms so you can gain top-of-mind preference for parties and special events. Non-profits are always looking for sources of revenue to boost their annual budget.

Local media

Piggybacking on the partnership with local non-profits, building relationships with the local media is an untapped resource for local businesses. You can get some exposure with a good story that may involve your fundraising campaign. Here's a video that I helped to produce that gained local news coverage:



Other local organizations

If you know your target audience, you'll be able to share referrals with other retail stores, event planners, churches, and schools in your neighborhood. The possibilities are endless, but it does take a little hustle to reach out and connect with the right people.

Leverage the power of partnerships

As you're building your partnerships, you may find opportunities to link to pages on your website or blog. You may even earn links from other sites to boost your traffic and SEO juice.

More importantly, creating a vibrant ecosystem is great for the local economy and the industry as a whole. Your ability to develop lasting relationships in your market can lead to sustainable growth for everyone. If you're planning on going to the next Bowl Expo or other industry events, let's connect and explore partnership opportunities.