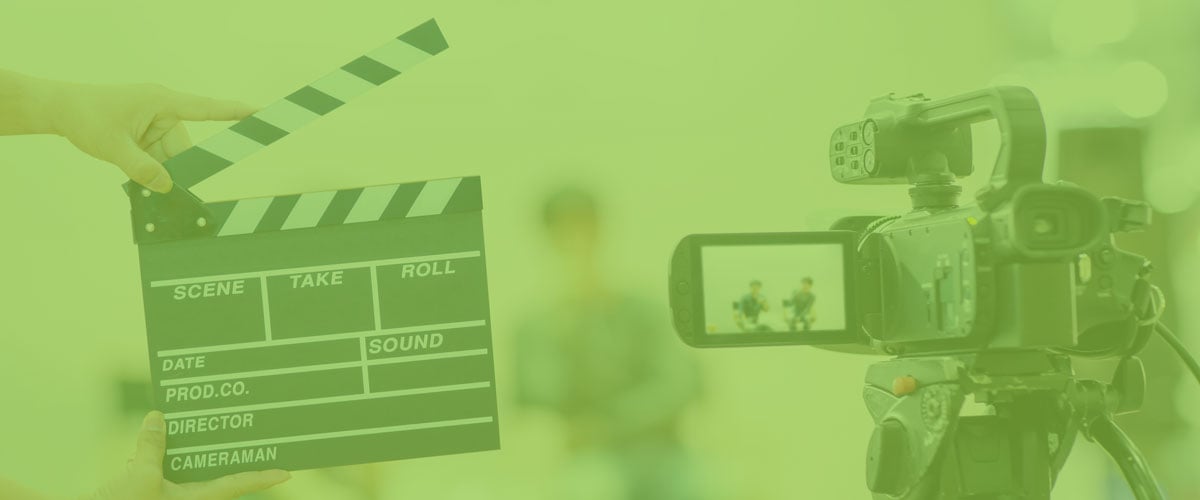 There appear to be a lot of people on planet earth for whom Facebook is a pleasurable platform. From conversations with Family Entertainment Center owners and managers I know that Facebook is also passionately regarded as a "necessary evil."
No matter where you stand on Facebook as a platform, the fact remains that your customers are on Facebook, and you need to be on there too.
One Party Center Software customer has consistently stood out from the crowd for his effective Facebook Video Marketing content. Daniel Lankhorst is the General Manager at Fun Zone Amusement & Sports Park in Pooler, Georgia. His Facebook videos are fun, light, informative and hugely successful.
91,000 VIEWS!!!
Watch this interview with Daniel to learn how easily you can start to add Facebook video production to your facility's marketing efforts (no fancy equipment necessary!):
Facebook Video Strategy Key Thoughts From Daniel Lankhorst
Determine A Need
Daniel clarifies that the first step in video content creation is to determine the need that you addressing. For example, if you want to lift the attendance at your facility on Friday, then you can make a video to address the specific virtues of a Friday at your facility. Use video to promote a special Friday deal.
Daniel says that this is the hardest part of the video production process. Once you have the 'need' clarified, it's all downhill from there.
The Camera On Your Phone Is Plenty
Sure, you can spend a couple thousand dollars on a fancy Nikon Camera. But you certainly don't need to. Daniel is getting upwards of 100,000 views on videos that he makes with an iPhone 7. If you have an iPhone 8 or X then you're well ahead of the game.
Unfortunately this means you can't use 'equipment' as an excuse any more.
Side Note: He does recommend that you get the air pods for sound quality. Especially if you're shooting somewhere with a lot of ambient sound.
First 10 Seconds Is Crucial
Facebook will only give you credit for a "view" if someone watches more than 10 seconds of your video. This means that you need to communicate your key points right away. If you're trying to sell a special then you need to get that out off the top.
Free Editing Software Exists!
Windows Movie Maker is Daniel's editing software of choice. It's free and easy and works for all PC's. He can get the video edited, uploaded and published in 20 minutes!
If you're on a Mac then I would recommend you use iMovie. It comes with any new Mac (so it's free as well). Also, it's very intuitive and is supported by tons of 'how-to' videos on YouTube.
If you feel your internal Spielberg starting to stir then please do not hesitate to reach out and ask questions. We are eager for all of our customers to enjoy the fruits of some video labor and we want to support you in this endeavor. You can follow up in the comment section of this post or reach out directly to your dedicated Customer Success Manager.
Thanks For Watching!!!