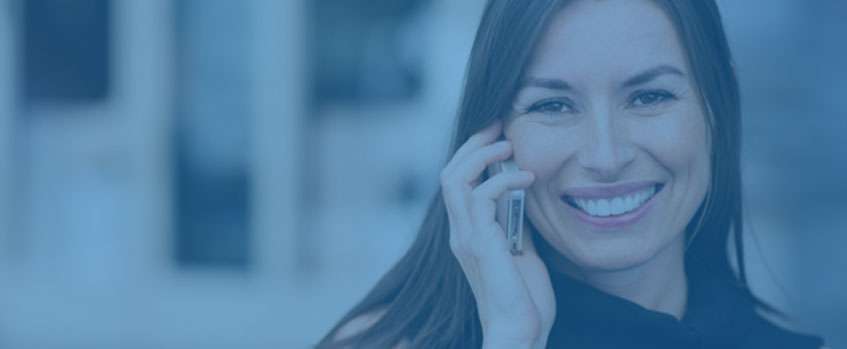 The average person is incredibly busy. According to recent research, Americans are working longer hours, taking fewer vacations and retiring later than ever before, because we have so much to do. But what does all this have to do with running an FEC? Well, this group of overworked moms and dads is your customer base.
These busy parents, some working 50 hours per week, have no time or desire to book a birthday party over the phone. You may be skeptical of this claim, so I'd like to briefly explain why offering online booking is good for your bottom line, and how to do it the right way.
"My Customers Prefer Phone Calls"
Many operators believe their guests prefer to book parties over the phone because they'd rather talk to a real person who can answer their questions. Yes, I agree that some people would prefer to talk to someone—based on their circumstances at the moment.
In most cases, however, customers don't like calling businesses and prefer having options that make their lives easier. We know this because nearly one third of the U.S. population hates making phone calls because of time and efficiency. In an era when you can order food, book an Uber and do all your christmas shopping through smartphone apps, phone calls are obsolete to most people.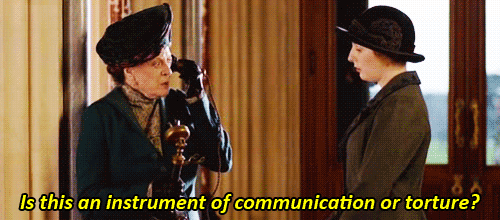 This is true of FEC guests too, as our customers can confirm. According to our party booking data, 44% of all parties booked through our system this year were booked online. Moreover, as consumers continue to move their lives online, they are abandoning businesses that lack a strong web presence. Your facility may be the exception to this trend, but do you want to take that risk?
You can put these ideas to the test with your own experience. For example, would you rather call the DMV and make an appointment, or just renew your car registration online? Consider Christmas shopping again. Do you want to visit Target or Walmart on a busy Saturday afternoon, or would it be easier to shop online in your bathrobe? It's these kinds of scenarios that have made digital commerce a multi-billion dollar industry.
"But I've Tried Online Booking"
Maybe you're giving online booking a try at your center, but the results thus far are disappointing. We know from experience how frustrating this is. So, if you're booking more parties offline than online, your booking tool may be difficult to use, which leads your guests to call you.
Since your online booking app is a tool for conversions, it requires the ability to drive targeted traffic to your website and optimize conversion rates once they get there. Otherwise, it's like saying, "This shopping cart doesn't work because nobody is buying anything."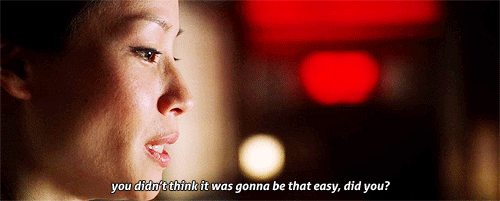 Not to mention, all party booking softwares are not created equal. There are factors such as the user experience, the ability to sell add-ons, and workflow for your staff which should play into your decision to test out a new system.
A Few Tips to Get You Started
Whatever software you're using now, there are some best practices you should follow to boost your online booking business. First, look at your website analytics to see if your greatest growth opportunity is to increase your website traffic or conversions. You can start by tracking your conversion goals for your completed party bookings. If you're a PCS customer and need some help with this, your Customer Success Manager would love to assist you.
Second, create an action plan that will help you develop your digital strategy, a process that will drive more visitors to your website who will book their parties there and then. Ideally, you want to start by improving your online booking tool to increase your conversions. If you're getting people to your site with great marketing or creative blog posts, you don't want to lose their business because your booking platform is hard to navigate.
Conclusion
If you've never considered online booking, give it a try. The world is moving online, and you should too. If you're already utilizing online booking and struggling, contact us. We can help you right your ship. Our successful customers will tell you the same thing.