Customer Database & CRM
The customer database is a tool for acquiring and saving all customer information. The database saves information on any customer that has booked a party or event, filled out an Online Waiver, bought anything from your online store, or signed up for memberships and seasonal passes.
There is no limit to the number of customers you can save in your database. Each customer field can have children and organizations associated with them for ease of booking birthday parties and company/group events. The system provides that ability to flag and restrict problem customers from booking events in the future.
You can track your marketing efforts by creating referral sources. Whenever someone calls in to book a party or books online for the first time, the system can prompt them to tell how they discovered your business (ie: website, Facebook, newspaper ad, friend, etc).
You can run reports based on birth dates in order to send out birthday party promotional emails and mailers. Accounts in the customer database can be associated with event orders, event quotes, and point of sale transactions. That way you can track customer activity to see spending habits.
Benefits of Customer Database & CRM:
Save customer information: name, email, phone, address, and more
Unlimited number of customers
Flag and restrict problem customers
Run reports based on birth date for marketing purposes
Track referral sources and analyze marketing effectiveness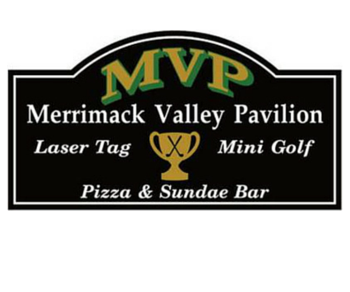 "It's been a great relationship. I just found out about a couple new upgrades are coming down the pike, and that's what we like as well. You guys are coming out, 2 or 3 times a year, with new upgrades that certainly make it easier for us to perform our business."
Want to see how our software can benefit you and your business? Book a free demonstration now!