Laser Alleys Eliminates Over Booking & Improves Communication with PCS
by Yosuke Carter, on Jan 17, 2019 10:18:33 AM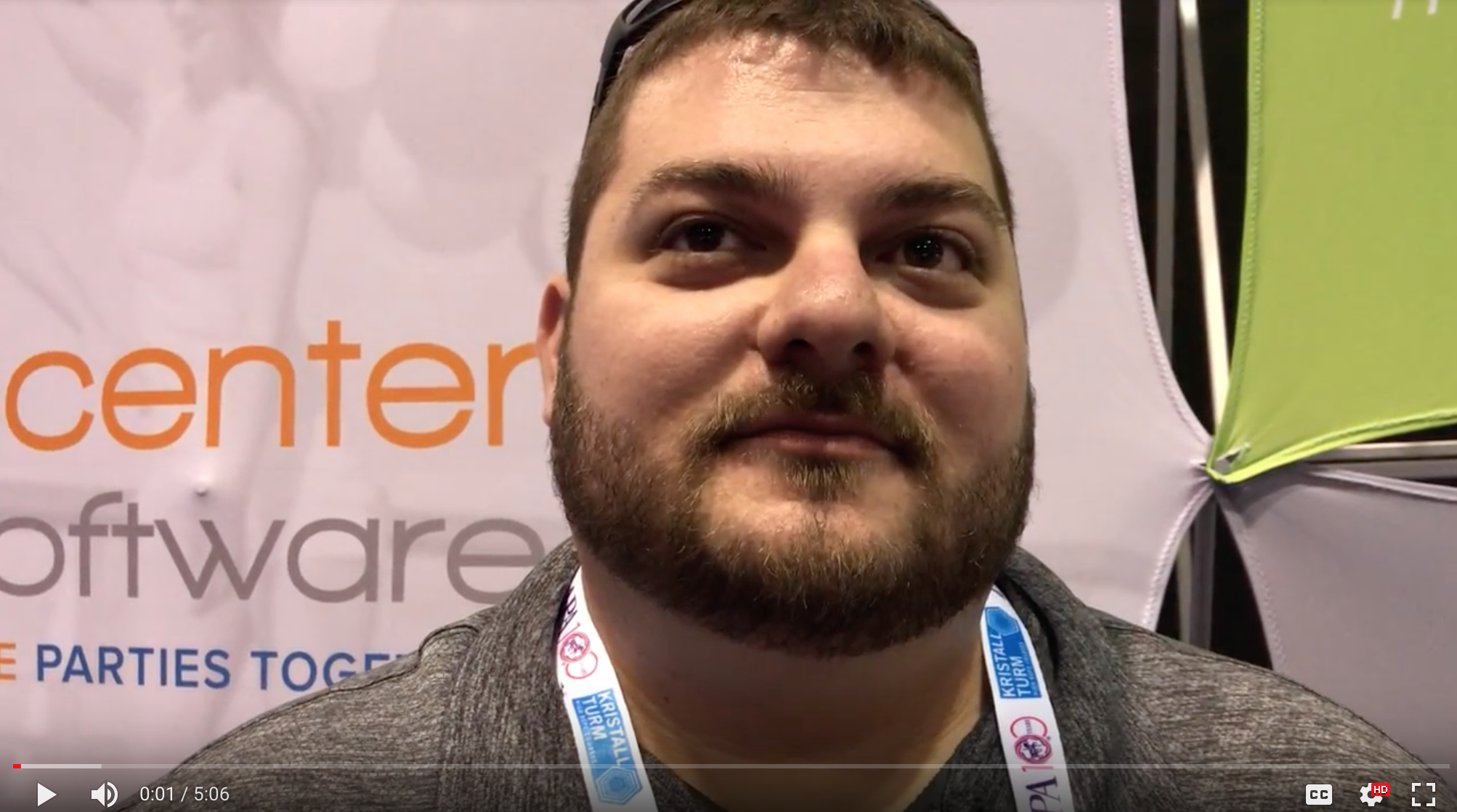 What was it like before Party Center Software?
Not quite as busy as we are now. We had a few issues with over-booking especially with parties. Our sales had to contact the center to know what was available and when.
What problems were you trying to solve?
Over-bookings and inefficiencies in communications.
Where did you begin your search?
IAAPA actually. We were looking at a few different booths and Party Center Software stood out as one of those options.
What made Party Center Software stand out?
Ease of use and the amount of support that came along with the initial training and getting everyone up to speed on anything. It solved the gut of the issue with the ability to see everything.
What was the obstacle that could have prevented you from choosing Party Center Software?
The only obstacle we had was training the older staff who were set in their own way. They're set in their ways and it's really hard to get them up to speed. They don't like change. It's a good change, but they don't like change regardless of what it's good for.
What feature sold you on Party Center Software?
The flexibility to set our packages and timing. We have bowling and laser tag, so other systems only took care of the bowling aspect, but didn't take care of the laser tag aspects with our party rooms.
What made you happiest in working with us?
Easy to use, we're not overbooking any more, we're booking a lot more parties online—24 hours a day which is great.
Want to become the next Customer Success Story?