Complimentary eBook
2019 Online Booking Study
Looking to discover industry data about party booking revenue, online store revenue, demographics, and other important analytics? Download this resource!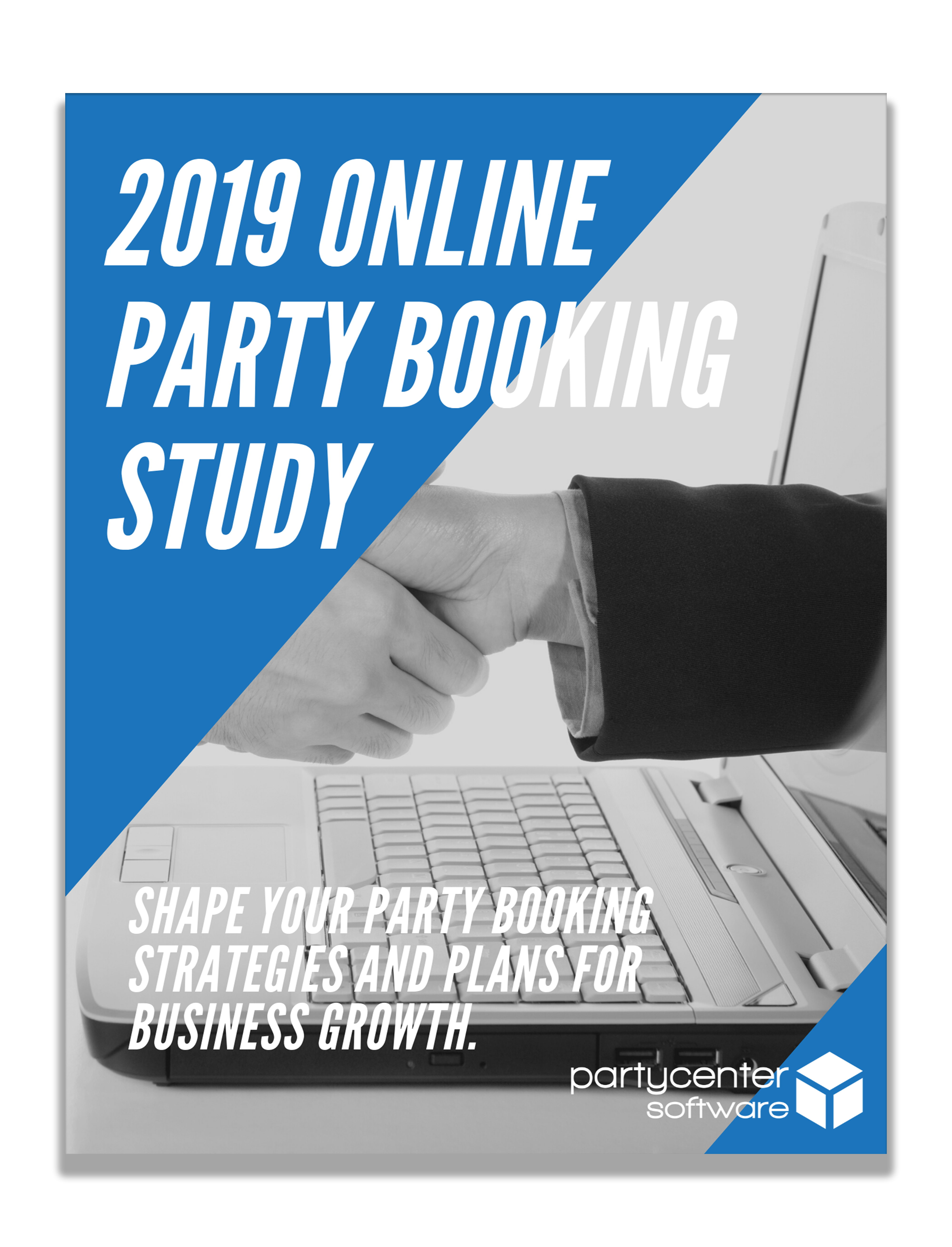 Discover industry data on online bookings.
Here at Party Center Software, we love sharing new tips and trends to help those of you in the Family Entertainment Industry shape your party booking strategies and plans for business growth.
In our 2019 Online Party Booking Study, we're thrilled to bring you insights using the data we've gathered from our online booking module over the past year to help you on the path to FEC success.
Fill out the form below to download your complimentary copy of the study now!
Fill out the form below to download this resource.