Grow Revenue with the

PCS
Online Store
Take your business to the next level and grow revenue by opening an online store.
Sell admission, attraction, or event tickets, merchandise, party characters, online offerings, and more!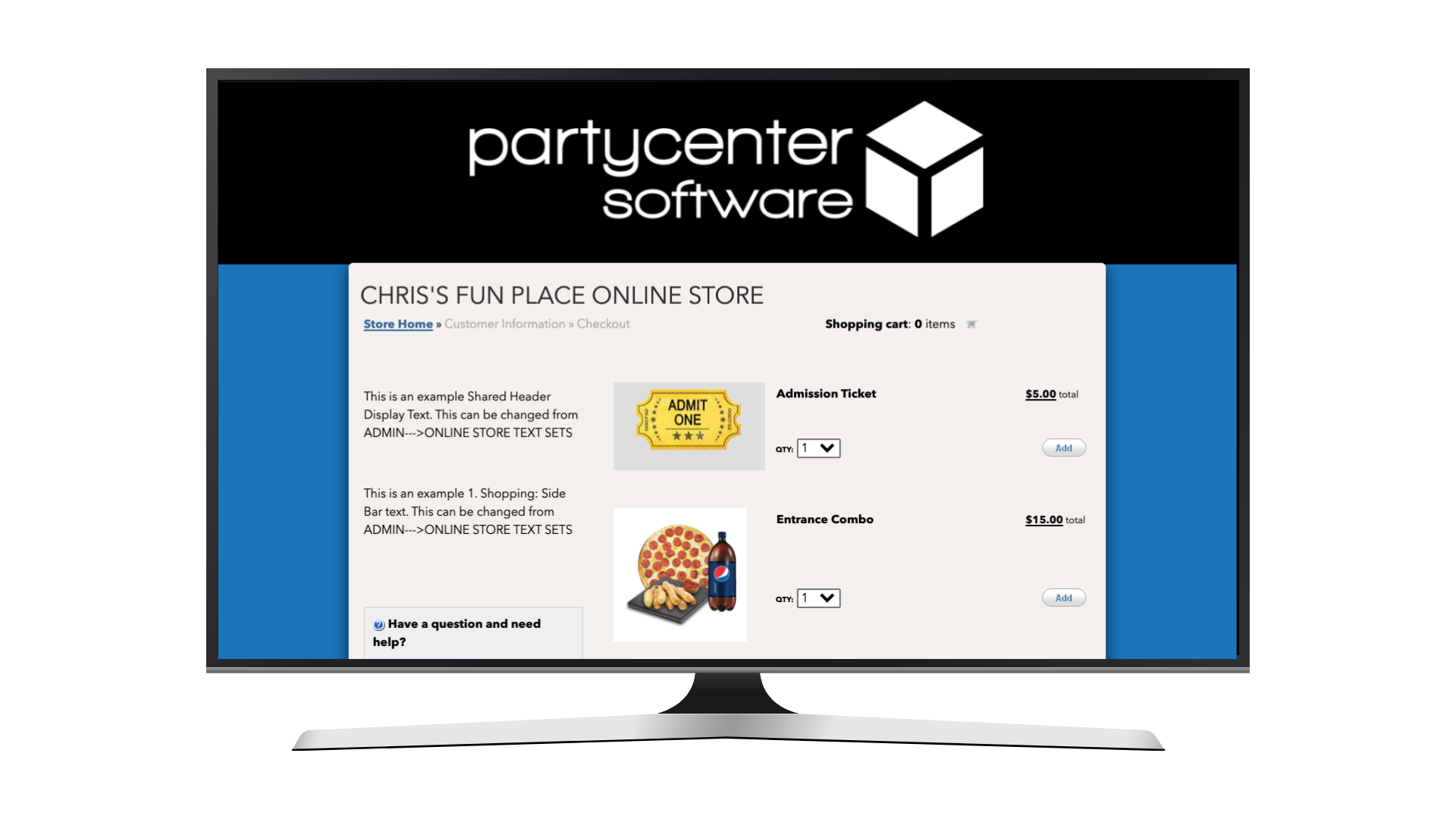 POWERFUL FEATURES
Here's how the PCS Online Store will grow your revenue
24/7 Sales
Having a PCS Online Store means you can sell tickets, products, merchandise, and more at any time.
Increased Revenue
Did you know that having an online store increases revenue by 28% on average? (Source: Big Commerce)
Simple Checkout
With the PCS Online Store & PC Pay, your customers will enjoy a simple checkout process and you'll receive payment immediately.
Collect Data
Since it's integrated with your PCS Online Booking, POS, and Waivers, you'll have more access to customer data.
Sell More

Get Repeat Customers

Fuel Sales Using Social Media

Unlimited Support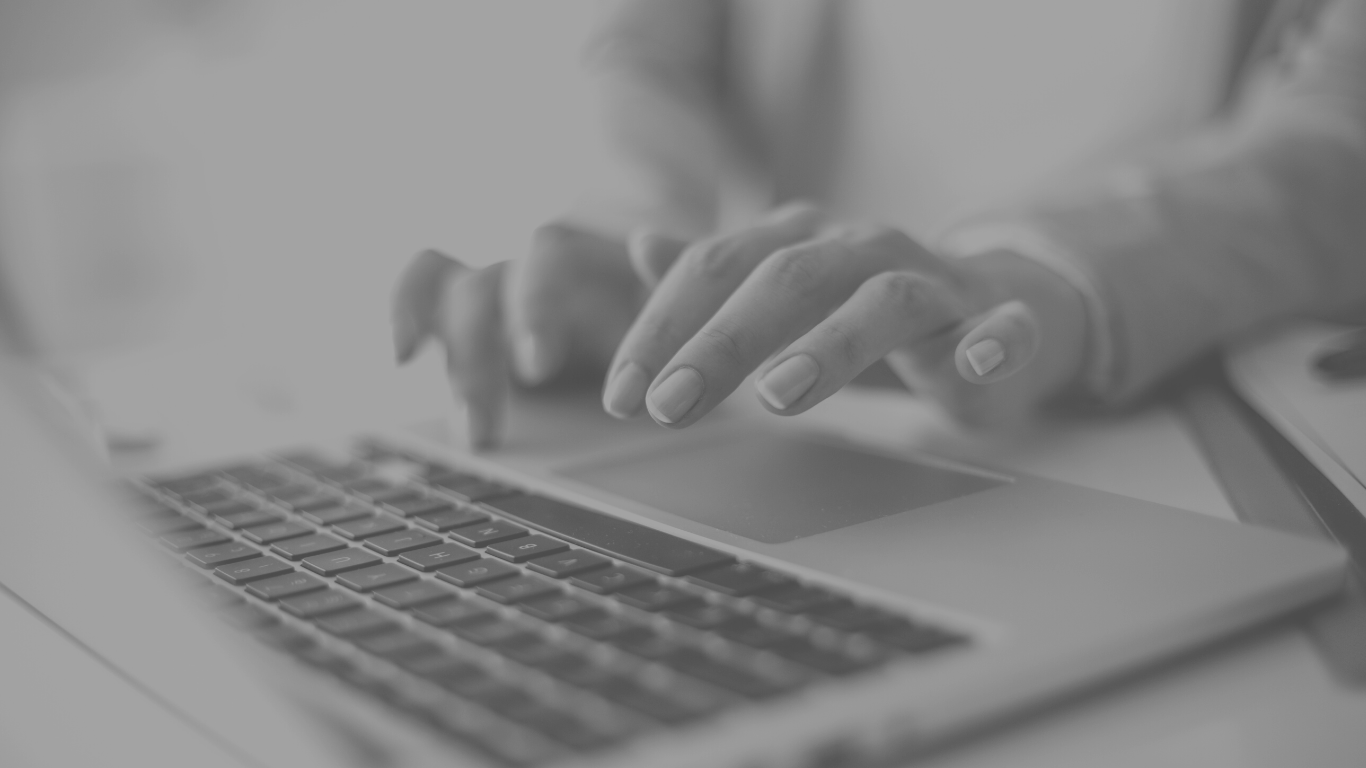 Increase Revenue by Selling Online
If you're not currently selling online, opening a PCS Online Store is a great way to add an additional revenue stream!
If you already have an online store and want to continue growing online revenue, our team of experts can help provide product ideas, image suggestions, and coach you on how to analyze your current offerings and results.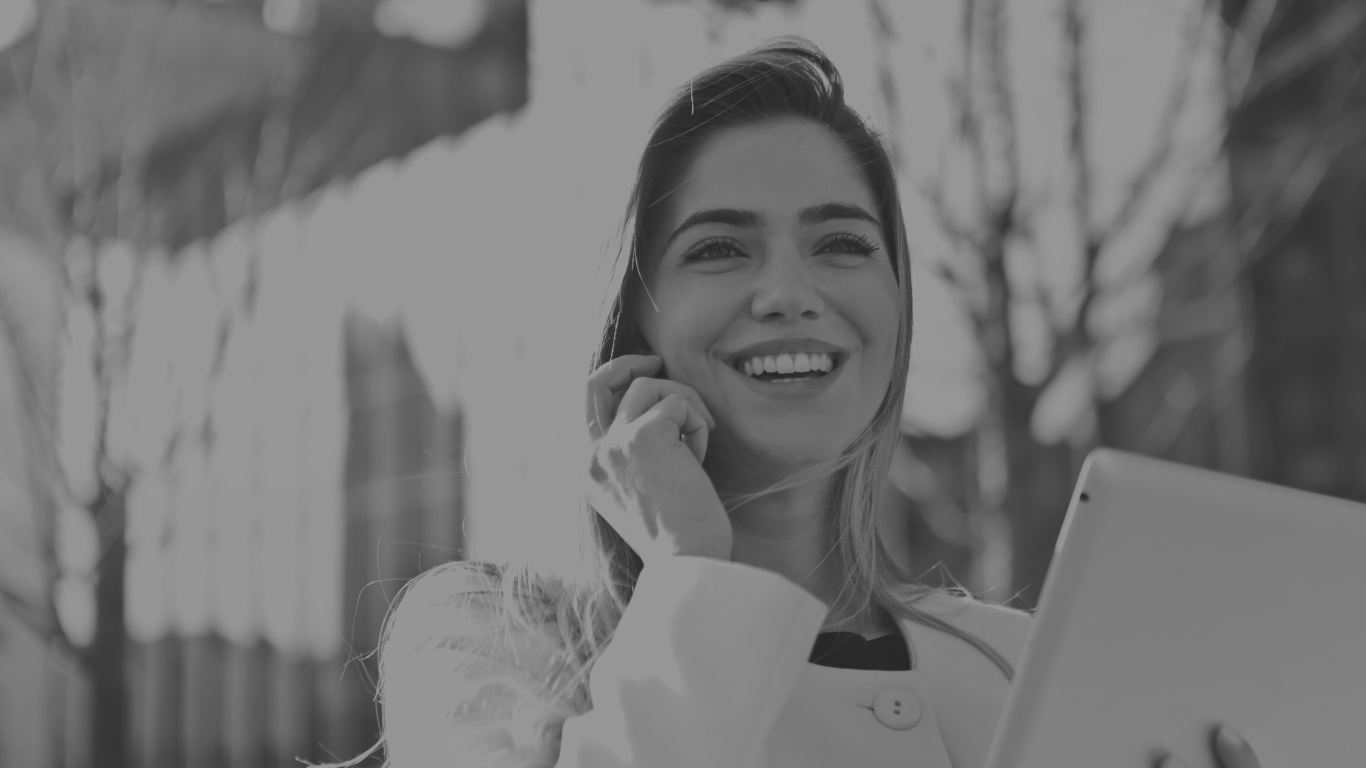 Use PCS Reports & Get Repeat Customers
Use your PCS Online Store insights to identify your most popular items and which customers are making repeat purchases.
This is an opportunity to continue re-marketing, shifting products around in your store, and maximizing what you learn from selling online.
When You Need Us, We're Here for You!
Need help setting up your PCS Online Store? Want to know what others are seeing success selling online?
No matter the question or issue, our team is here to help! Unlimited support is included with your subscription so you can rest assured that you'll have the help you need when you need it. Our support team is available 7 days a week.
Our Customers Love the
PCS Online Store!
"We are opening our first FEC and after my first phone call with PCS, I knew this was the company for us! We are excited to franchise soon and are so thankful we have PCS to help us navigate all the operations for future locations!"
"We have been working with Party Center Software for 6-7 years and couldn't be happier with the platform and customer service! The POS is so easy for our teenage employees to use. Their staff and customer service is wonderful. I highly recommend them for any indoor party and play center!"
"We use them for all of our businesses. The customer service and software platform are amazing. I definitely recommend them!"
Grow Revenue with the PCS Online Store