Collect payment with the

PCS
Point of Sale
Your POS is one of the most important parts of your business!
Collect payment seamlessly with the PCS Point of Sale.
POWERFUL FEATURES
Here's how the PCS Point of Sale will improve & grow your business
Collect Payments
Collect payment In-House or Online with the PCS Point of Sale. With this easy-to-edit module, you'll be growing revenue in no time!
Access Customer Profiles
Gain insights on previous purchases, contact information, notes from staff, and a history of transactions for customers.
Payment Flexibility
Collect any type of payment seamlessly with the PCS Point of Sale and PC Pay. We offer EMV hardware to protect your business, too.
Finalize Party Payment
The PCS system makes it easy for you to perfect your party system. Accept deposits online and collect balances when your guests arrive.
Your POS, Your Way

Payment Processing & Gift Cards

Unlimited Support

Analytics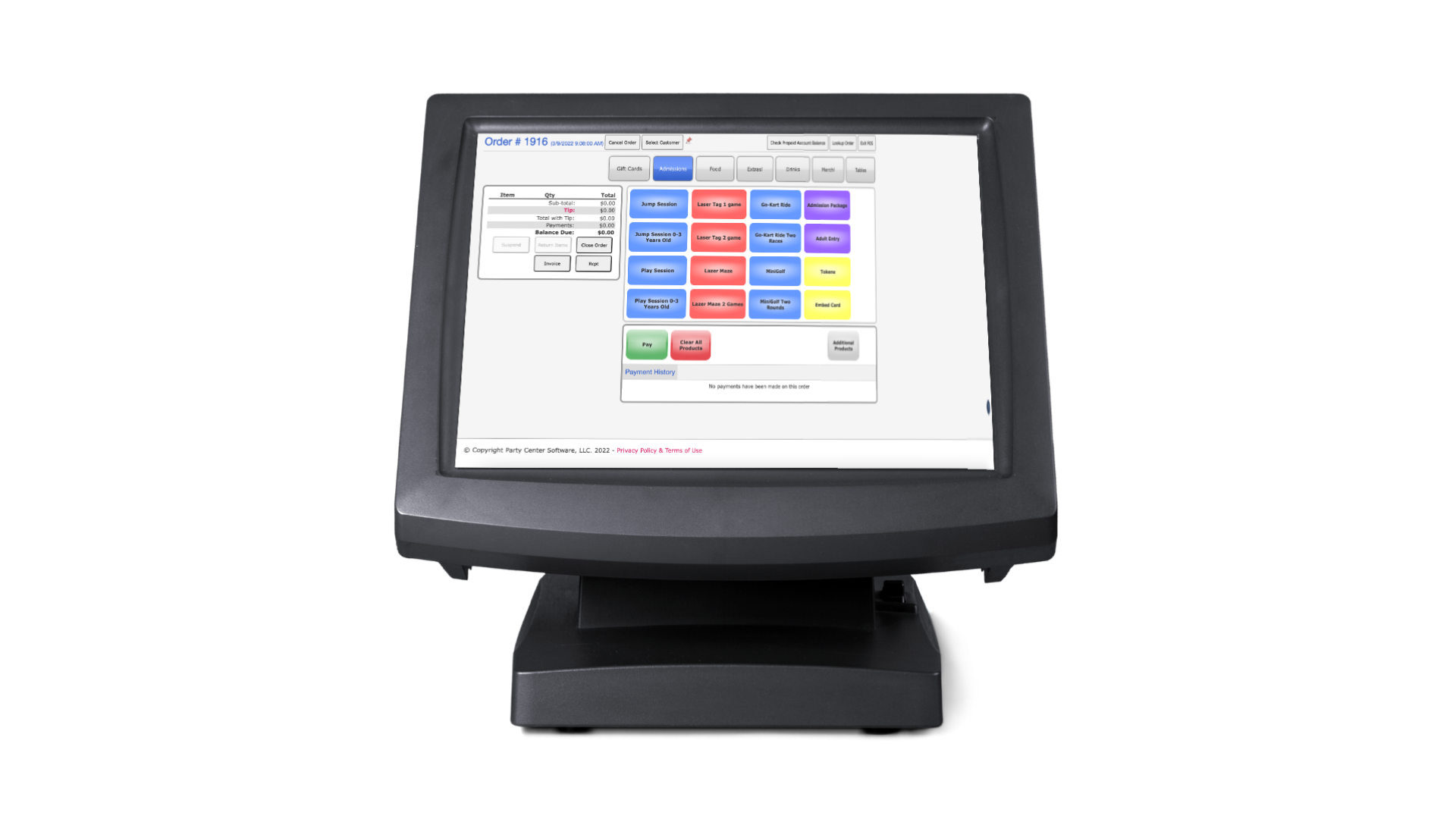 Everything You Need in One Place
From accepting tips and using discount codes to keeping staff accountable, the PCS Point of Sale works to make your day-to-day operations simple.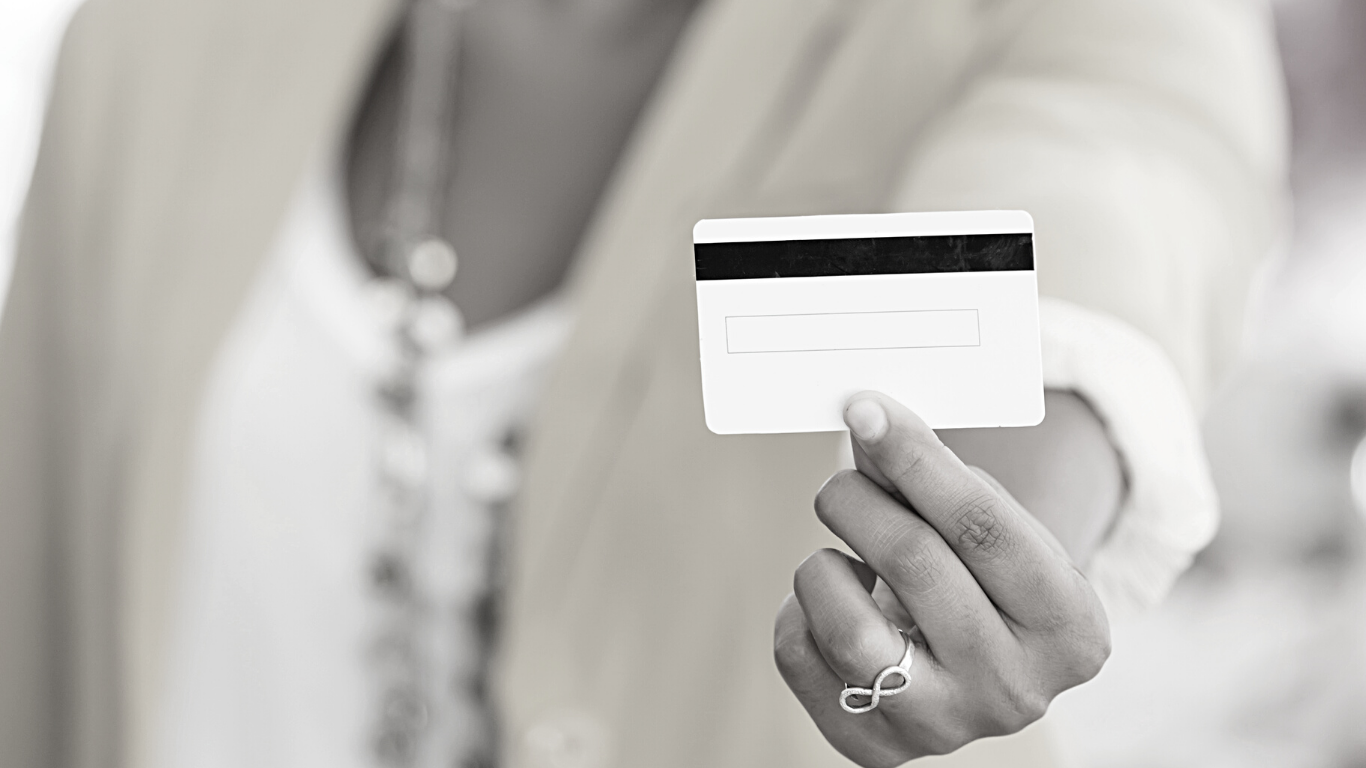 Payments & Gift Cards Made Easy
With fully integrated and secure payment processing through PC Pay, we make it easy for you to collect payments while saving money.
PCS also offers gift cards, yet another opportunity to keep your guests coming back for more fun!
When You Need Us, We're Here for You!
Need help setting up a new schedule block? Hiring a new staff member and want them to get up to speed quickly?
No matter the question or issue, our team is here to help! Unlimited support is included with your subscription so you can rest assured that you'll have the help you need when you need it. Our support team is available 7 days a week.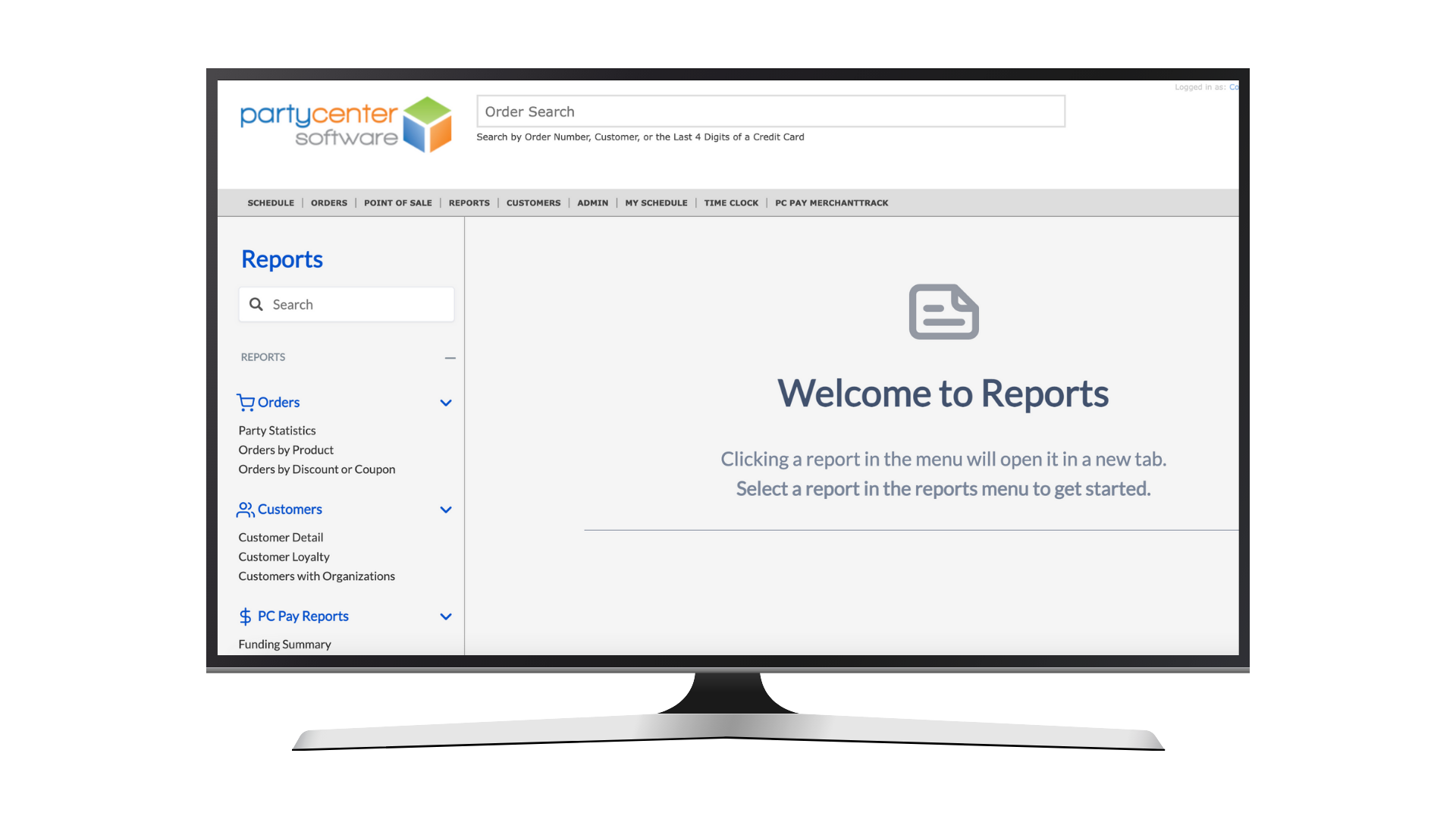 Everything You Need is Just a Click Away
Looking for better reporting, access to customer data, event statistics, and more? We've got you covered! PCS tracks everything for you. You'll know which parties are walking through the door, which events are selling best, the food you'll need to prepare, plus all the need-to-know info related to revenue, taxes, and your cash drawer.
Working with vendors? We can help with that, too!
Our Customers Love the
PCS Point of Sale!
"We are opening our first FEC and after my first phone call with PCS, I knew this was the company for us! We are excited to franchise soon and are so thankful we have PCS to help us navigate all the operations for future locations!"
"We have been working with Party Center Software for 6-7 years and couldn't be happier with the platform and customer service! The POS is so easy for our teenage employees to use. Their staff and customer service is wonderful. I highly recommend them for any indoor party and play center!"
"We use them for all of our businesses. The customer service and software platform are amazing. I definitely recommend them!"
Collect Payments with the PCS Point of Sale