Protect Your Business & Collect Data with

PCS
Digital Waivers
Ditch the paper and capture waivers on any device with PCS Digital Waivers.
Protect your business and collect important data while saving valuable time!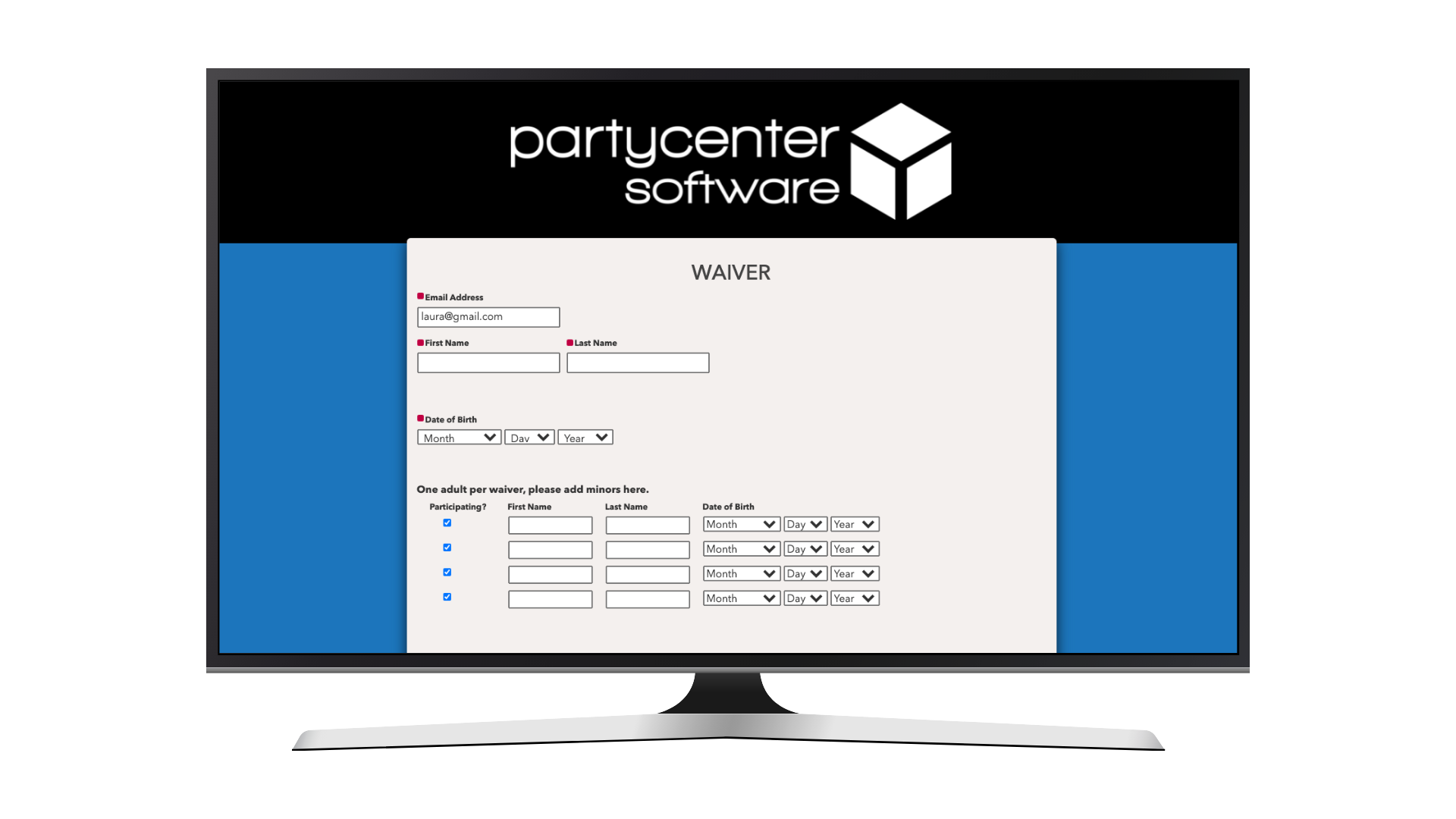 POWERFUL FEATURES
Here's how the PCS Digital Waivers will improve your business
Speed Up Check-In
Accelerate the check-in process for parties by having guests complete their waivers prior to the party.
Gain Easy Access
Since your customer's digital waiver is stored in your PCS database, you can easily check the status of signed waivers in seconds.
Fully Customizable
It's your waiver, so you make the rules! From custom questions to setting your own expiration dates, your customer sees and signs what you request!
Fuel Marketing
Digital waivers are a smart way to remarket to customers. They allow you to pull data based on questions asked so you can customize your emails and promotions.
Accelerate the Party Process

Ditch the Filing Cabinet

Improve Marketing

Unlimited Support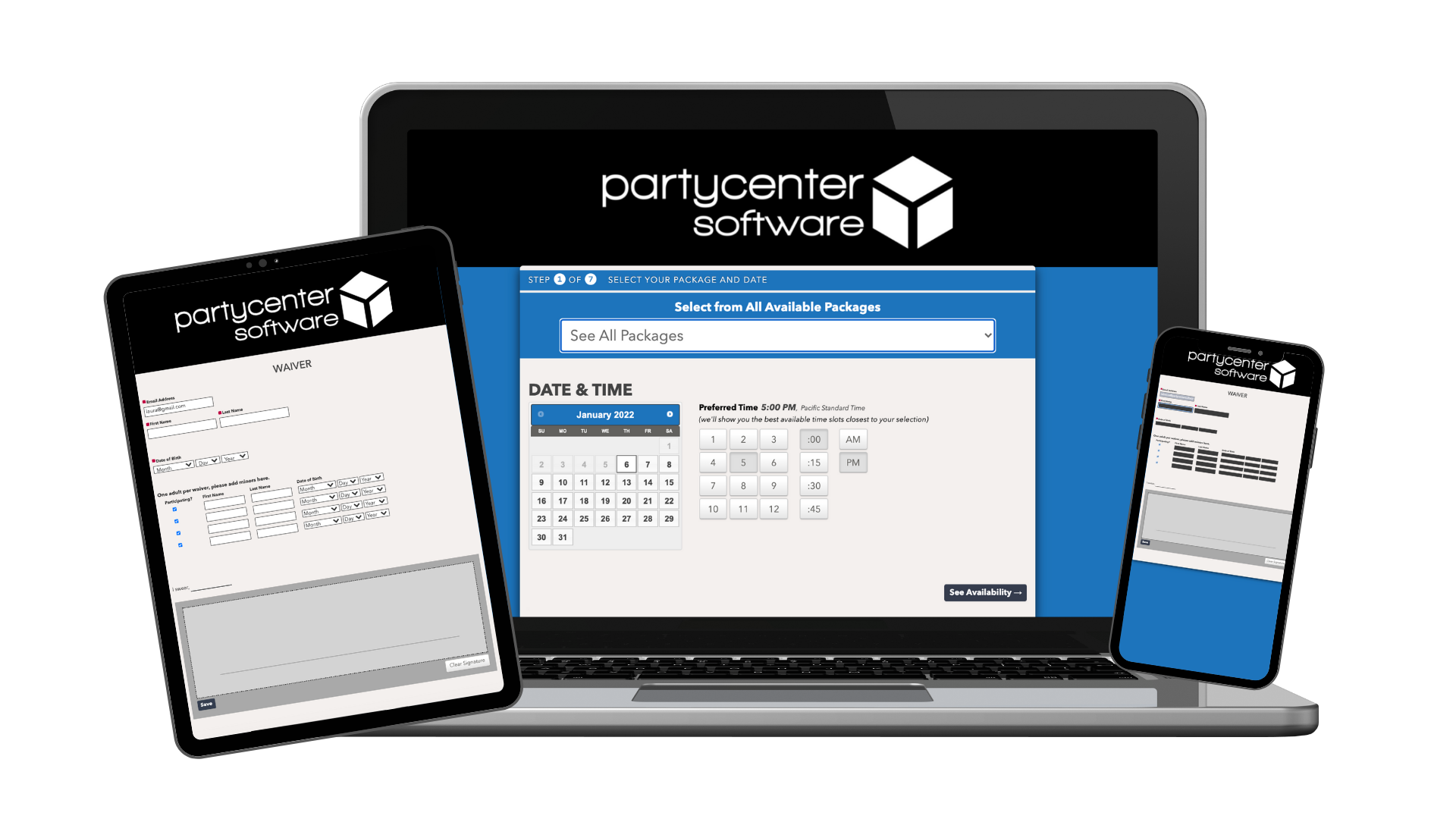 Speed Up Check-In with Digital Waivers
When your guests are anxious to get to the party, PCS Digital Waivers will get them there quicker!
Send a link for guests to sign ahead of time so they can skip the line and head straight to the party!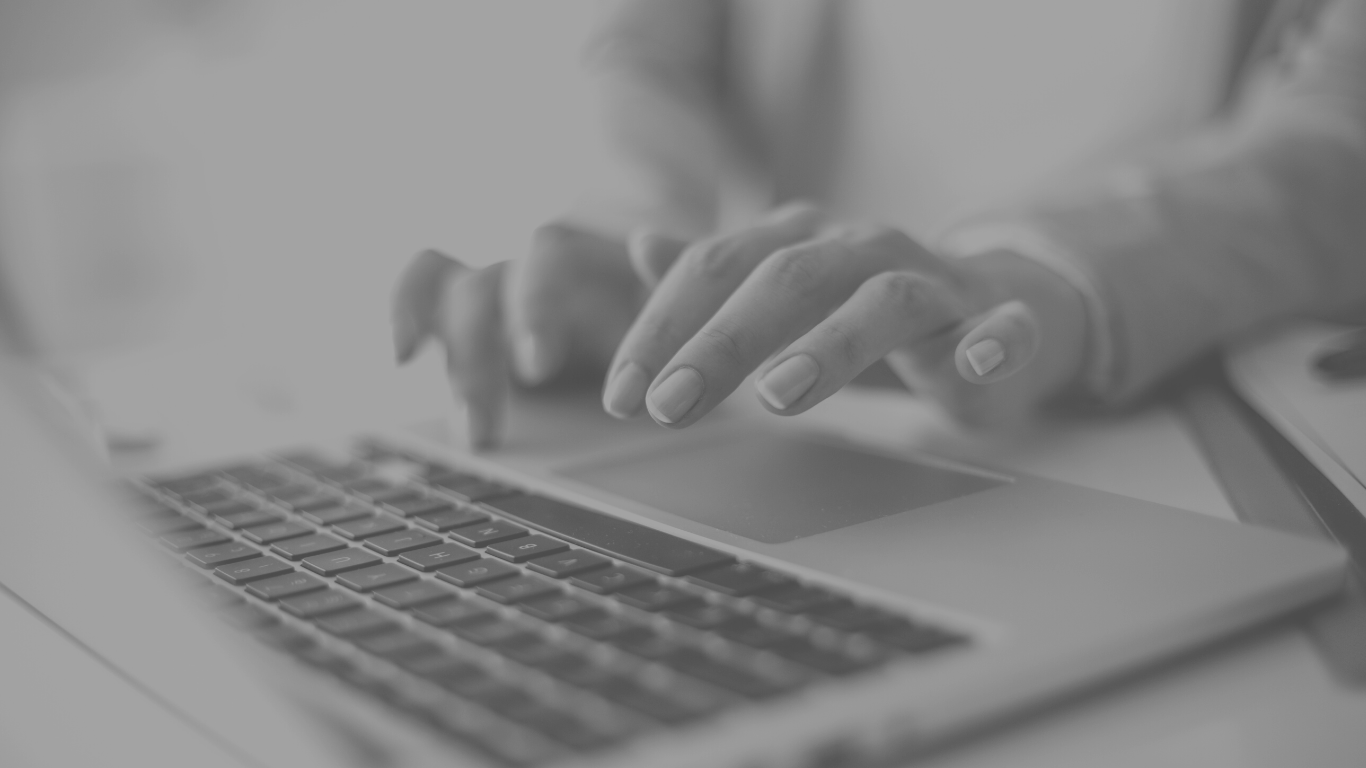 Make Stacks of Paper Disappear
"Ain't nobody got time" to rummage through stacks of paper! Make them disappear with PCS Digital Waivers, where they'll be stored in your digital database to access anytime.
Check the waiver status in seconds to see if your customer's waiver is up-to-date or needs to be resigned.
The Data You Need to Market Smarter
Remarket effectively by using the data you collect from your PCS Digital Waivers.
Since you're collecting birthday information, you can use this data to create email campaigns targeted to those with birthdays coming up. Better yet, pair child and parent information together to make your marketing efforts even more specific.
When You Need Us, We're Here for You!
Need help setting up your waivers? Looking for ideas of great questions to ask on your waiver or other best practices?
No matter the question or issue, our team is here to help! Unlimited support is included with your subscription so you can rest assured that you'll have the help you need when you need it. Our support team is available 7 days a week.
Our Customers Love
PCS Digital Waivers!
"We are opening our first FEC and after my first phone call with PCS, I knew this was the company for us! We are excited to franchise soon and are so thankful we have PCS to help us navigate all the operations for future locations!"
"We have been working with Party Center Software for 6-7 years and couldn't be happier with the platform and customer service! The POS is so easy for our teenage employees to use. Their staff and customer service is wonderful. I highly recommend them for any indoor party and play center!"
"We use them for all of our businesses. The customer service and software platform are amazing. I definitely recommend them!"
Capture Waivers with PCS Digital Waivers