Book. Manage. Grow.
Tools to grow your business and revenue simultaneously.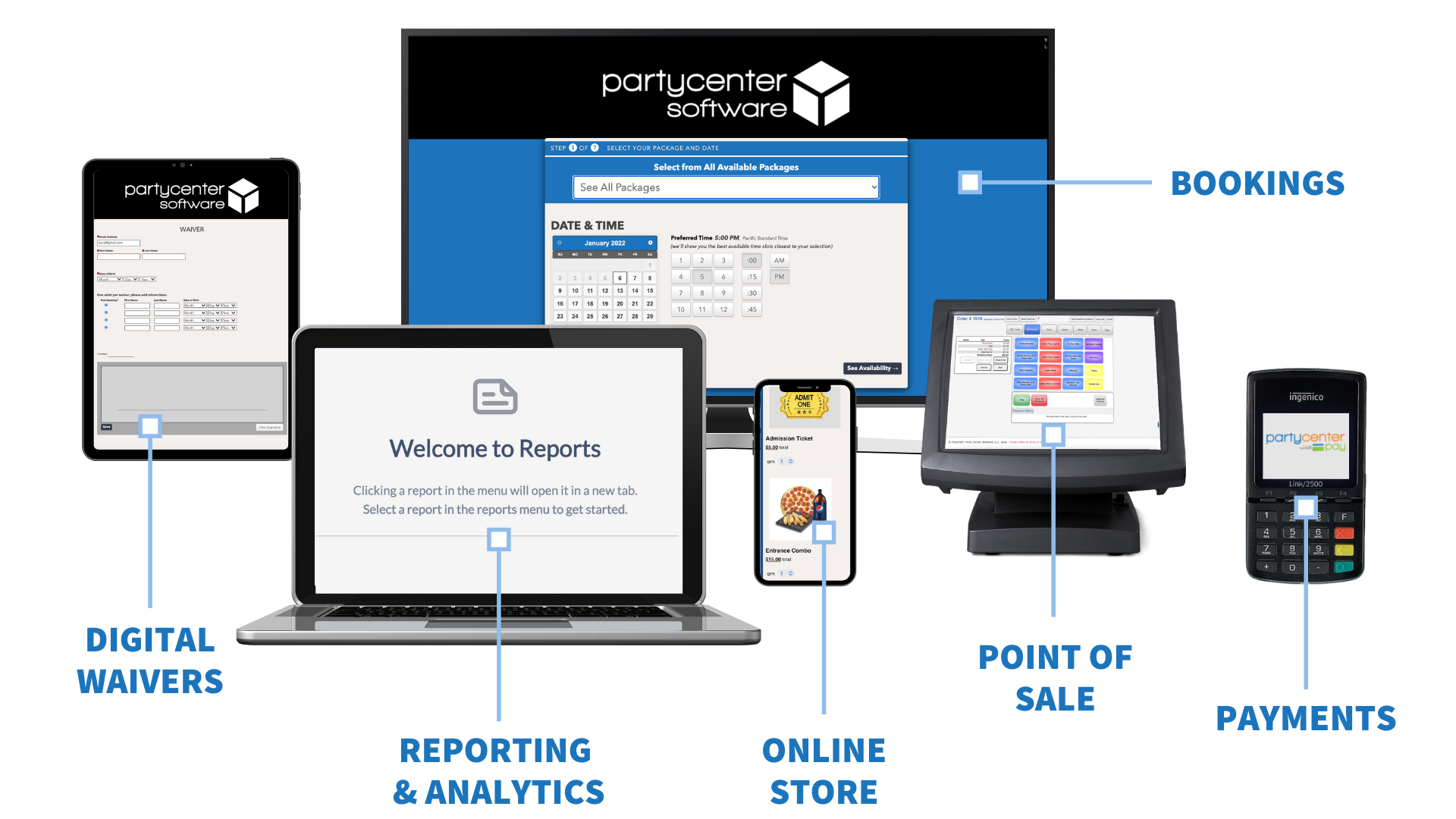 "PCS has allowed our company to do business easier and more efficiently. It's a seamless process!"
"We increased our business because of the simplicity of PCS. I'm so happy with our growth!"
BOOK BETTER.
Automate Your Party Bookings
Using pen and paper, docs and sheets, or a software system that just doesn't seem to work? Party Center Software is the Online Party Booking system built for and by party experts!
Easy for both guests to book and staff to use, the PCS Online Booking platform was built to grow your business.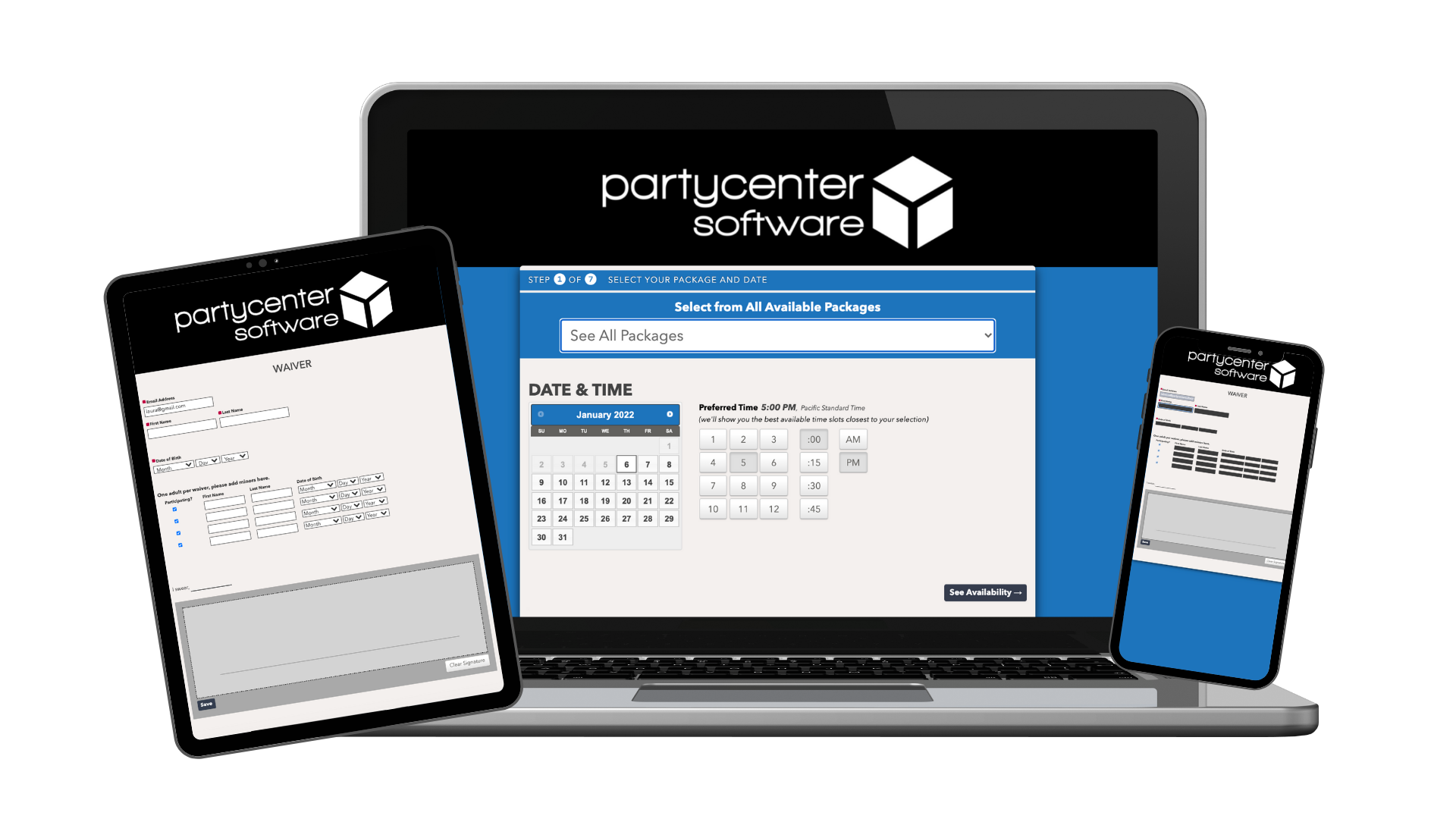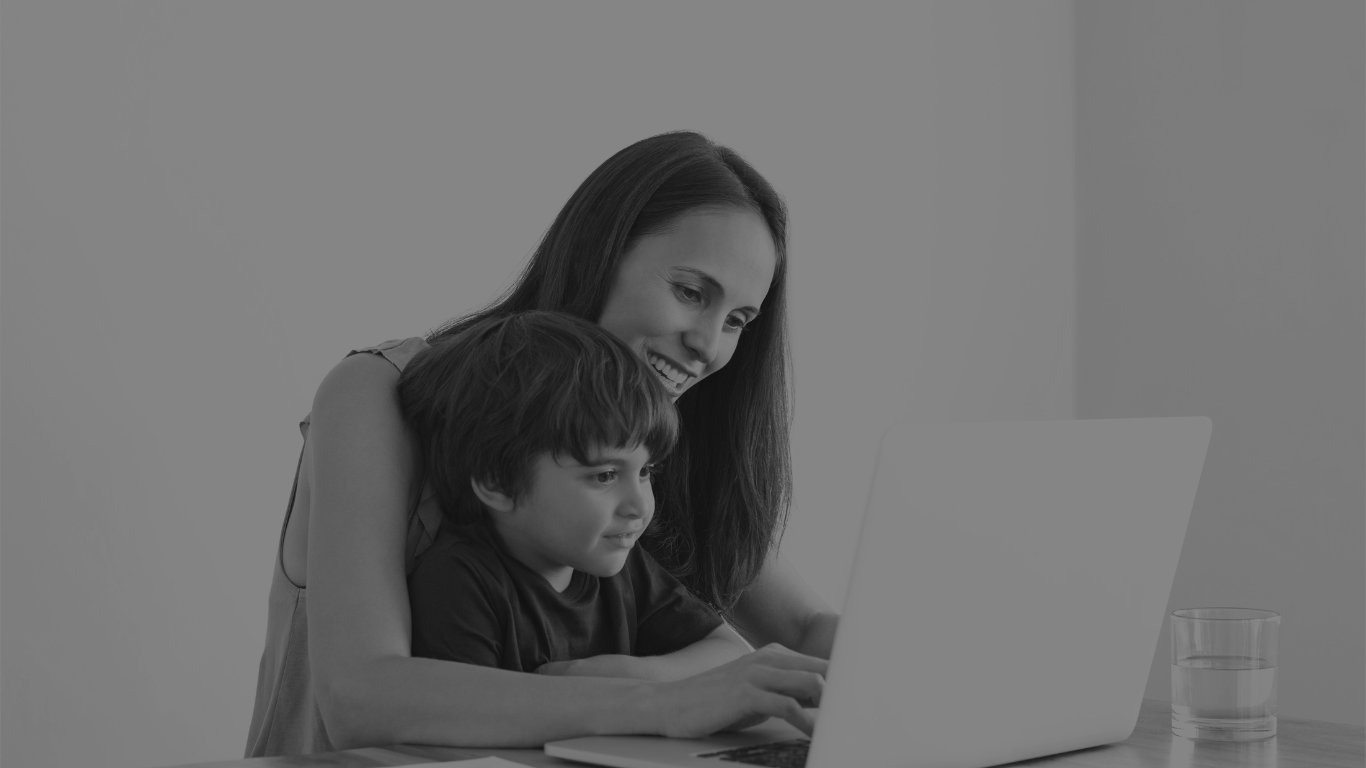 MOM BOOKS BEST.
Busy Moms Choose Party Center Software
Did you know that 82.8% of online bookings are placed by women? That's right, busy moms love to book parties online!
Our team understands who is booking parties online and works hard to cater to booking preferences for higher booking conversion. We also have a team of busy moms at PCS to weigh in on the experience!
POWERFUL FEATURES
Here's how Party Center Software will help you grow your business.
Real-Time Availability
With PCS Online Booking, your guests reserve their time slot, pulling availability in real-time so parties aren't overbooked or double-booked.
No More Missed Parties
Did you know that missed phone calls account for a 30% miss in party booking potential? The PCS Online Booking portal is available 24/7 and allows for booking from anywhere, anytime.
Make More with Add-Ons
Increase party revenue by selling add-ons like pizza, platters, cakes, gift cards, and more. Include enticing photos of your add-on products to make them irresistible and watch your additional party revenue soar!
Collect Online Deposits
Collect an online deposit, send a final invoice, manage headcount, and more with PCS Online Booking. You can also include terms, policies, and need-to-know info during the booking process.
"We are opening our first FEC and after my first phone call with PCS, I knew this was the company for us! We are excited to franchise soon and are so thankful we have PCS to help us navigate all the operations for future locations!"
"We have been working with Party Center Software for 6-7 years and couldn't be happier with the platform and customer service! The POS is so easy for our teenage employees to use. Their staff and customer service is wonderful. I highly recommend them for any indoor party and play center!"
"We use them for all of our businesses. The customer service and software platform are amazing. I definitely recommend them!"
Ready to explore how we can help you?