Complimentary eBook
2020 Online Booking Study
Looking to discover industry data about party booking revenue, online store revenue, demographics, and other important analytics? Download this resource!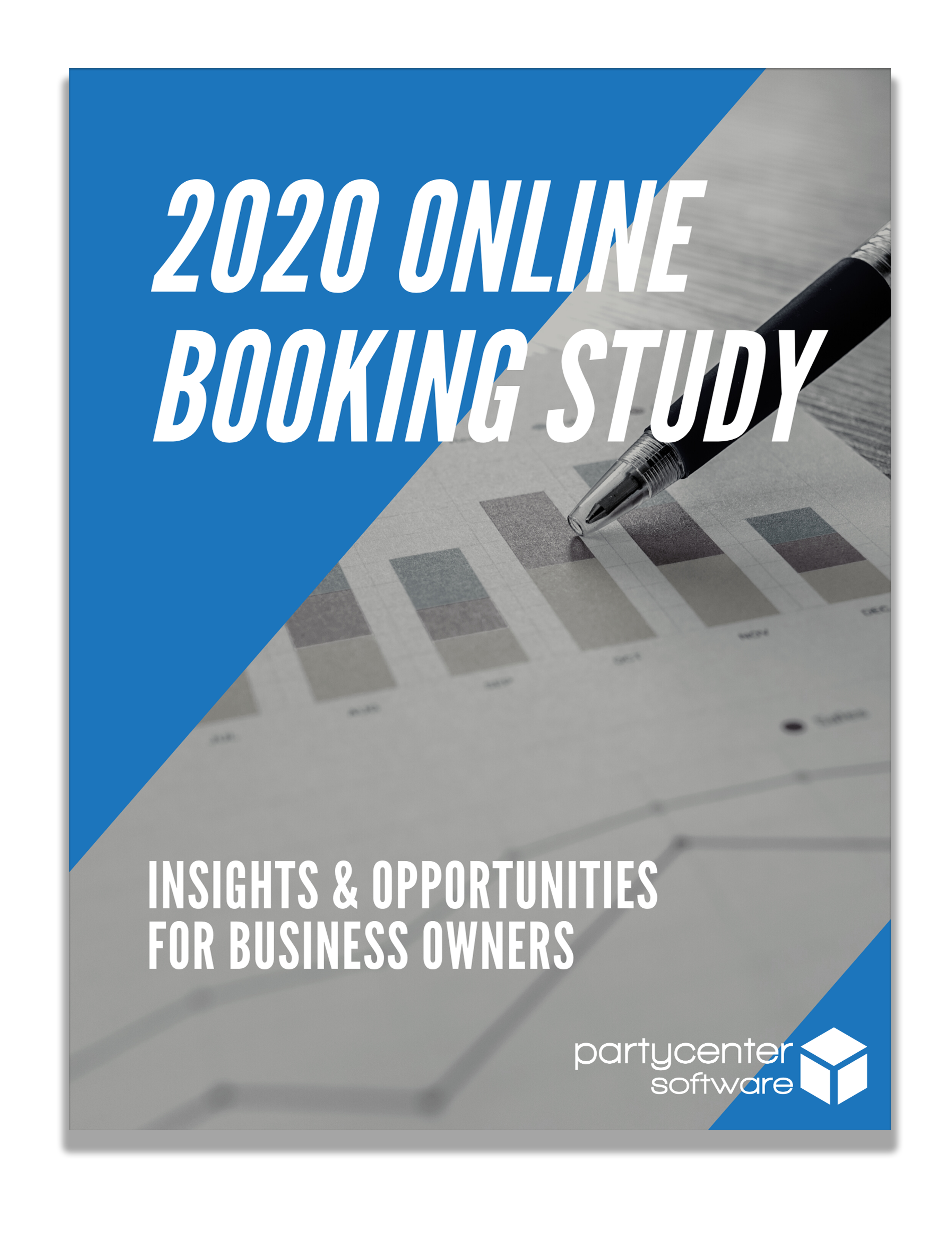 Discover important insights on party booking.
As the owner, manager, or events coordinator of a family entertainment or events venue, you're probably wondering how 2020 impacted our industry data and if there's any chance of a meaningful recovery.
The good news is that the numbers show there's not only hope but new opportunities that have sprouted as a direct result of business owners adapting to the many obstacles on their path to success.
In our 2020 Online Booking Study you'll discover:
Data on average party booking revenue, online store revenue by month, popular devices used, and more.
Tips and suggestions to maximize revenue.
New opportunities for growth.
Grab your copy today!