Manage Customers, Employees, & Vendors with

PCS Resource Management
Resource planning and scheduling for every party and event.
Manage your processes every step of the way!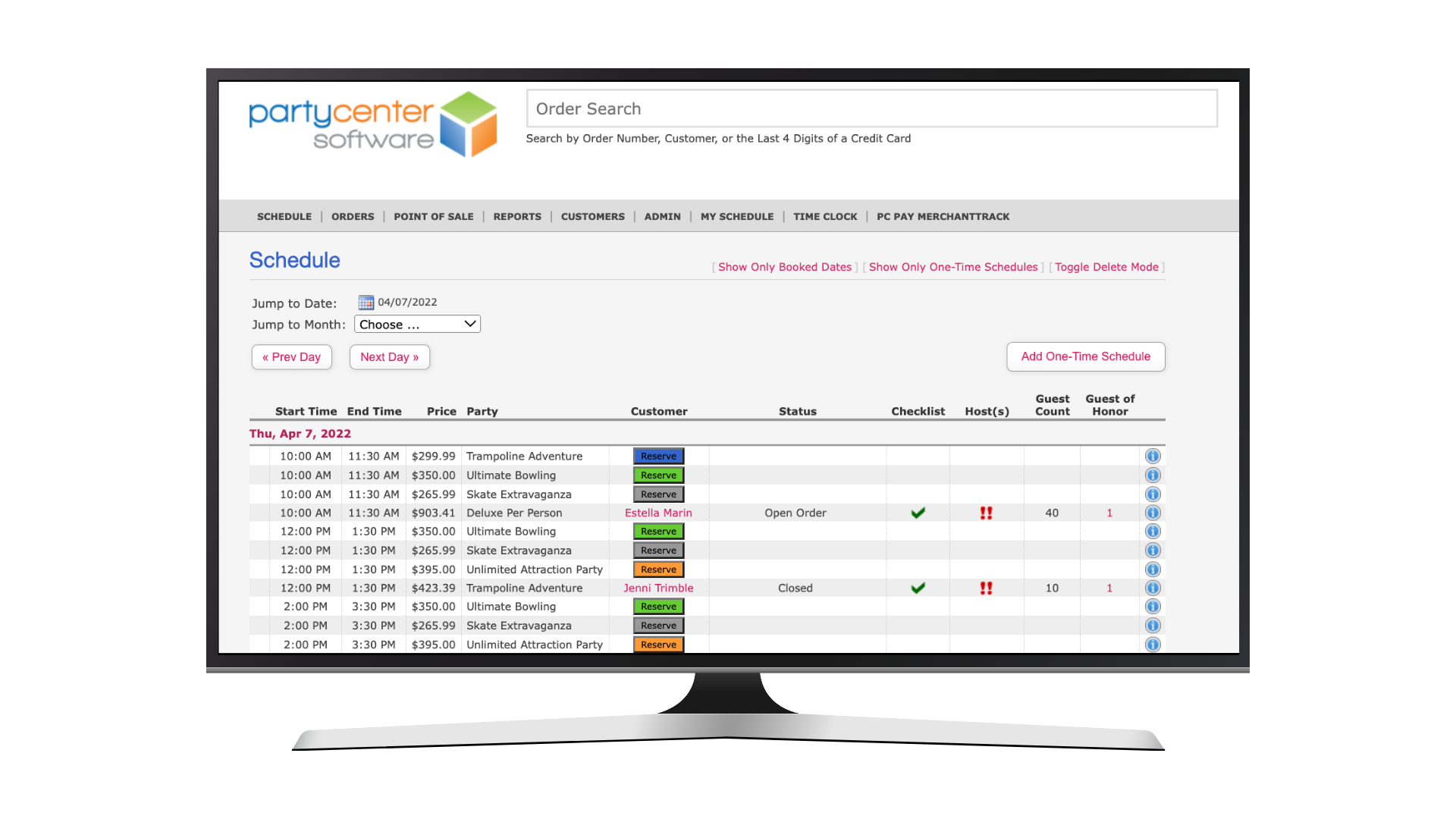 POWERFUL FEATURES
Here's how the PCS Resource Management will help maximize efficiency
Estimate with Precision
PCS allows you to easily create quotes and sales orders for groups and parties to get the ball rolling.
Plan Like a Pro
Be prepared for anything and know what you need to order from vendors by when. Plus, create checklists for your staff to follow.
Staff Time Clock
Clocking in and out is as simple as entering a user name and password.
Time Card Reports
Get reports of hours worked by staff members to make payroll a breeze.
Maximize Efficiency

Stay Organized

Unlimited Support

Analytics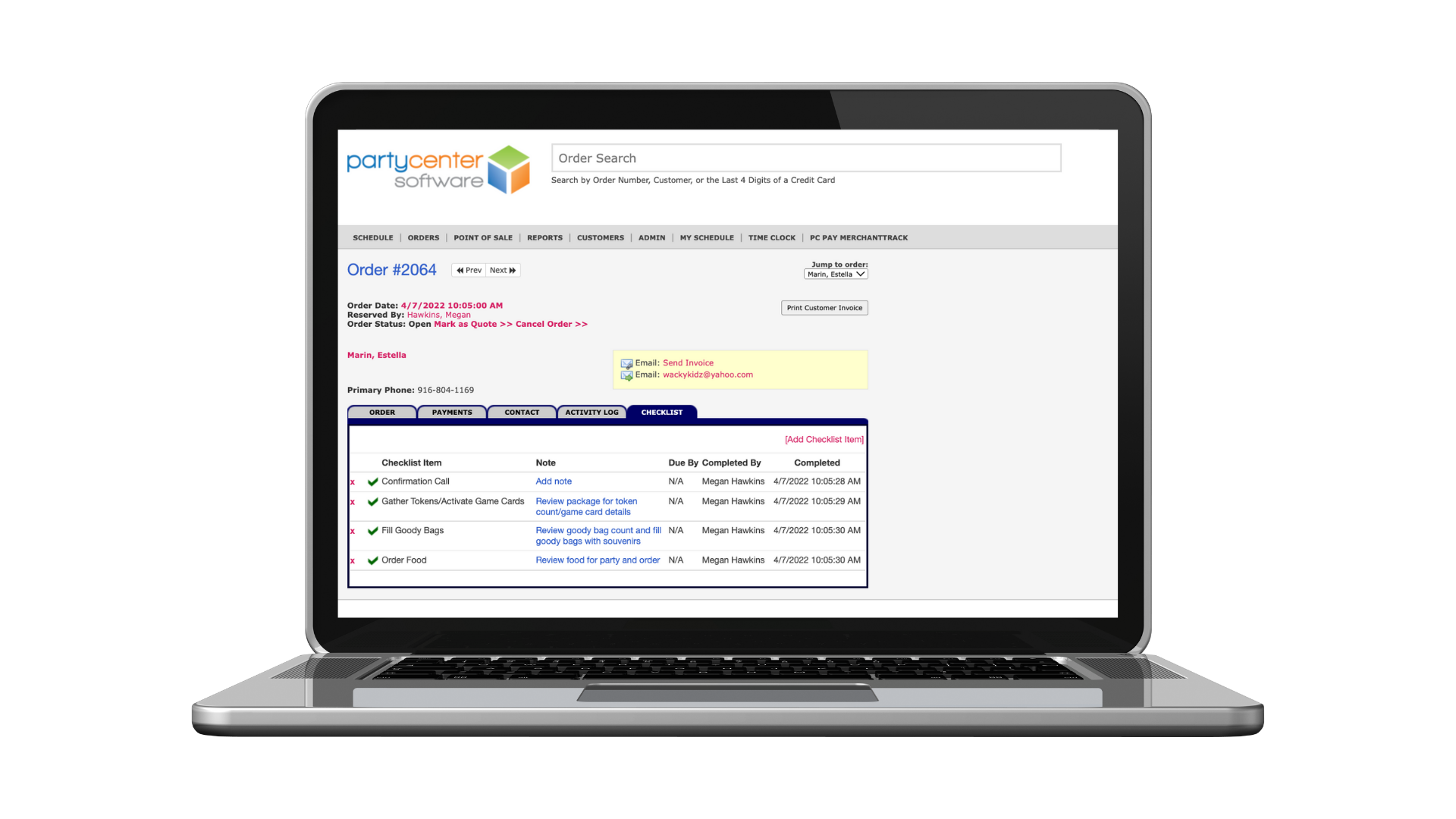 Maximize Efficiency and Improve the Guest Experience
Ensure nothing slips through the cracks by having custom checklist items for you and your staff with every order.
Assign staff members to specific events, linking employee scheduling to each party. Not only does this create ownership and accountability, but it will create a smooth interaction with your customers.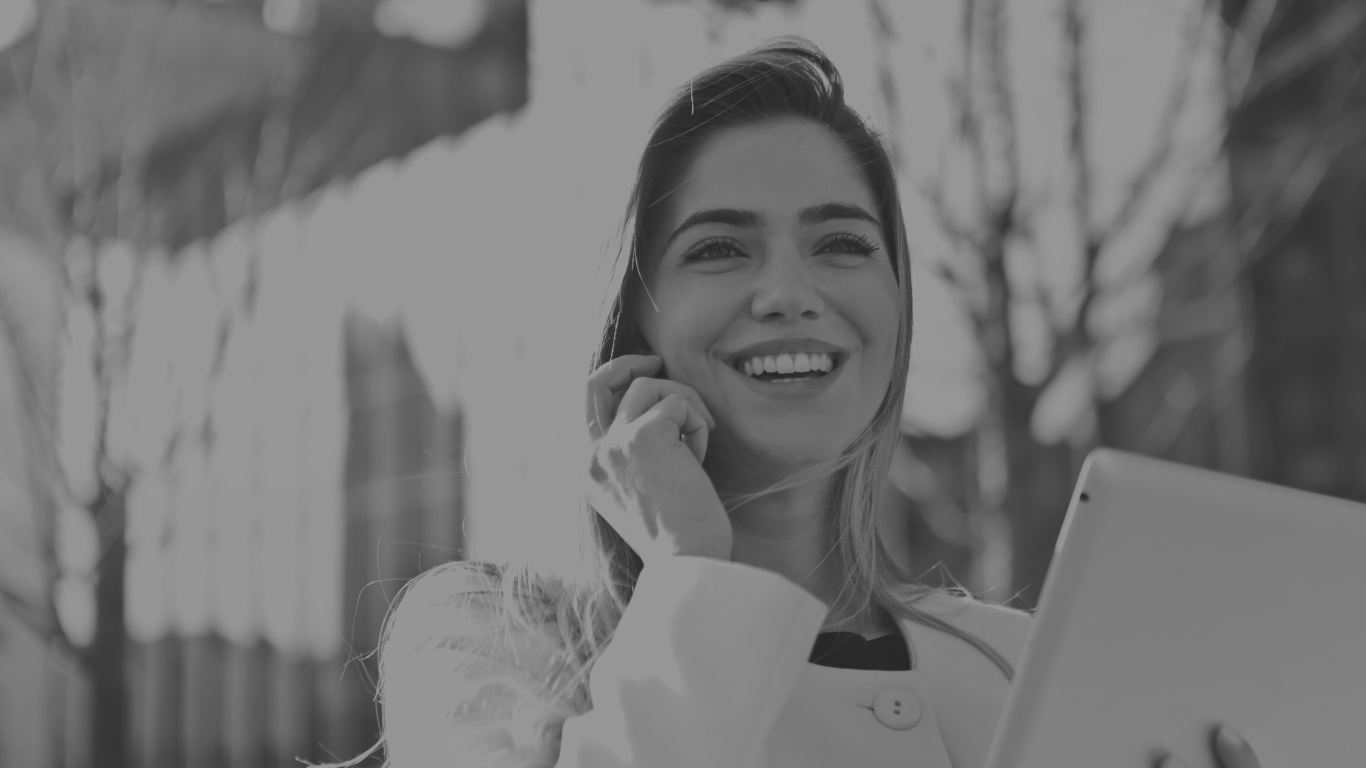 With Vendor Management, Invoices, & Tips, You'll Stay Organized!
Create and assign specific products to vendors, set up delivery times, and run reports for specific order dates.
Additionally, create and email invoices with ease and automatically assign tips to party host(s).
When You Need Us, We're Here for You!
Need help setting up a new schedule block? Hiring a new staff member and want them to get up to speed quickly?
No matter the question or issue, our team is here to help! Unlimited support is included with your subscription so you can rest assured that you'll have the help you need when you need it. Our support team is available 7 days a week.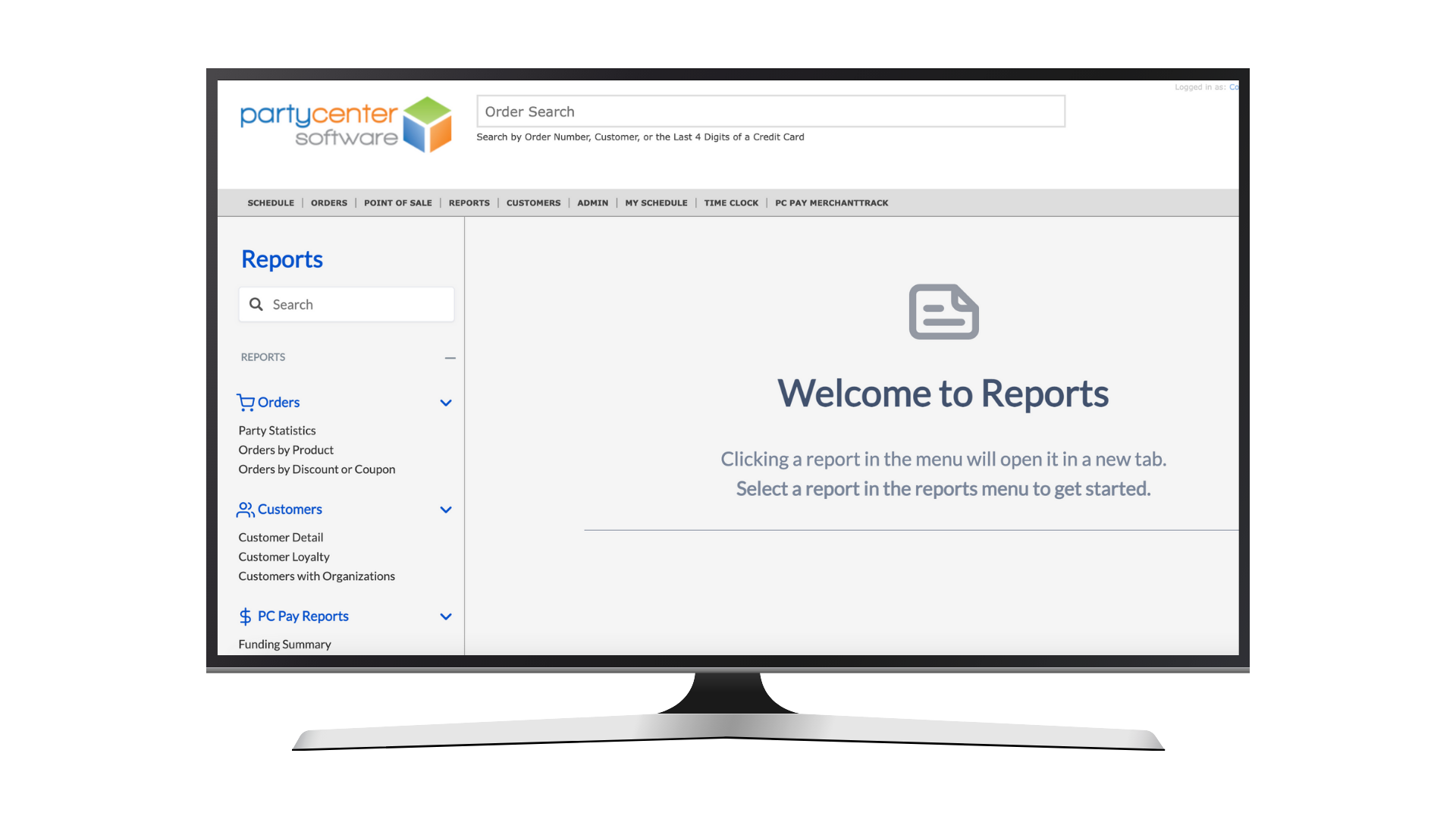 Everything You Need is Just a Click Away
Looking for better reporting, access to customer data, event statistics, and more? We've got you covered! The PCS Portal tracks everything for you. You'll know which parties are walking through the door, guest counts, which events and packages are selling best, the food you'll need to prepare, plus all the need-to-know info related to revenue, taxes, and your cash drawer.
Working with vendors? We can help with that, too!
Our Customers Love
PCS Resource Management Tools!
"We are opening our first FEC and after my first phone call with PCS, I knew this was the company for us! We are excited to franchise soon and are so thankful we have PCS to help us navigate all the operations for future locations!"
"We have been working with Party Center Software for 6-7 years and couldn't be happier with the platform and customer service! The POS is so easy for our teenage employees to use. Their staff and customer service is wonderful. I highly recommend them for any indoor party and play center!"
"We use them for all of our businesses. The customer service and software platform are amazing. I definitely recommend them!"
Manage Your Business with PCS Resource Management