Grow Your Party Business
Are you a family entertainment center or event venue owner, operator, or staffer? Here's your weekly dose of party business tips, advice, and more from Party Center Software.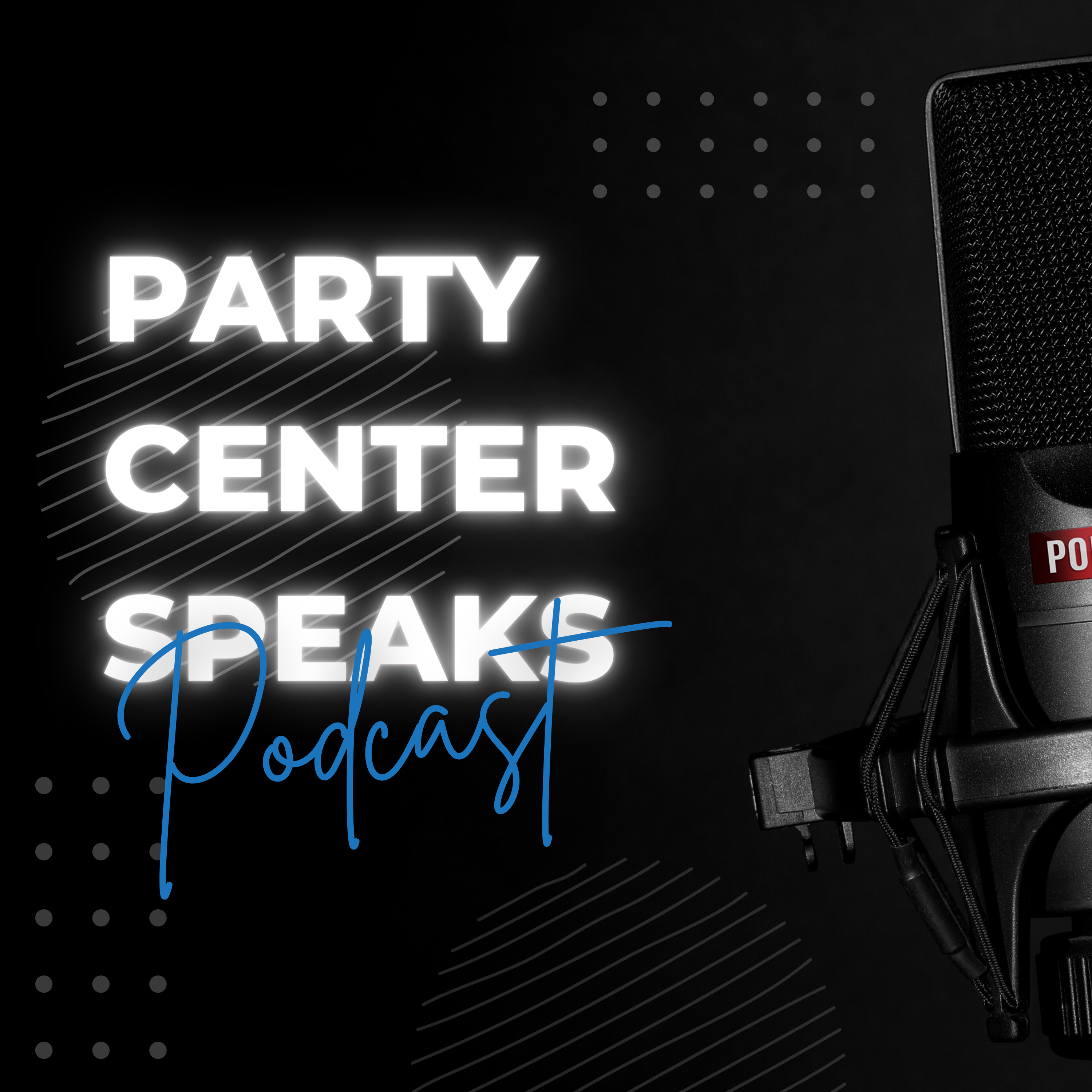 Episodes
Catch our most recent episodes below.
Watch Our Videos
Prefer to catch us on YouTube? Check out the playlist below.
Join Our Facebook Group

Join the PCS Academy

Industry Events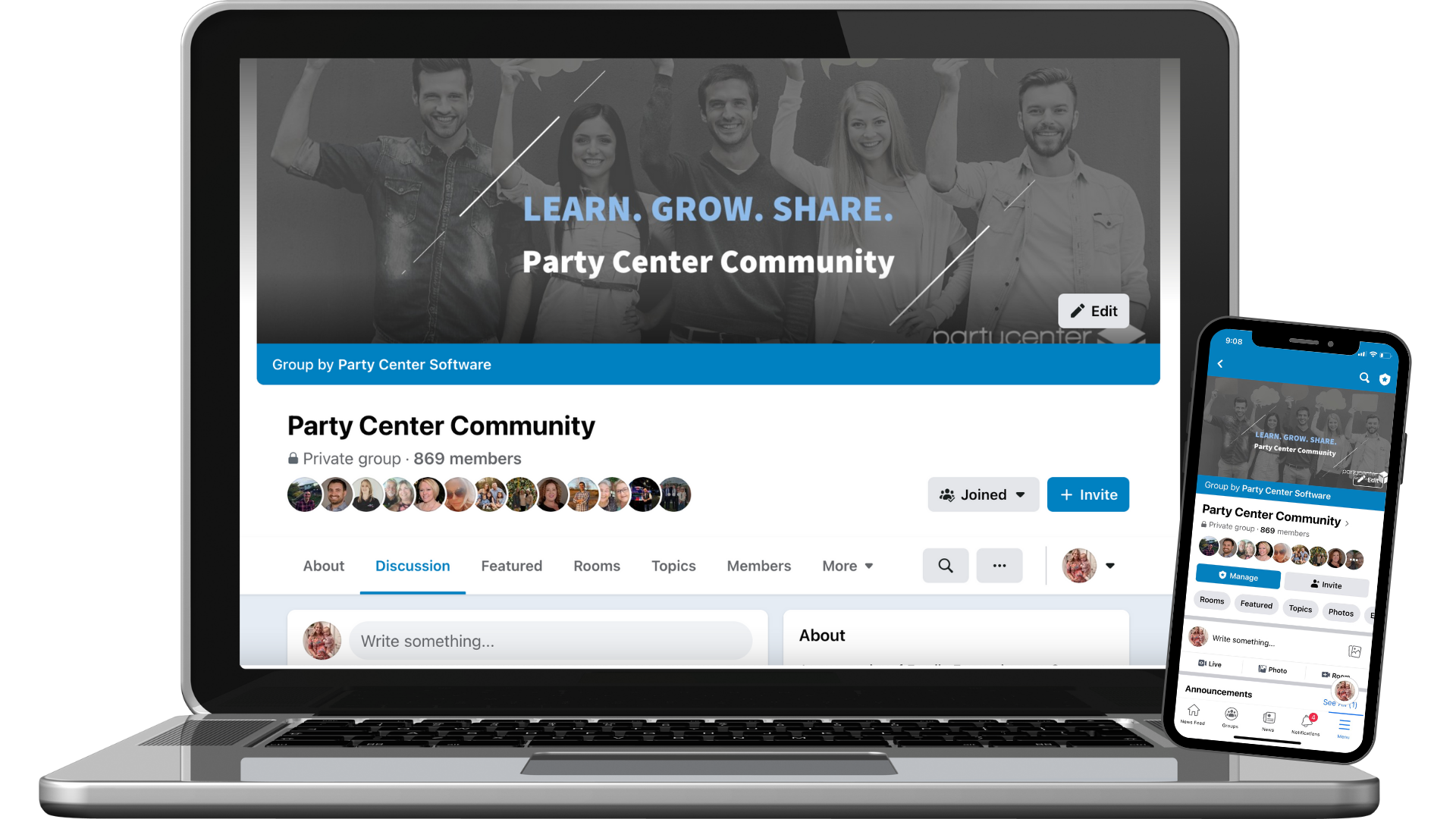 Join Our Facebook Group
Are you an FEC owner, manager, party host, or employee looking to grow, learn, or connect with others in the industry? The Party Center Community Group is just what you've been looking for!
Connect with other owners and ask questions about emerging trends, best practices, tips, and more. Our community is always willing to help.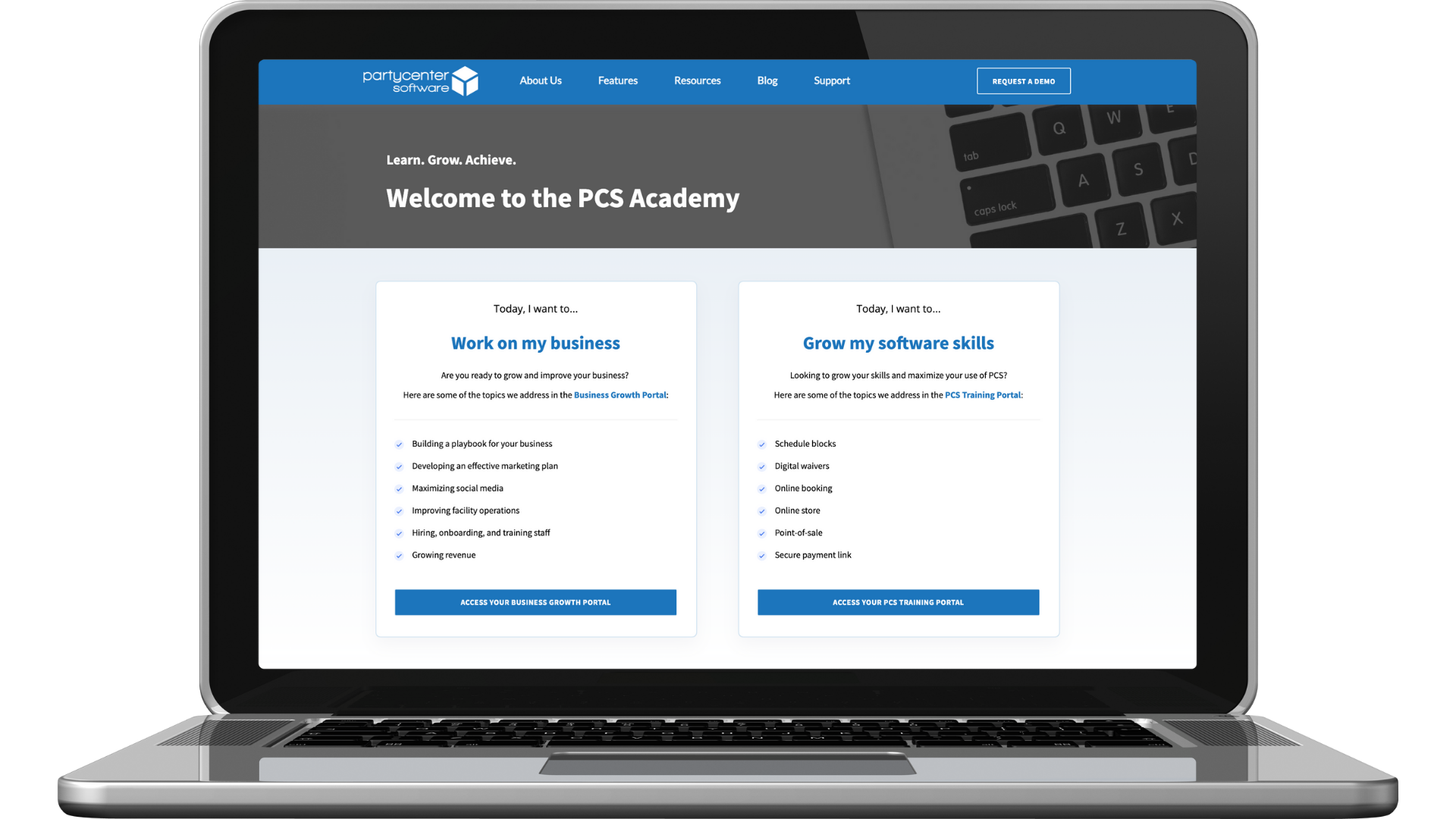 Join the PCS Academy
Whether you're new to the industry or a seasoned veteran, we invite you to join the PCS Academy.
The PCS Academy is a learning solution for busy FEC and event venue owners, managers, and staff members. With two unique portals, the PCS Academy is a gateway into knowledge that can help you grow your business. Best of all, it's completely free!
Meet Us at an Industry Event
We support continuous education and sponsor a variety of industry events. Meet some of our team members throughout the year at events like IAAPA, Amusement Expo, Amusement 360, and more!
Book More Parties with PCS