Grow Revenue with

Party Center Pay Gift Cards
The PC Pay Gift Card Program helps Family Entertainment Centers and Event Venues encourage repeat business and grow sales.
Offer physical and digital gift cards for your guests!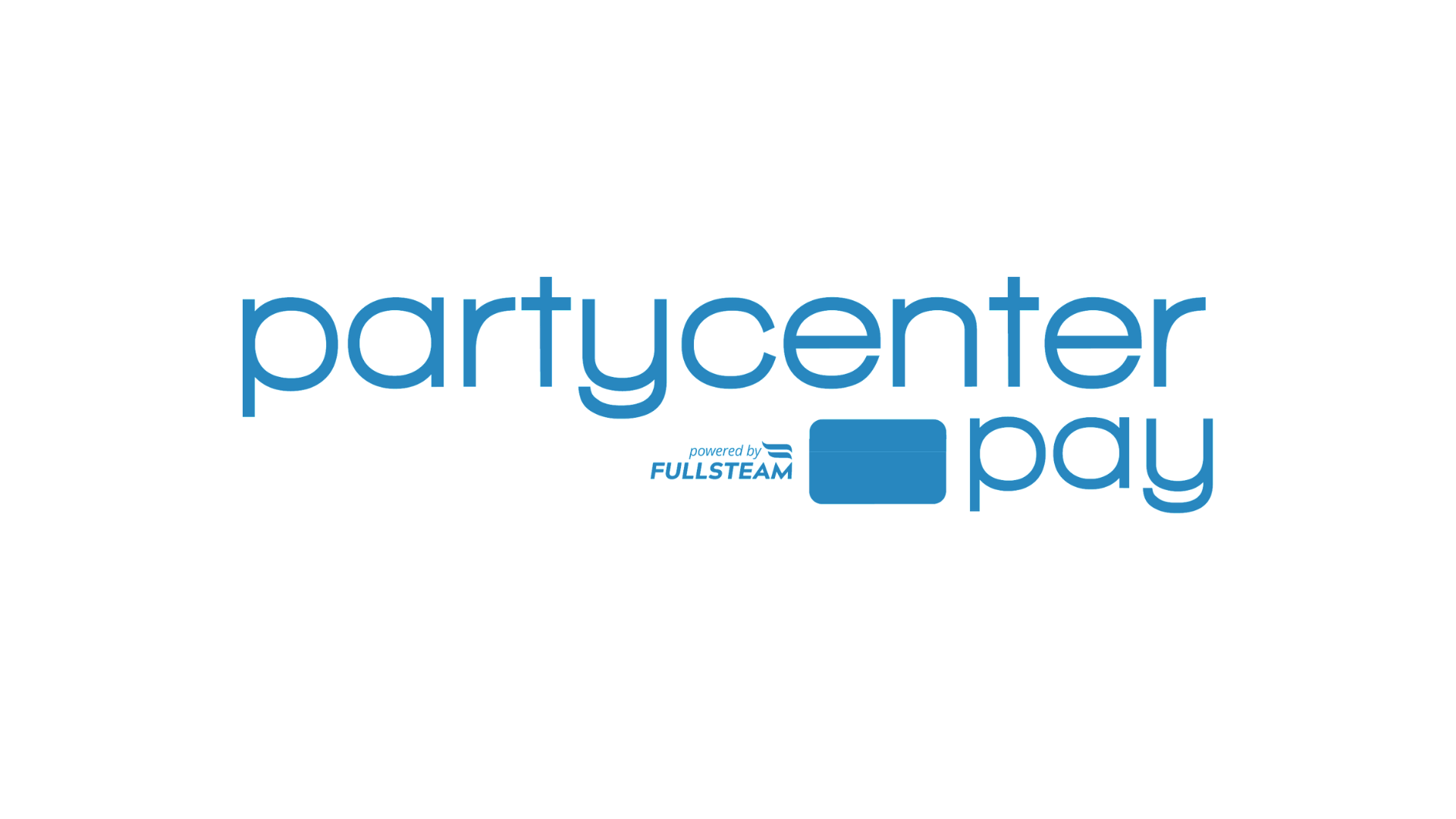 POWERFUL FEATURES
Here's how PC Pay Gift Cards will help you grow revenue
Increase Revenue
Grow revenue for your business with gift cards. With the option to sell in-store and online, you now have an additional product to increase sales immediately.
Build Brand Awareness
Gift cards are cost-effective advertising. They cost less than other forms of advertisement and are a simple way to grow brand recognition.
Improve Cash Flow
Gift cards allow you to generate revenue in advance of providing products or services, resulting in immediate ROI.
Go Digital
Go digital and provide customers with a virtual gift card (barcode & number) to be used in your facility or in your PCS Online Store.
Essential Gift
Get your gift card program started with the essential gift package.
---
Easily load cards on location.
Seamlessly migrate from your current gift card program and transfer existing gift cards.
Enable reconciliation for multi-location merchants.
Set up fulfillment services if needed.
Gift cards your way: create a portfolio of card styles by choosing from a variety of standard gift cards and holders or opting to customize them with specific designs and branding.
Physical + Virtual Gift Cards
Essential Gift + Virtual Card
Access the Essential Plan + our Digital Plus option to offer your customers both physical & digital options!
---
Create a seamless experience for your guest by offering their gift card digitally. Sent via email with a unique barcode, your customers can now quickly purchase gift cards from your online store.
Mobile pass or contactless payment: In addition to the emailed option, your customer can also add their gift card to the mobile wallet on their smartphone.
Instant delivery of gift cards via your Online Store. (This option requires an active subscription to the Party Center Software Online Store.)
Our Customers Love
Party Center Pay Gift Cards!
"We are opening our first FEC and after my first phone call with PCS, I knew this was the company for us! We are excited to franchise soon and are so thankful we have PCS to help us navigate all the operations for future locations!"
"We have been working with Party Center Software for 6-7 years and couldn't be happier with the platform and customer service! The POS is so easy for our teenage employees to use. Their staff and customer service is wonderful. I highly recommend them for any indoor party and play center!"
"We use them for all of our businesses. The customer service and software platform are amazing. I definitely recommend them!"
Grow Your Business with Party Center Pay Gift Cards