Complimentary eBook
2022 Mid-Year Industry Insights Survey Report
Download this resource for insights on 2022, business changes implemented, and so much more!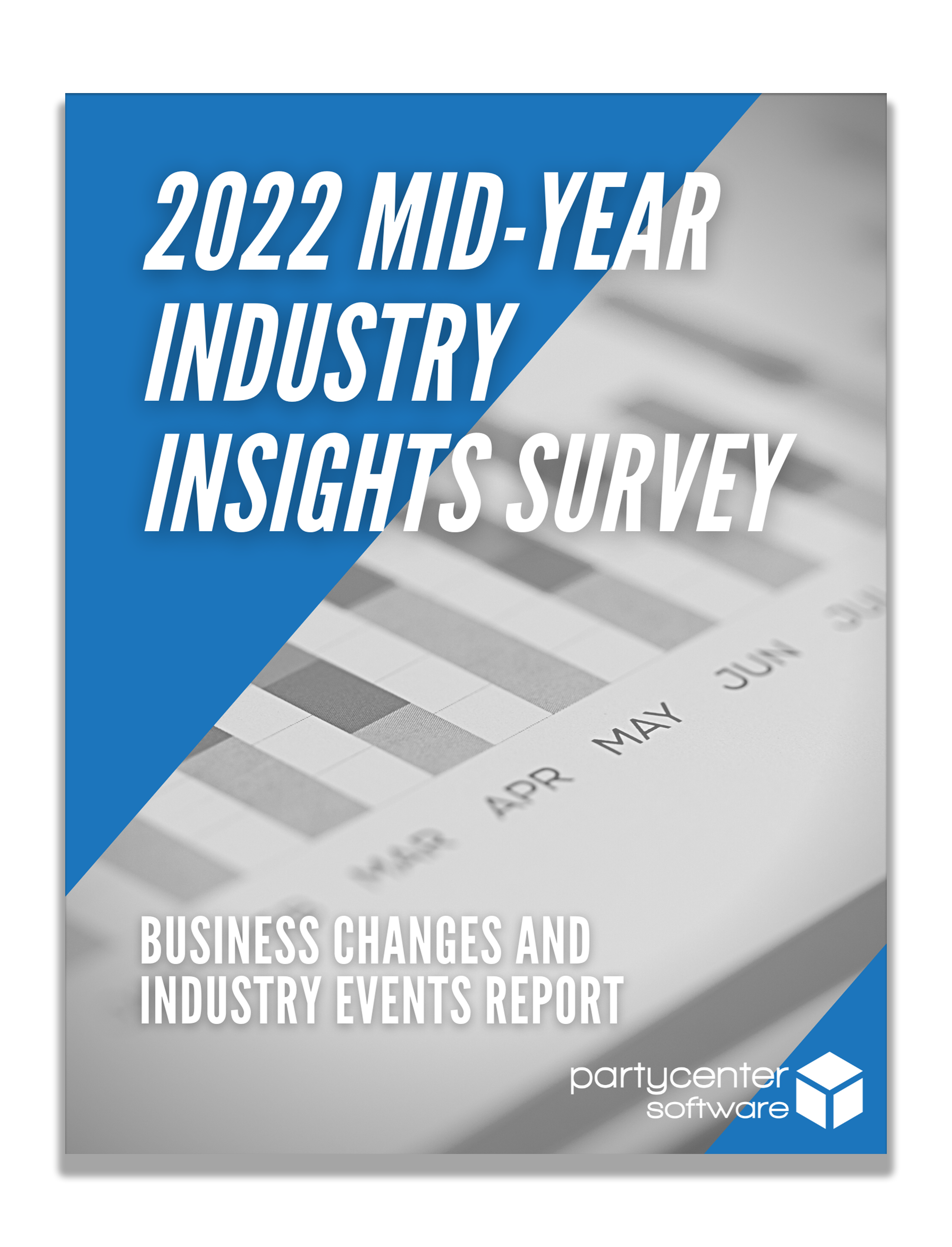 Get insights on business trends in 2022.
In May 2022, Party Center Software, Creative Works, Funovation, and Delta Strike joined together to launch the 2022 Mid-Year Industry Insights Survey.
The goal of the survey was to gauge how owners and operators, managers, party hosts, partners, and other employees in the Family Entertainment Industry were navigating 2022 and if they had or were planning to attend any industry events.
Submissions were collected from May 19th to June 9th, 2022, and the results are included in this report!
We would like to take a moment to thank each and every person that participated in this survey. If you were one of them: thank you for sharing your feedback! We appreciate you.
In the 2022 Mid-Year Industry Insights Survey Report, you'll discover:
Who responded to the survey & where they're from

If respondents recently implemented any business changes, like increasing prices or adding new attractions

What events they've attended so far

What events they plan on attending

And more!
*This is a premium resource only available to PCS Academy Members.*
If you're not a member, sign up for the PCS Academy below to access this resource.
Fill out the form below to download this resource & become a PCS Academy Member.