Complimentary eBook
2022 Online Booking Study
Download this resource for the latest industry data on average party booking revenue, who is booking parties, when parties are booked, and how FEC owners, managers, and staff navigated 2022.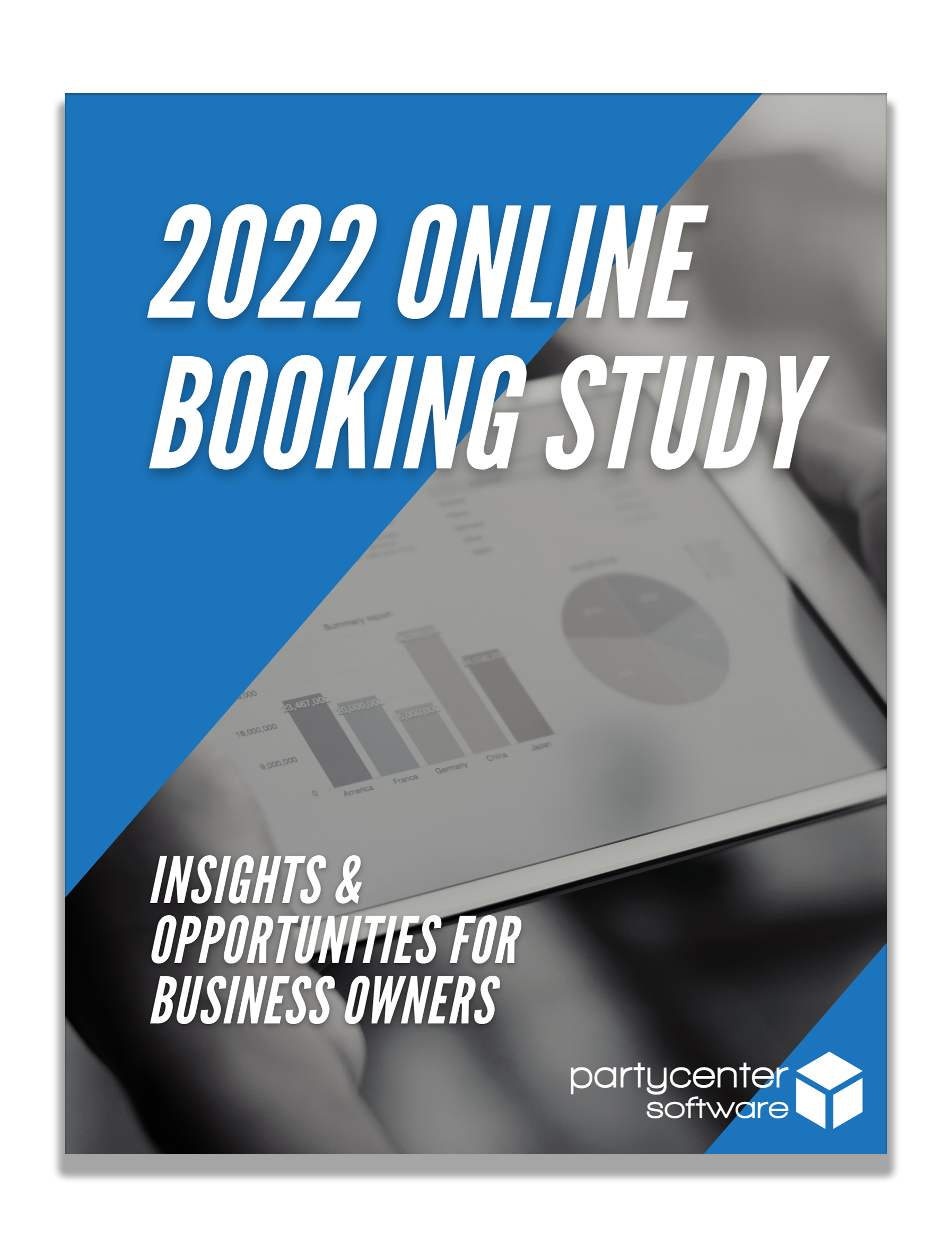 Discover new insights on party booking.
According to our PCS customers and various family entertainment center forums, many owners felt that 2022 was a busy and productive year for the industry.
After facing a series of difficult obstacles throughout 2020, 2021 emerged as the year of meaningful recovery. 2022 quickly became the year where those same resilient business owners were able to maximize their growth and continue to seek out new opportunities.
In the following annual booking study, we include information on tools that have helped business owners thrive, new revenue data, and so much more.
In our 2022 Online Booking Study, you'll discover:
Data

on average party booking revenue, online store, popular booking days & times, devices used to book, and more.

Tips

and

suggestions

on how

to maximize revenue.
Grab your copy today! Or, sign up for the PCS Academy to view this and other related resources, webinars, and more!
Fill out the form below to download this resource.