Complimentary eBook
Arcade Profitability Toolkit
Want to learn more about adding or upgrading an arcade to boost profits at your family entertainment center? Download this resource!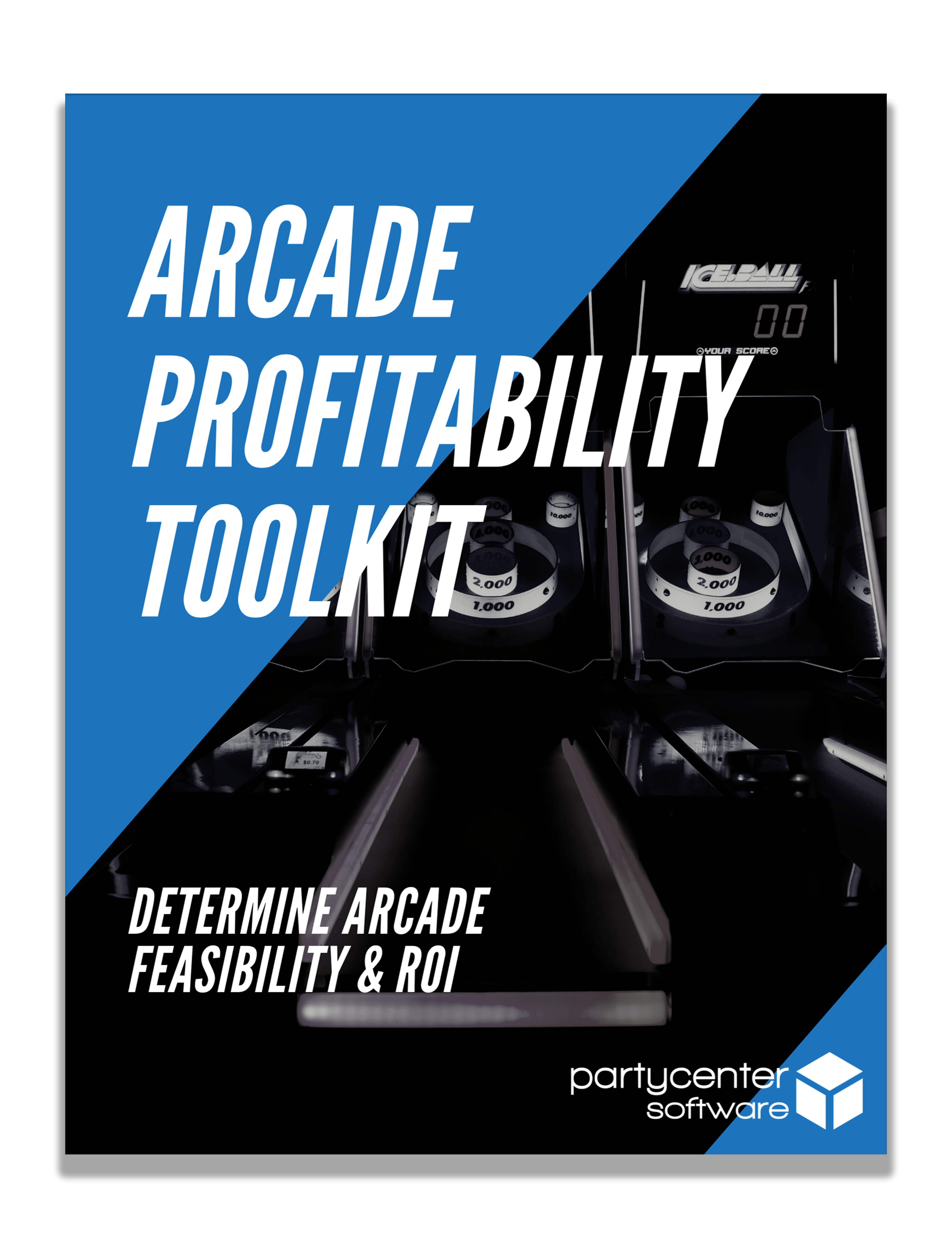 Reach your revenue goals
Adding an arcade to your facility is a great way to drive revenue. Arcades can function as a stand-alone attraction or complement your overall attraction mix and entice guests to spend more time at your family entertainment center.
For this resource, we collaborated with Dave Wallace from Turfway Entertainment Management Group, an expert in designing profitable entertainment centers. You'll discover:
1. What factors determine arcade profitability.
2. How to determine potential arcade revenue based on square footage available or the number of games needed to reach revenue goals.
3. Tips for boosting arcade profitability via customer service, guest experience, operational standards, and cleanliness/maintenance.
Simply fill out the form below to download your copy of the Arcade Profitability Toolkit.