Choose the right attraction for your market
Whether you're opening a new facility or adding an attraction to your existing one, the decision of what attraction to add is critical to your success.
Join Amusement Product's Phil Showler and Party Center Software's Yosuke Carter as they discuss a new framework on how to apply product management principles to your buying process. By registering for the webinar, you'll learn:
How to minimize the risk of building or adding a 'flop'
Ways to differentiate yourself in the marketplace from the beginning
How to gather and use qualitative and quantitative data to make the best investment decisions
Presented By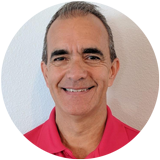 Phil Showler
Director of Sales, Amusement Products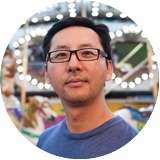 Yosuke Carter
Former Director of Marketing, Party Center Software

Complete the form below to watch this webinar!