Complimentary eBook
Building a PlayBook
for Your Family Entertainment Center
Looking for the best way to create, manage, or grow your business? It's time to create and use a PlayBook! Download this resource to learn how.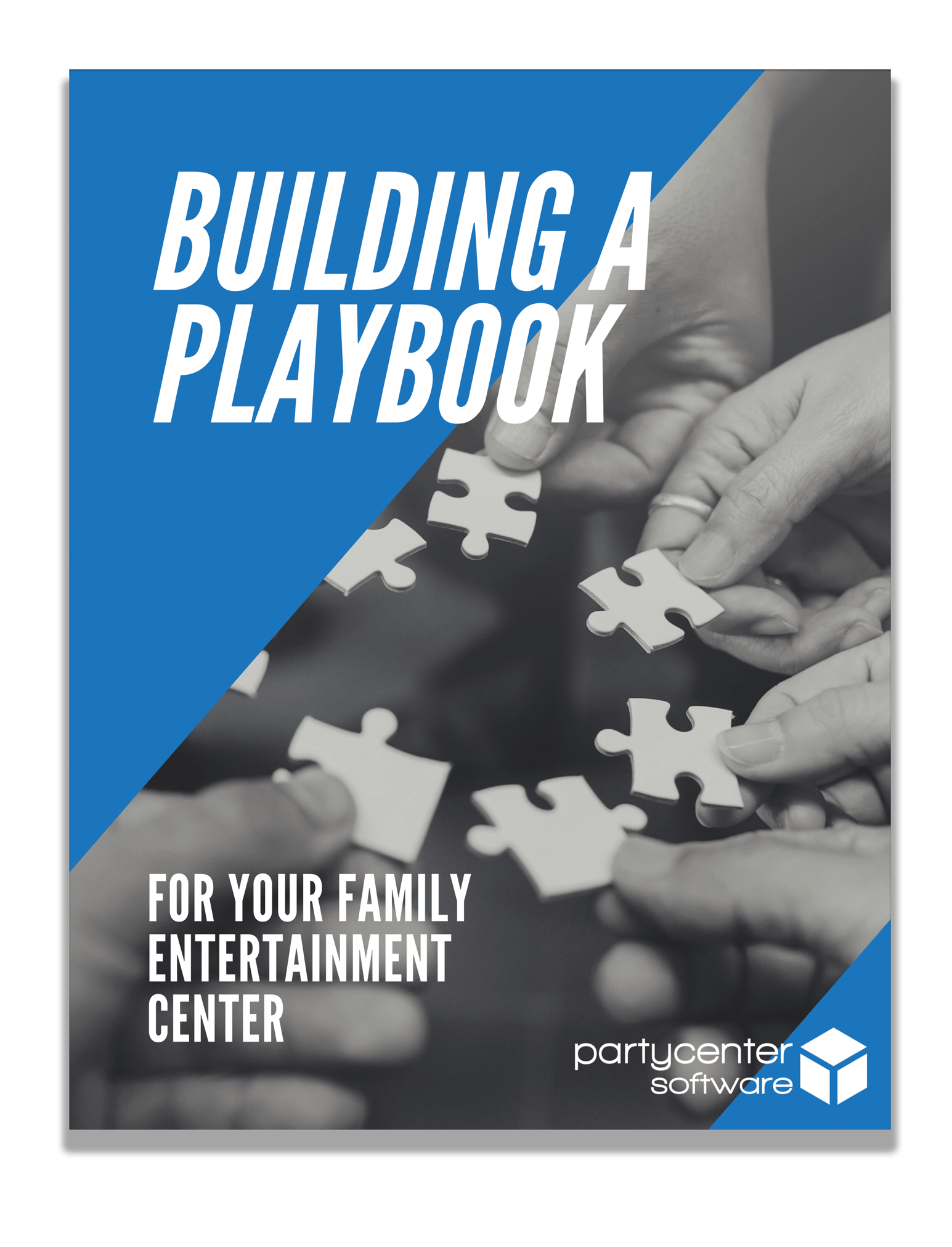 Take your business to the next level by building a PlayBook.
A PlayBook is a collection of best practices, processes, and procedures. In short, anything and everything related to how you run your business.
Its true purpose is to enable your family entertainment center to function like a well-oiled machine, in which almost everything is a repeatable, documented process. This allows you and your team to focus on what's next, like areas to improve, new offerings, or new attractions. Wouldn't that be great?
This guide on building a PlayBook you'll discover:
How to identify the core elements of your unique playbook.
Get your team to buy in and work with you to build out your PlayBook.
How to manage and maintain the build-out of your PlayBook.
Templates to begin building your PlayBook.
Ready to start building your company PlayBook or improve the one you've already started? Download a copy of this complimentary guide!