Complimentary eBook
Constructing a FEC Business Pivot Plan
Looking for tips on how to plan your next strategic move? Download this resource!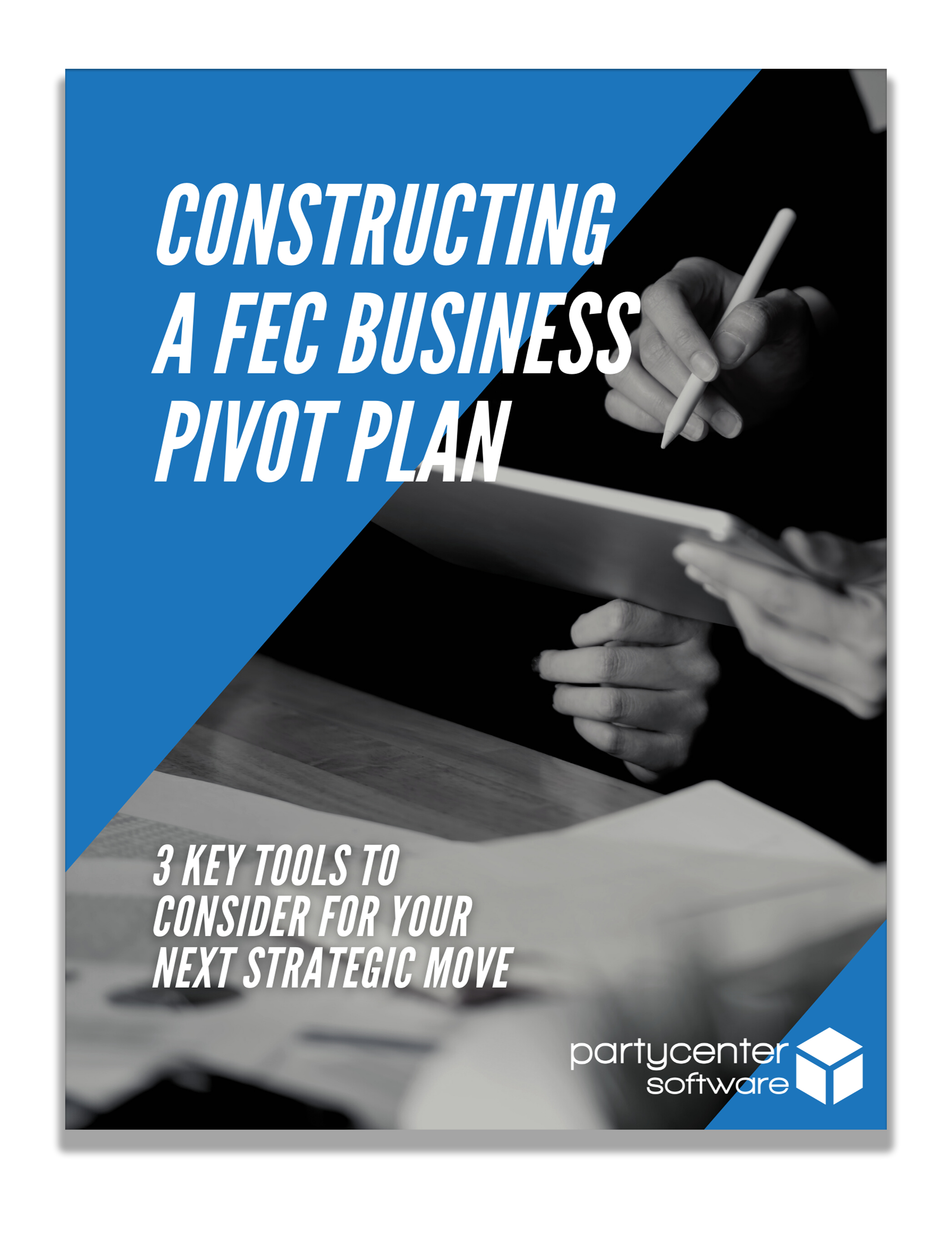 Pivot for success.
As an owner or operator of a family entertainment center, you're all too familiar with how important it is to adapt and make changes quickly when faced with an obstacle.
Whether you're dealing with a technical emergency due to a power outage that lasts for a few hours, or government-mandated restrictions on capacity limits that last a few seasons, disruptions happen.
That's why your facility should be prepared to pivot.
In this guide, you'll learn more about:
1. Which technology solutions can help you improve processes, increase brand awareness, and grow your business.
2. How to leverage your existing resources.
3. How to use time wisely and reach your business goals!
Simply

fill out the form below to download

your copy of

Constructing a FEC Business Pivot Plan.