Complimentary eBook
The PCS Guide to Chargebacks: How to Prevent, Avoid, and Fight Chargebacks
Looking for more information on chargebacks? Download this resource!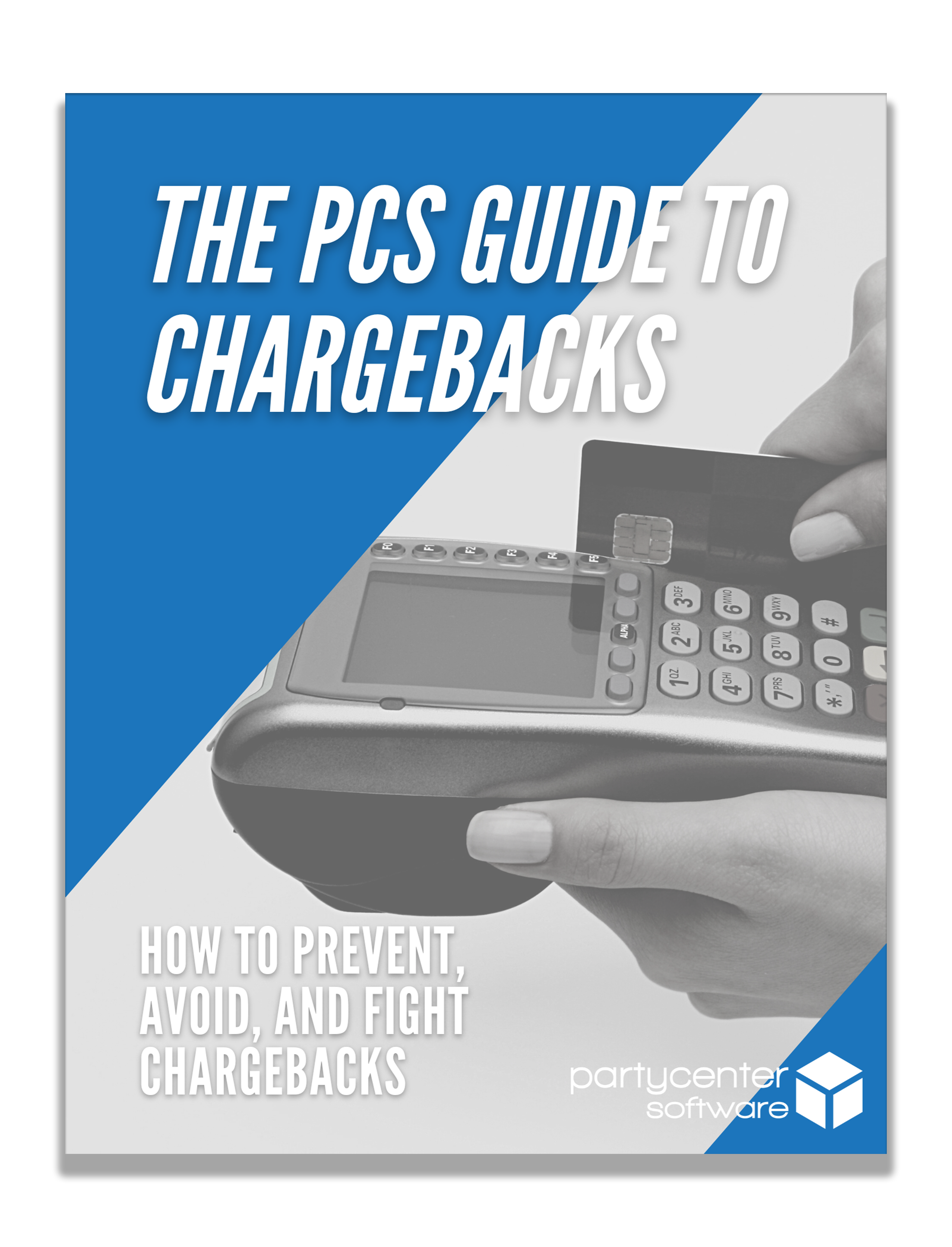 Learn more about how you can protect your business.
Family Entertainment Centers around the world may differ in location, theme, attractions available, or target demographics, but one thing is for sure: Difficulties with customers are never fun, and this is especially true when it comes to chargebacks!
That's why in this resource, we share how to prevent, avoid, and fight against chargebacks at your FEC. We offer tips on behaviors you and your staff should exhibit and actions to take to resolve chargebacks as quickly as possible.
You will discover:
What is a chargeback?
Chargeback

reasons

and prevention tips
How does the chargeback

process work?

And so much more!
Simply fill out the form below to download your copy of this eBook now!
Fill out the form below to download this resource.