Complimentary eBook
Your Guide to an Effective Customer Service Feedback Survey
Looking for a customer feedback template? Download this resource!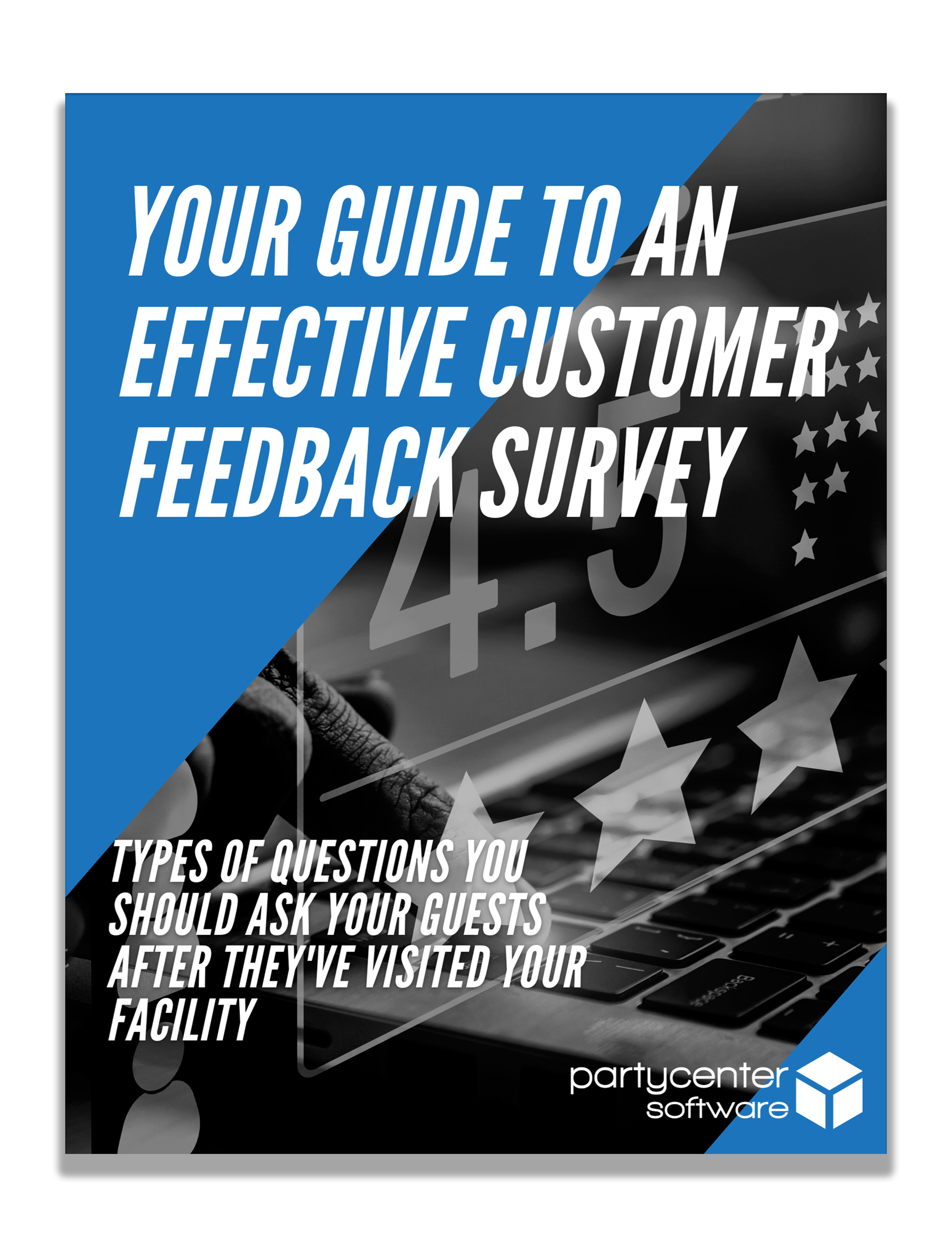 Discover what makes a great customer feedback survey.
Customers are your best source of information when you're looking to determine which areas of your business are being well-managed and where your facility can improve.
A quick and easy way to gather some insights is by creating a customer feedback survey. Each facility will be different in regard to the type of questions asked and the avenue of distribution, but finding the answers to the following two critical questions should be every FEC's goal:
What is your facility doing well?
What specifically can you change at your facility to improve the overall customer experience?
Let this resource be your guide for the types of questions you should ask your guests after they've visited your facility.
Fill out the form below to download your complimentary copy of this guide today!
Fill out the form below to download this resource.