FEC Real Estate:
How to Plan, Negotiate, and Achieve Success
Learn how to navigate the current real estate market and make informed decisions for your entertainment business.
Real estate expenses can either help or hinder your ability to grow revenue. That's why it's so important to consider everything from location to the pros and cons of renting versus purchasing when choosing the right real estate for your family entertainment center.
Whether you already own and manage a family entertainment center, or are looking to start a FEC, it's equally important to equip yourself with the knowledge and skills needed to negotiate (and sometimes, re-negotiate) the best terms for your business.
In this webinar, you'll learn all about the topics above and more from RJ Mohindra, Principal at FEC Real Estate, an industry-leading commercial real estate brokerage firm that services family entertainment centers.
Before becoming a real estate broker, RJ worked in corporate real estate for renowned multinational firms where he was responsible for managing his organization's real estate portfolio. Having been both a tenant and a landlord, he is able to better serve his FEC clients in making the best decisions for their business.
Watch this webinar and discover:
How to navigate the current market.
The pros and cons of leasing versus purchasing.
Advice for new facility owners and current FEC owners.
Mistakes to avoid during negotiations.
And so much more! Simply fill out the form below to watch this webinar on-demand.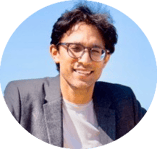 RJ Mohindra, Principal at FEC Real Estate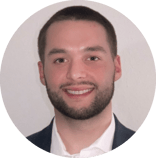 Jack Conlon, Associate at FEC Real Estate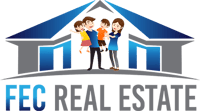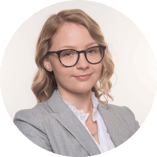 Laura Cañellas, Marketing Manager

Fill out the form to watch this webinar on-demand!