Let's Get Started
We're so excited to help you build your brand new website! Fill out the form below to get started.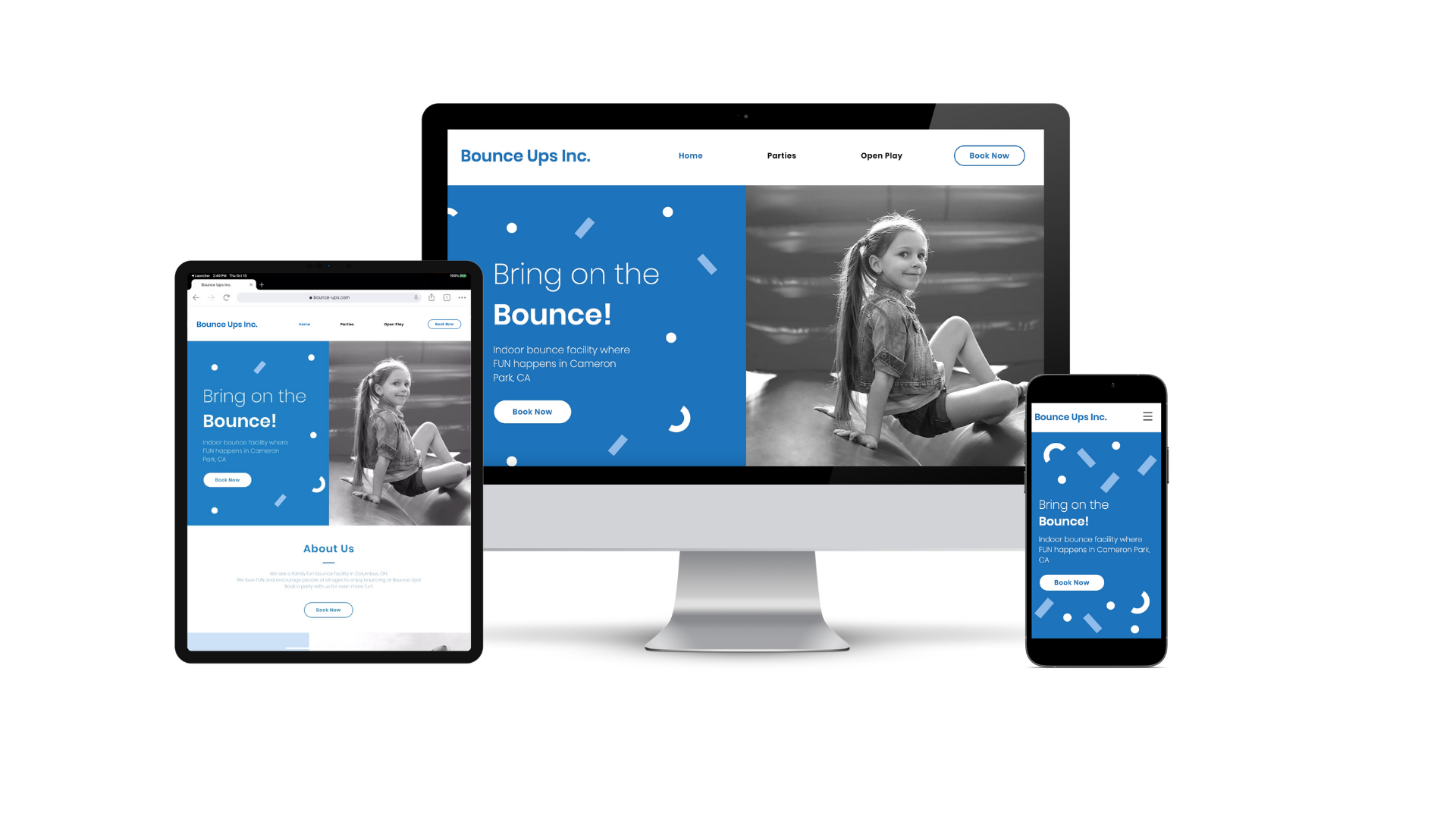 YOUR NEW WEBSITE
Our Process
Want to know exactly how our website-building process works? Here are the details!
Use the form below to submit the information you'd like us to include on your site, such as your logo, facility photos, and any videos.
Once we receive your submission, your assigned PCS Web Designer will get to work on building your website!
We want to make sure we get it right, and quality control is an important part of the process. Once completed, your draft will be submitted to our creative team for review.
Now it's your turn! We'll send you your newly designed website to proof before we publish. You'll review both the desktop and mobile versions of your site and reply to us with any requests, changes, or edits.
After you've reviewed your draft and shared your feedback, we'll get back to work! We'll make the requested edits and work to make your website perfect for you.
Our team will perform a final click-through to make sure your website is ready to get published.
It's time for the final reveal! You'll be notified that your site is complete and ready to be shown off to the world.
It's now time for the world to see your website and for you to start raking in the views and visitors! We'll monitor your site & be here to continue to support you.
NOW, LET'S GET STARTED.
Fill out the form below to kick off the process!
How long is it going to take to build my website?
That's a great question! The timeline of your site build can vary depending on how quickly we receive information and feedback from you. Our goal is to work as quickly as possible.
Below is an example of a typical timeline:
Step 1: You Submit Your Info
Step 2: We Get to Work (5-10 business days)
Step 3: PCS Team Review (1-2 business days)
Step 4: Draft Review
Step 5: Final Edit (5-10 business days)
Step 6: PCS Final Review (1-2 business days)
Step 7: Final Reveal
Step 8: A Site is Born! (your website is published!)


If you have a specific timeline you'd like us to work together to meet, let's talk about it!