Complimentary eBook
How to Build & Price Your Party Packages
Want to know more about how to build & price your party packages? Download this resource!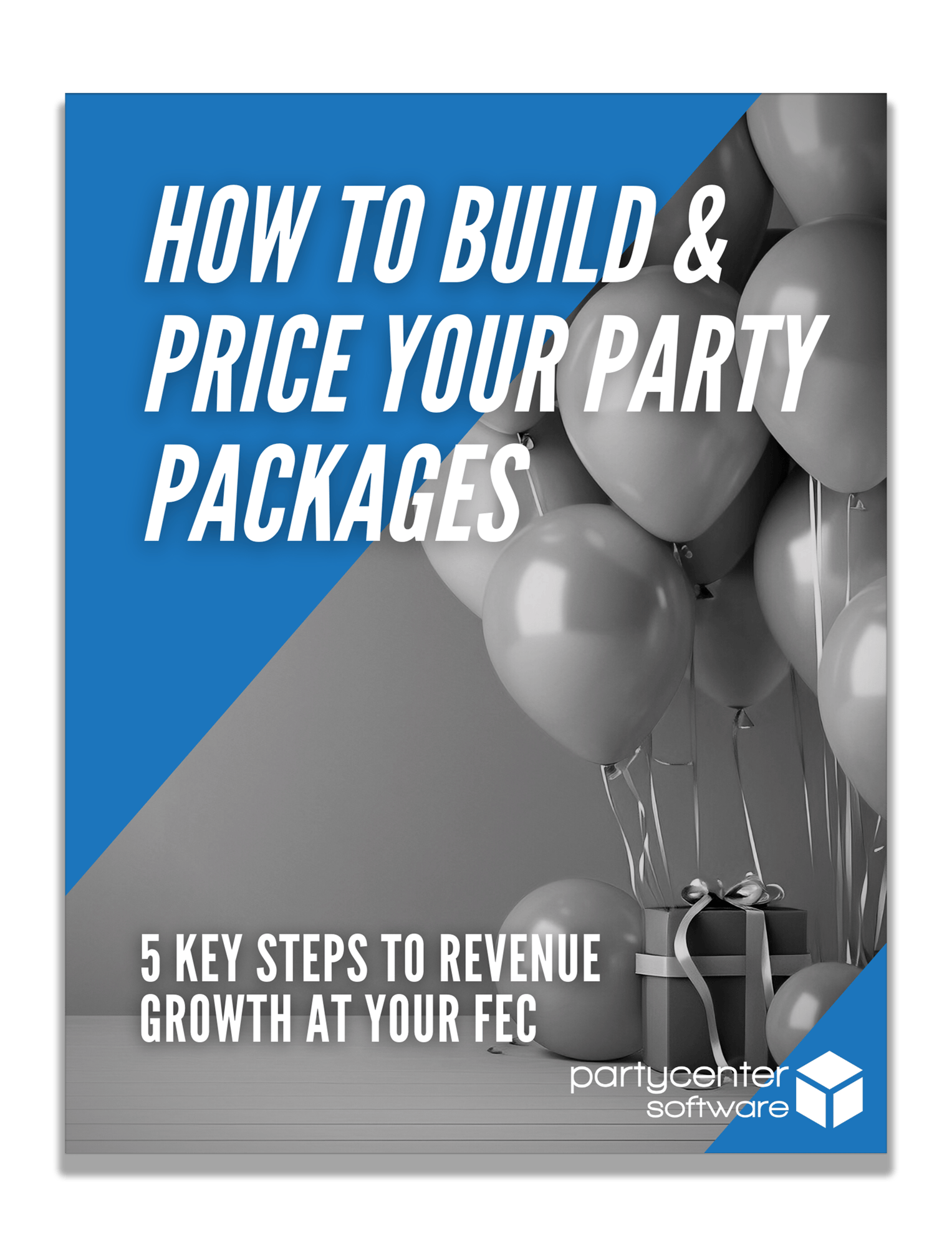 Take your party packages to the next level.
Are you the owner of a brand new facility currently working on your party packages and pricing?
Are you a veteran of the industry looking to switch things up to earn more revenue?
In the following resource, you'll learn all about how to build and price your party packages, and so much more.
You'll discover:
How to

conduct a market assessment, identify your target demographic, calculate expenses, develop unique party package offerings, and more.

A free-to-use market assessment AND party package template.
Grab your copy today! Or, sign up for the PCS Academy to view this and other related resources, webinars, and more!
Fill out the form below to download this resource.