Complimentary Resource
IAAPA Expo Prep Checklist 2022
Want to prepare ahead of time for IAAPA Expo?
This resource is here to help you! Download our quick checklist to plan for a successful show.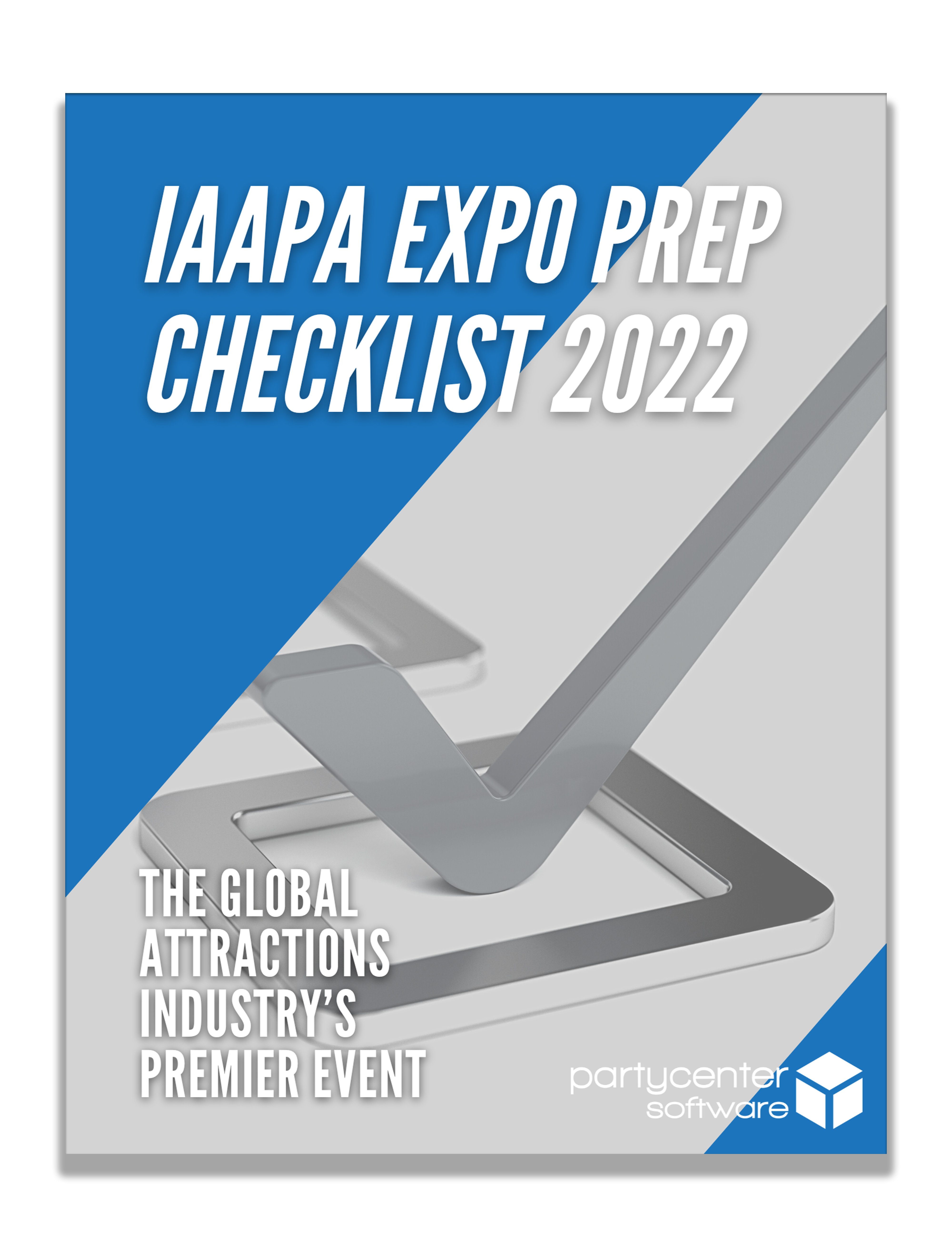 Maximize your time at IAAPA Expo.
Are you ready for the global attractions industry's premier event?
There is so much to see and do at IAAPA Expo: from new attractions to software solutions, redemption ideas, educational events, and networking opportunities. The list is endless!
That's exactly why we created this quick, easy-to-use checklist. We want to help you to have the best experience possible!
Here's what you'll discover:
A checklist for the show floor to help you navigate each day successfully
Business tips to help you prepare
A notes section to plan your "must-see booths" ahead of time
Simply fill out the form below to download your copy today!
Fill out the form below to download this resource.