Complimentary eBook
How to Use Instagram Reels to Grow Your Party and Event Revenue
Want to know more about Instagram Reels & the power of vertical-video content? Download this resource!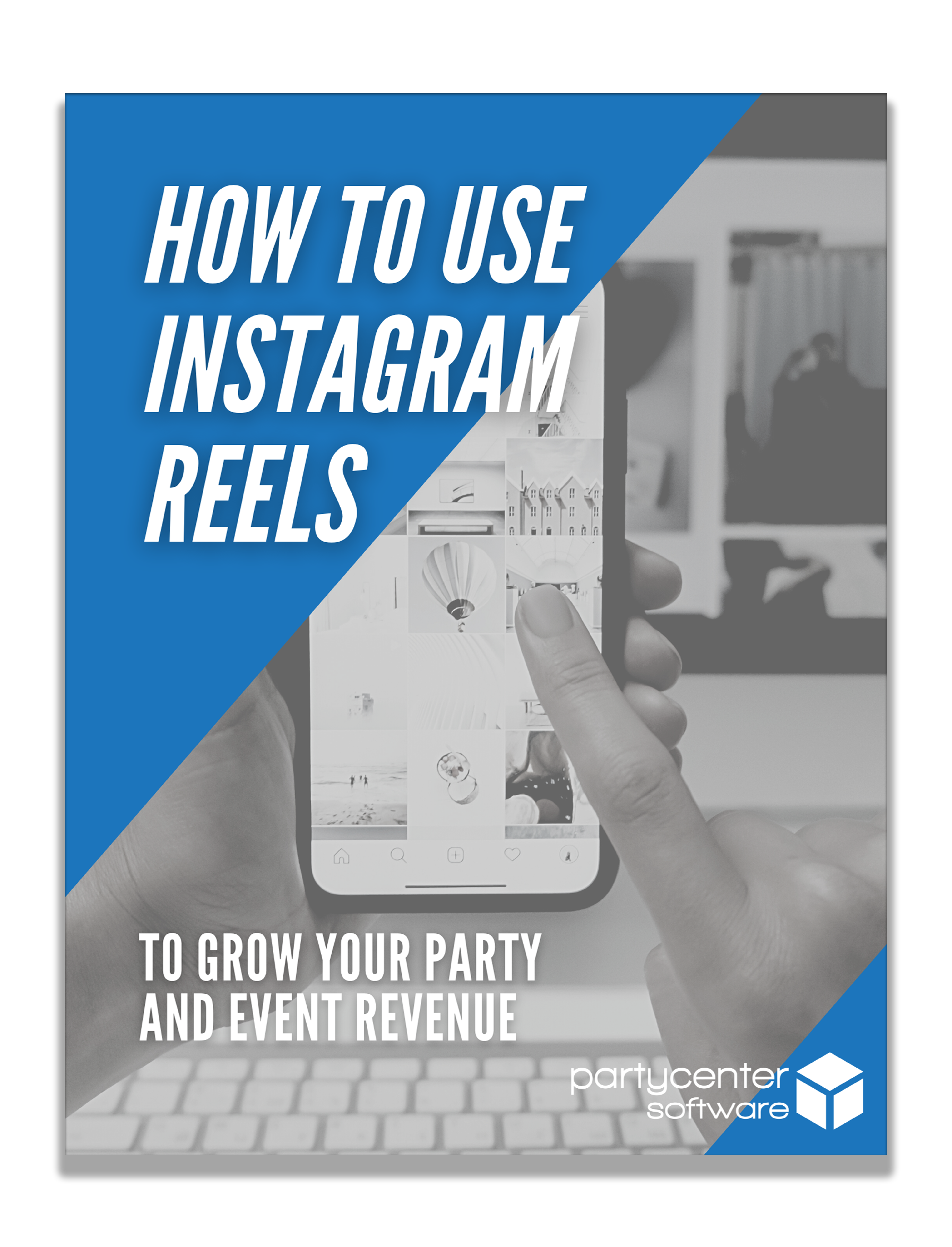 Learn more about how you can grow your business with Instagram Reels.
Video is king when it comes to digital marketing. Creating a video showcasing your attractions or customers enjoying their time at your facility can help new, potential guests envision themselves joining in on the fun. Marketers around the world claim that videos help grow sales!
Bite-sized, vertical-style videos especially allow content creators to showcase their skills, talents, products, and services in a quick and easy format. What's even sweeter is that on platforms like Instagram, these videos are currently favored by the algorithm and have allowed many businesses to grow their following (and thereby, grow sales) exponentially.
Did you know that 90% of vertical videos have a higher watch completion rate compared to horizontal ones?!
That's why in this resource, we explore the power of Instagram Reels and how you can get started!
You will discover:
What are Instagram Reels

How to Make an Instagram Reel

How to Build and Implement a Reel Strategy

And so much more!
Simply fill out the form below to download your copy of this eBook now!
Fill out the form below to download this resource.