View & download.
Thank you for your interest in our resource, the Monthly Events Calendar.
Here's what you'll discover in this guide:
Ideas by month for events to draw in more customers

Ideas by month for special promotions to drive additional revenue

A notes section to start planning ahead right away!

Bonus tips from experts in the industry
Click below to download the PDF version of this resource to your device.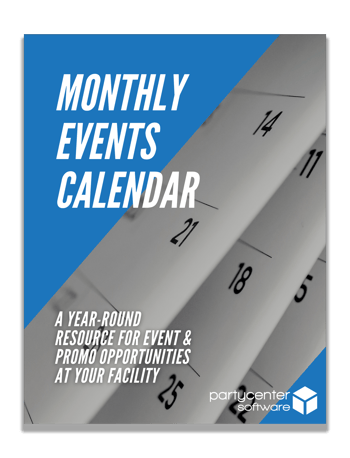 Keep Growing.
Visit our blog for tips and ideas on how to grow your business!