Complimentary eBook
Utilizing Your Online Store to Sell More Products
Looking for tips on online sales? Download this resource!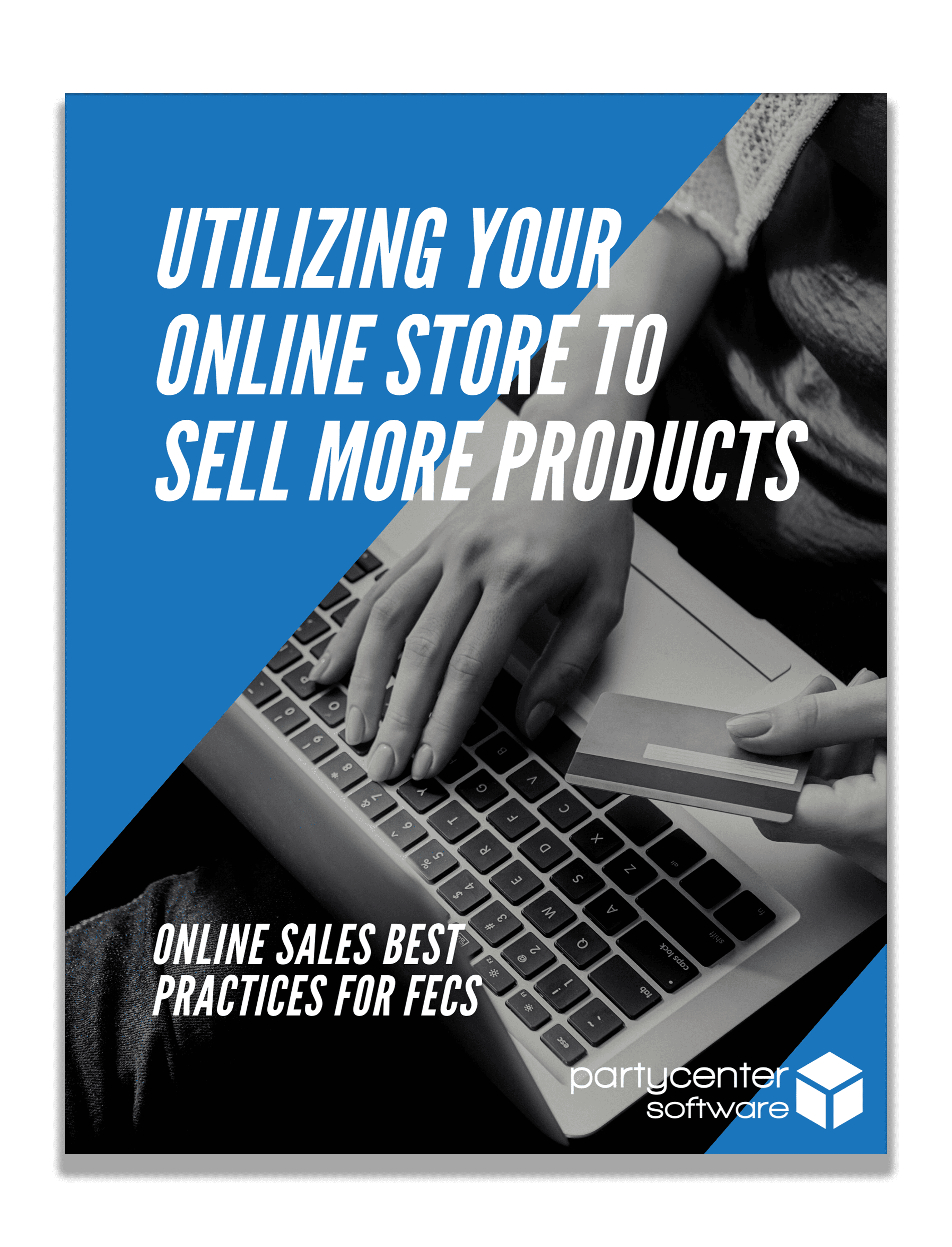 Grow sales with an online store.
Who doesn't love online shopping?
Although this activity has been growing in popularity for years, COVID-19 further increased the average consumer's preference to shop online.
As the owner or operator of a family entertainment center, it's important to consider the changes that have taken place in the last few years. If your facility isn't able to operate as usual, you're facing financial hardship, or you're simply looking to expand your business, an online store can help you grow revenue!
In this resource, you'll learn more about:
1. The key benefits of having an online store and how it'll help you grow your business.
2. How to set up an online store.
3. How to promote your online store.
This is a premium resource

only available

to PCS Academy Members.
If you're not a member, sign up for the

PCS Academy

below to access this resource.