Complimentary eBook
4 Outdoor Attractions to Increase Your FEC Revenue
Looking for creative ways to boost revenue using your outdoor spaces? Download this resource!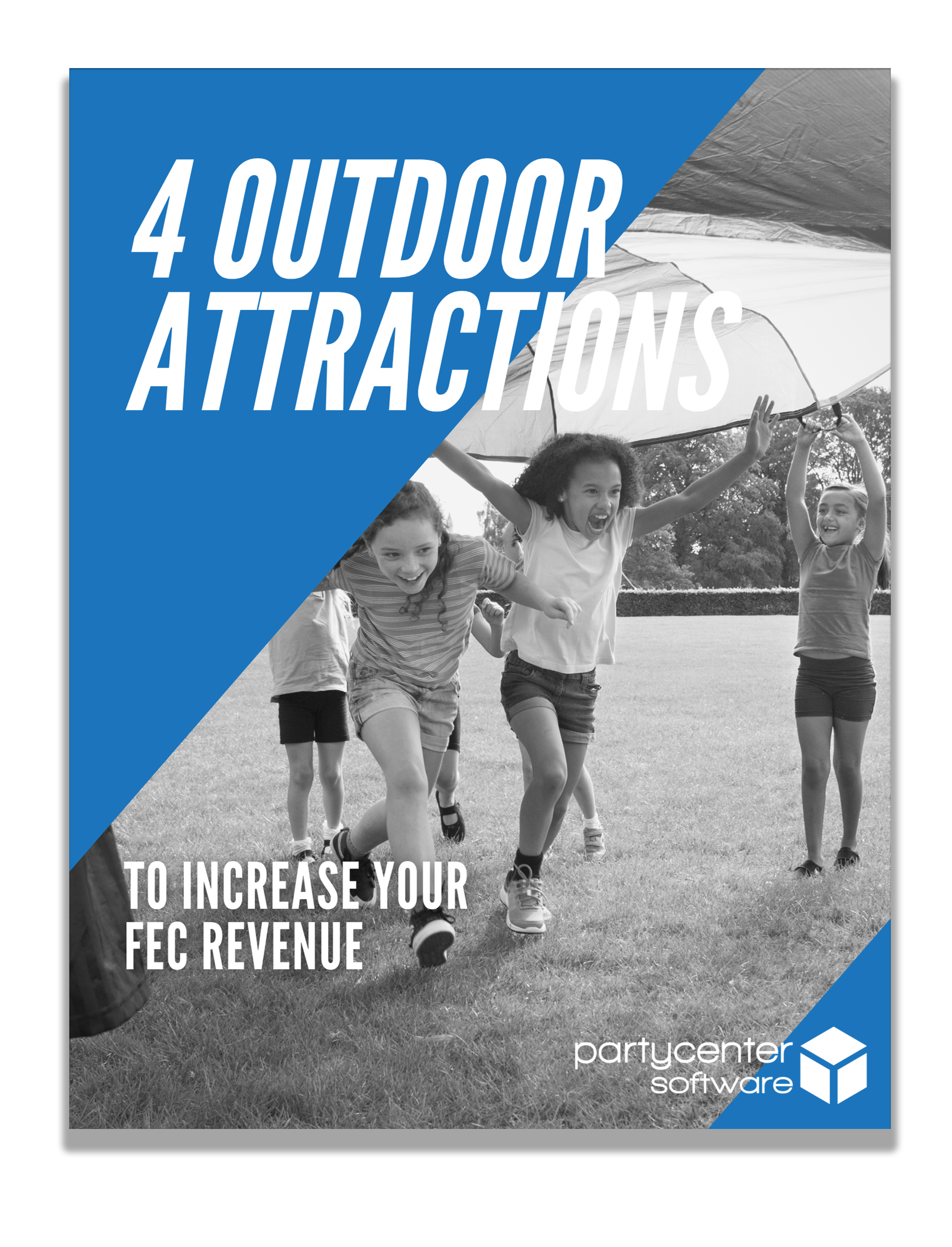 Grow revenue using your outdoor space.
Whether you're experiencing a slow summer season or are facing capacity restrictions, there are still a number of creative ways you can continue to provide a fantastic experience for your guests and boost revenue at your FEC.
In this guide you'll discover:
Four ideas for outdoor attractions to increase revenue opportunity
How to use your outdoor space in creative ways and maximize every square inch of your location!
Ideas for upsells to accompany your outdoor attractions
Grab your copy today!
Fill out the form below to download this resource.