Complimentary eBook
Overcoming Adversity & Negative Self-Talk
Looking for ideas to help overcome adversity or negative self-talk? Download this resource!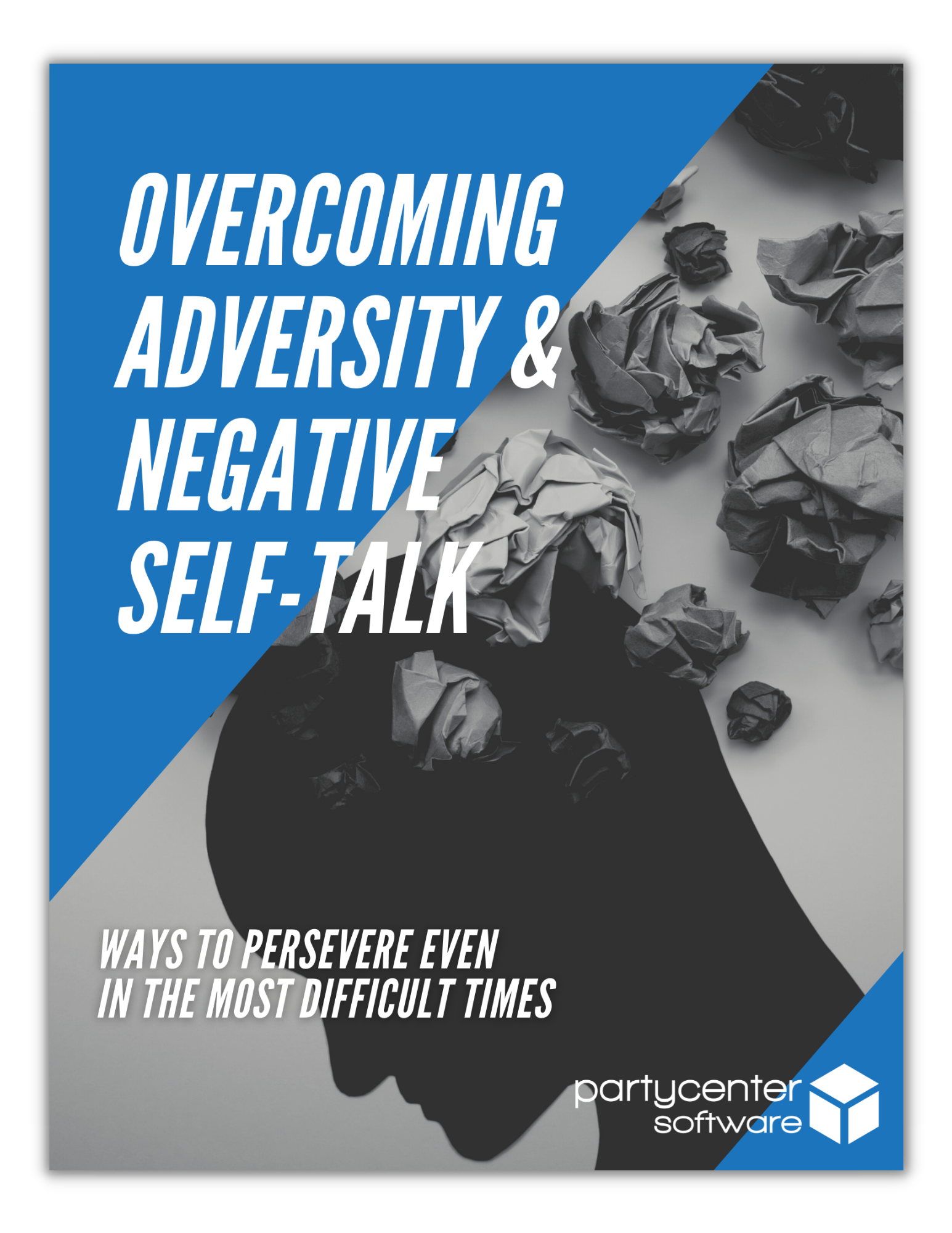 Overcome adversity & negative self-talk.
Do you feel like bad things are constantly happening around you? Are you often worried about what might happen tomorrow, next week, or next month? Do you often feel down, confused, depressed, or anxious? What about your thoughts? Do you beat yourself up in your own mind?
You are not alone.
You see, adversity can strike at any moment. Unfortunately, life's obstacles haven't gotten the memo that we're not interested!
In this complimentary eBook, we explore two topics that go hand-in-hand: adversity and negative self-talk (also known as head trash) and how to overcome them.
In this guide you'll discover:
5 ways to approach adversity and exercises to help you overcome
5 ways to approach negative self-talk and exercises to help you squash it!
If you're feeling down or are looking for ideas to help pull you or someone you know out of a negative spiral, download a copy of this resource today. The exercises included will allow you to take action immediately.