The PCS Academy Launch Party
Learn. Grow. Achieve.
At Party Center Software, we want to provide the family entertainment and event industries with great, helpful, and inspiring content.
We also want to enable our customers to maximize their use of our software and train their employees effectively.
That's why we created the PCS Academy.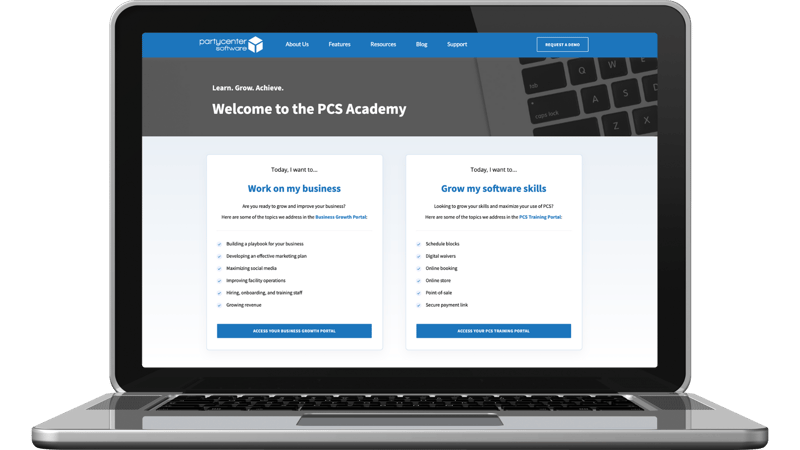 What is the PCS Academy?
The PCS Academy is a learning solution for busy FEC and event venue owners, managers, and staff members. With two unique portals, the PCS Academy is a gateway into knowledge that can help you grow your business.
In the Business Growth Academy, you'll learn:
How to hire and train staff.

How to develop a business playbook and marketing plan.

How to generate additional revenue for your business.

And so much more!
In the PCS Training Academy, you'll have access to:
Exclusive customer-only webinars on PCS features.

Lesson videos created by the PCS Support Team.

Additional content that will help you & your staff become PCS experts!
We are incredibly excited for the launch of the PCS Academy and want YOU to join in on the fun.
Fill out the form below to watch our virtual launch party and learn more about the Academy!
Hosted by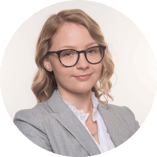 Laura Cañellas, Marketing Manager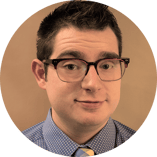 Ian Anderson, Support & Training Manager
Watch our Virtual Launch Party today!