Complimentary eBook
Choosing The Right Products & Services for Your Business
Want to learn more about how to create a software stack, choose vendors, and build successful systems? Download this resource!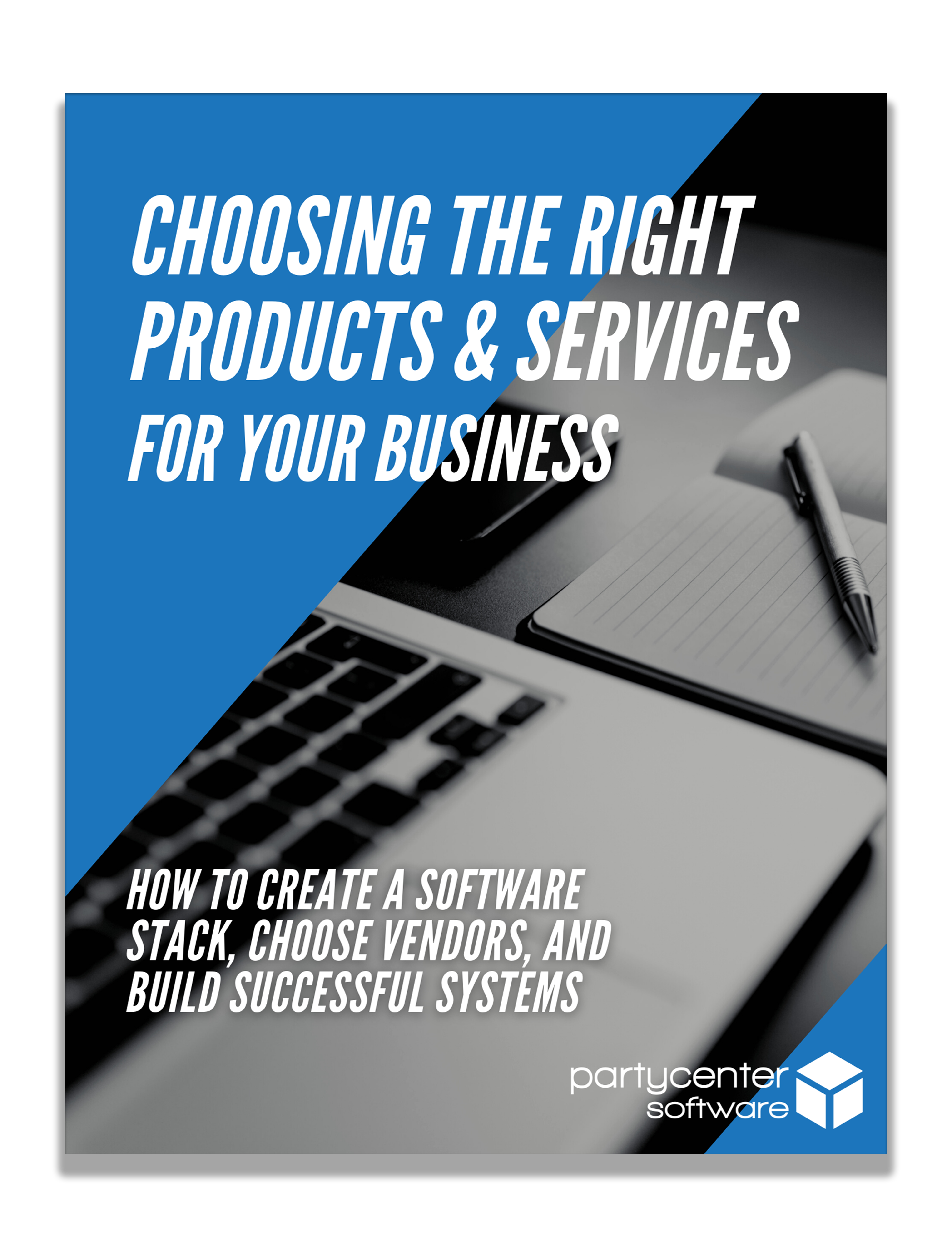 Learn more about choosing the right tools for your business.
Choosing the right products and services to help you run and grow your business is critical.
Choose a product that's hard to use and your employees will struggle and suffer. Choose a vendor that lacks communication skills and you'll quickly find yourself in a tough spot. And what about those one-stop-shop solutions? They might seem like a good idea, but you'll likely find yourself regretting it later.
In this guide, you'll learn more about:
1. How to improve your systems using a company playbook.
2. How to build a software and solution stack that best fits your needs.
3. How to choose the right vendors and partners to help you grow.
Simply fill out the form below to download your copy of Choosing The Right Products & Services for Your Business.