Complimentary eBook
The PCS Guide to Hosting Amazing Fantasy Football Parties at Your FEC
Looking to learn more about how fantasy football can help you create a great customer experience? Download this resource!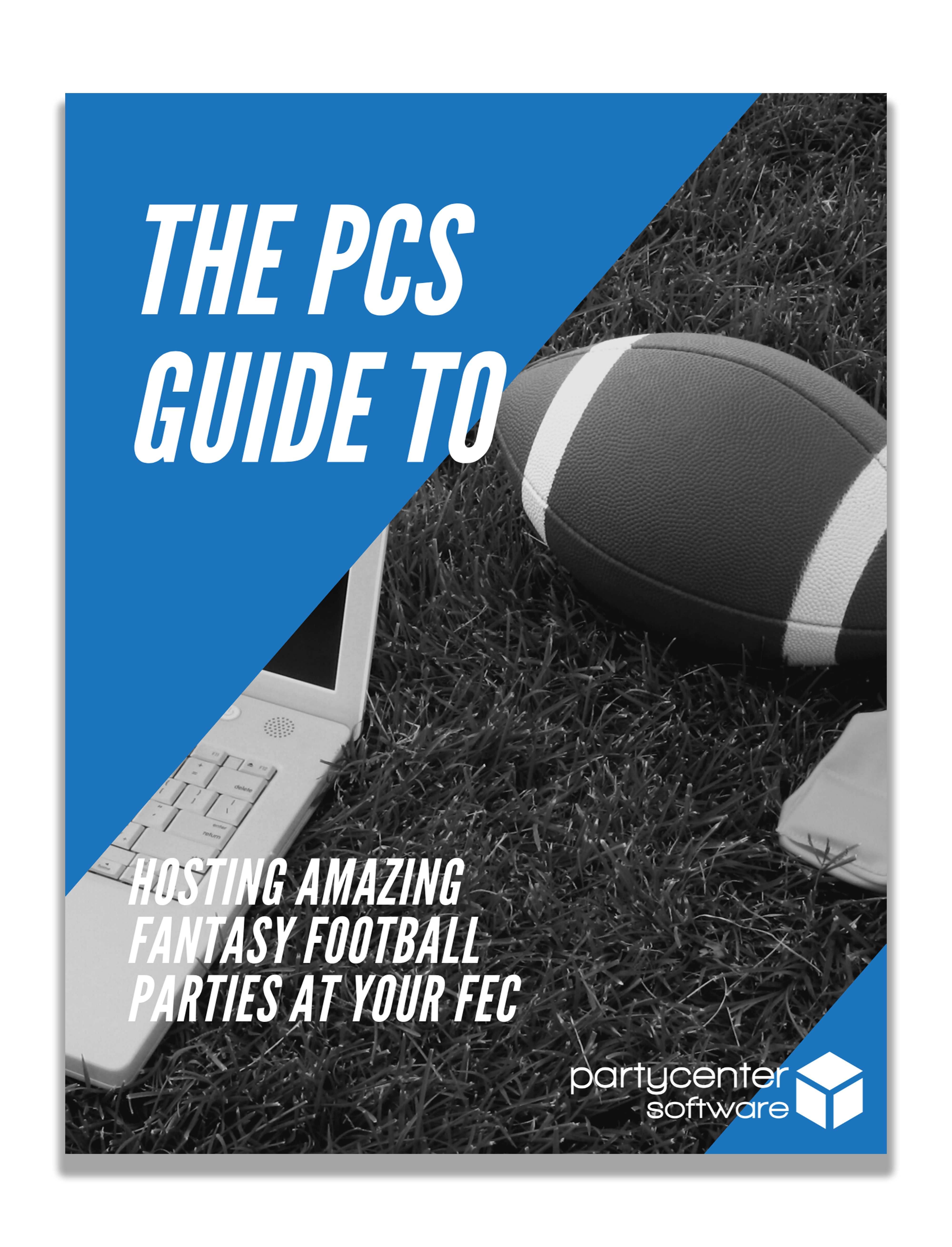 Grow your business through Fantasy Football.
As an FEC owner or manager, you might be wondering: What can I create that's a unique and "out of the box" experience for my customers?
Well, look no further than fantasy football!
Hosting amazing fantasy football parties at your facility is a fantastic way to:
Earn revenue
Get people hyped up about your facility
Introduce new customers to what your facility has to offer
Provide an opportunity for customers to return for other parties, events, or experiences
Curious to learn more? Download this guide today!
Simply fill out the form below to receive your complimentary copy.
Fill out the form below to download this resource.