Complimentary eBook
The PCS "Pocket" Guide to a Successful Re-opening
Download this resource if you're looking for a quick guide on how to re-open your facility after an unexpected hiatus.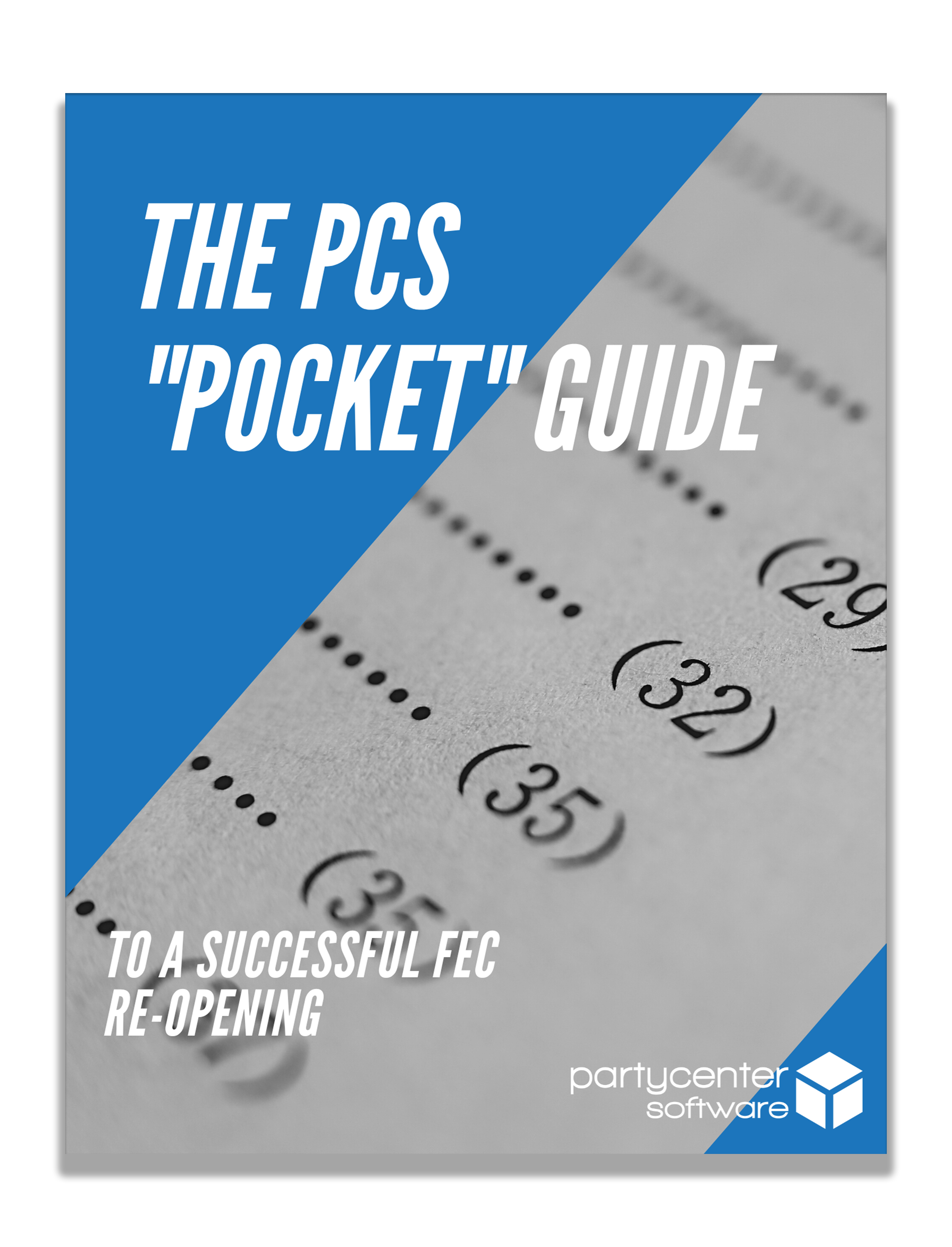 Advice on how to bounce back from a setback.
The COVID-19 pandemic and subsequent shutdowns placed a significant strain on both our personal and business lives.
In this eBook, we put together a few common scenarios business owners are experiencing across the globe alongside helpful tips on how to handle them. We also offer information on how to use your facility management software to increase revenue.
While this guide may not physically fit in your pocket, our goal is to have you keep this information "in your back pocket," as you work to reopen your facility.
Simply fill out the form to download the guide now!
Fill out the form below to download this resource.