Marketing
15 Customer Experience Quotes to Keep You Motivated
Looking for a little inspiration? These 15 customer experience quotes are sure to keep you motivated about your guests!
---
As a business owner, you want to provide your customers with the best experience possible.
That's why you build incredible attractions and party packages! After all, you want your customers to make memories and continue coming back for more.
If you're an FEC owner or operator in need of some inspiration, here's a few of my favorite customer experience quotes to help keep you (and your employees) motivated. So be sure to share this article with your team!
15 Customer Experience Quotes to Keep You Motivated
If you've had a long day, a long week, or maybe even a long year, I recommend referring to these customer experience quotes for a little "refresher."
Sometimes all it takes is a little reminder to get us in the right mindset!
So, let's dive in.
1. Customers Keep Us In Business
"It is not the employer who pays the wages. Employers only handle the money… It is the customer who pays the wages." – Henry Ford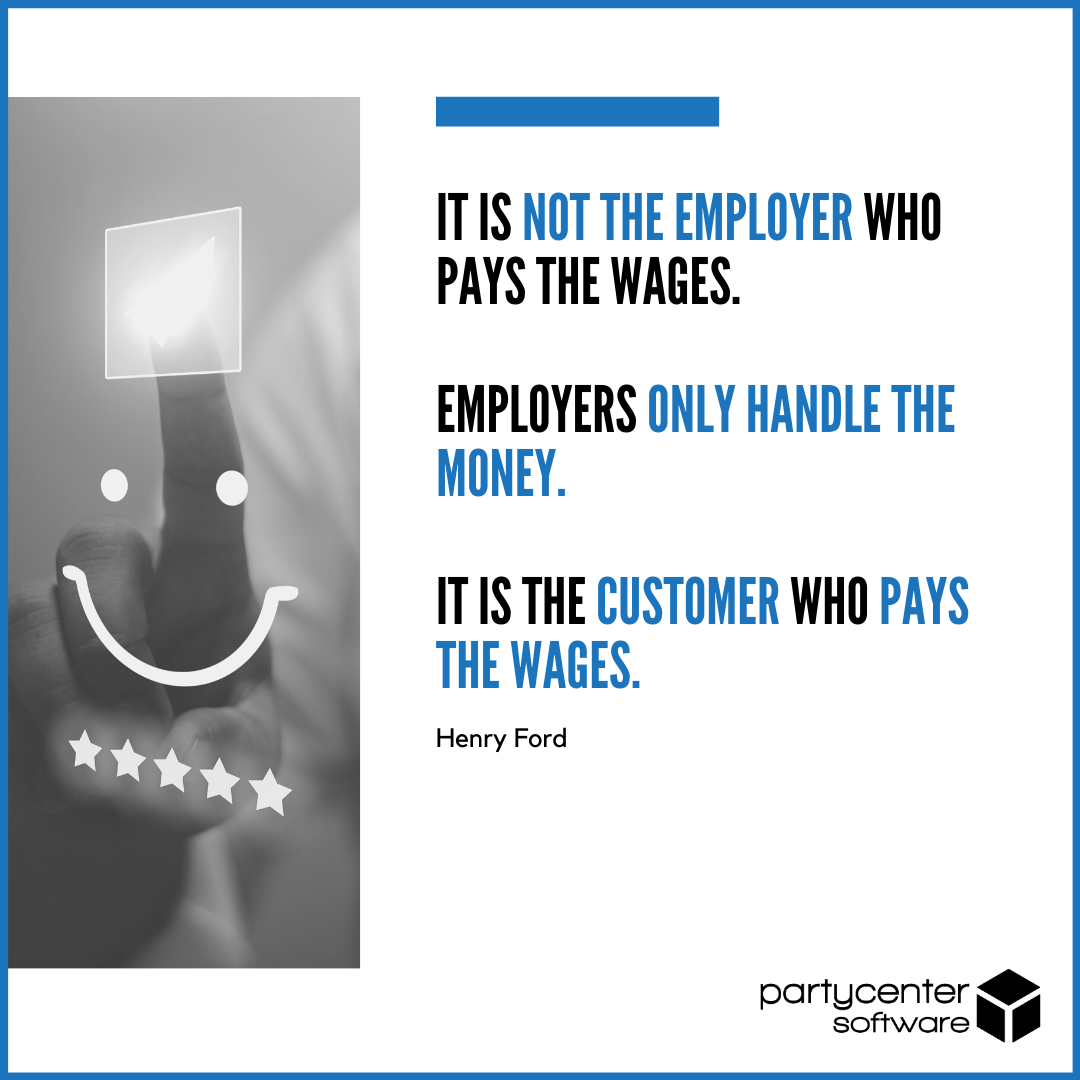 2. It's Our Job to Be Hosts
"We see our customers as invited guests to a party, and we are the hosts. It's our job every day to make every important aspect of the customer experience a little bit better." – Jeff Bezos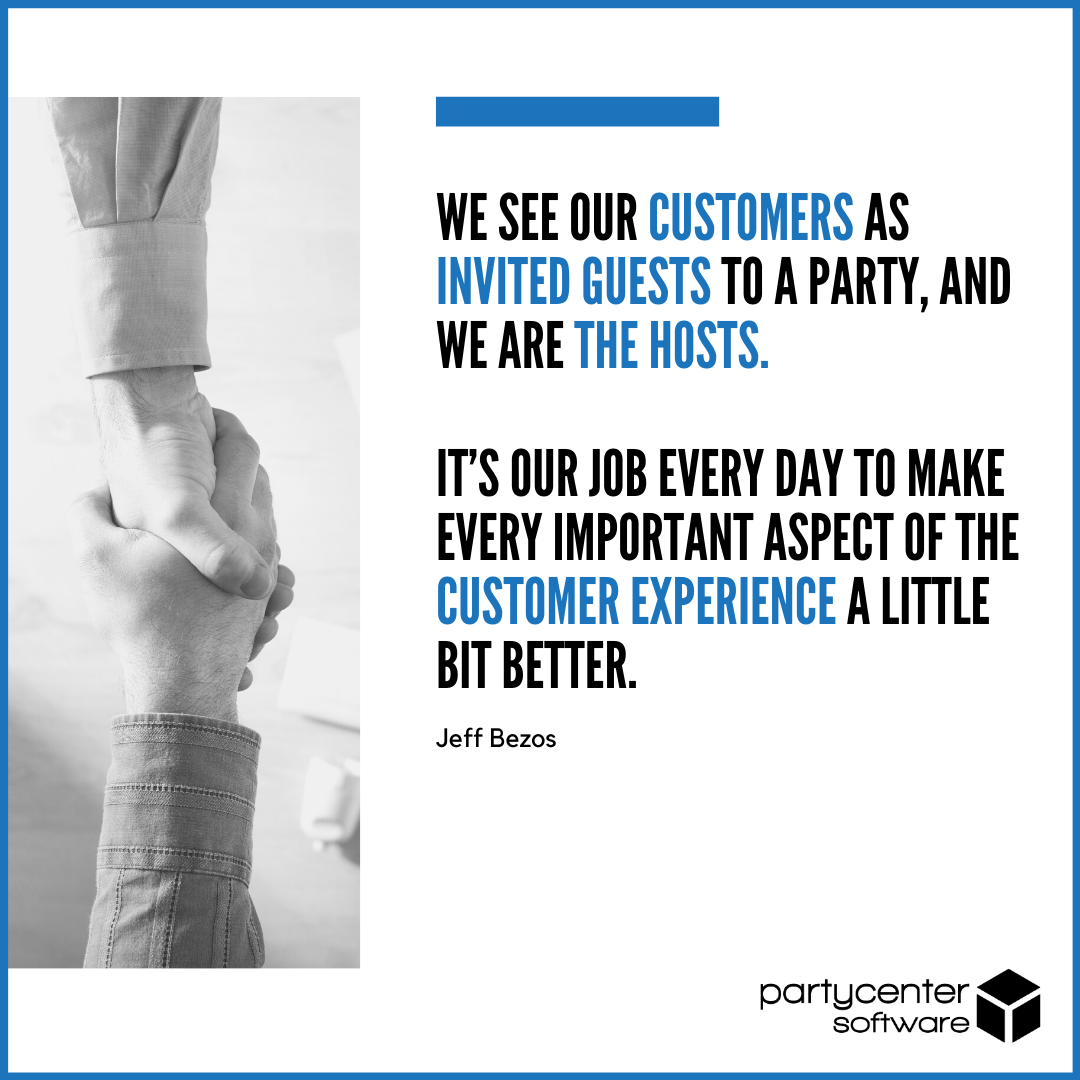 3. The Customer is Boss
"There is only one boss. The customer." – Sam Walton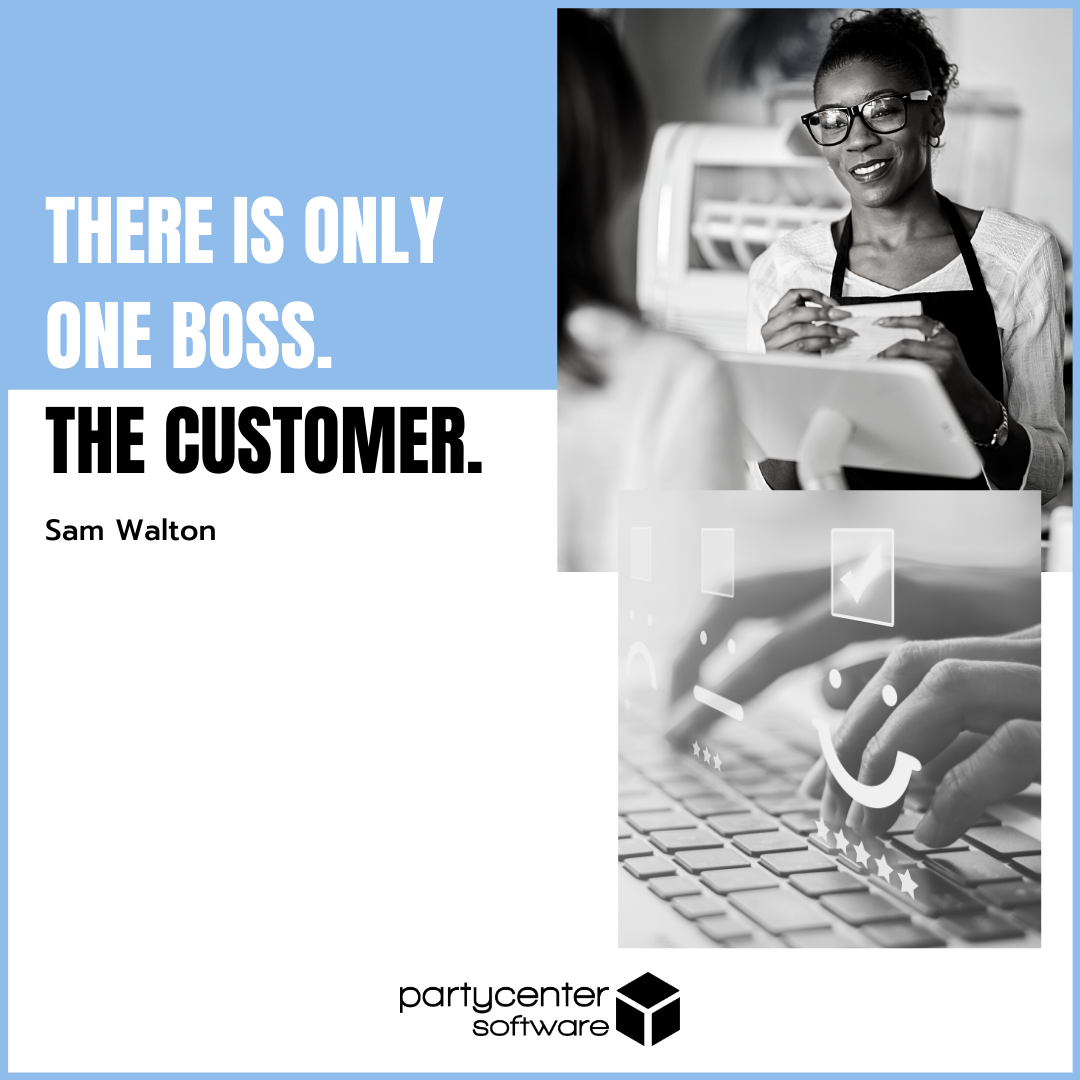 4. Keeping Customers Happy Matters
"Every day we're saying, 'How can we keep this customer happy?' How can we get ahead in innovation by doing this, because if we don't, somebody else will." – Bill Gates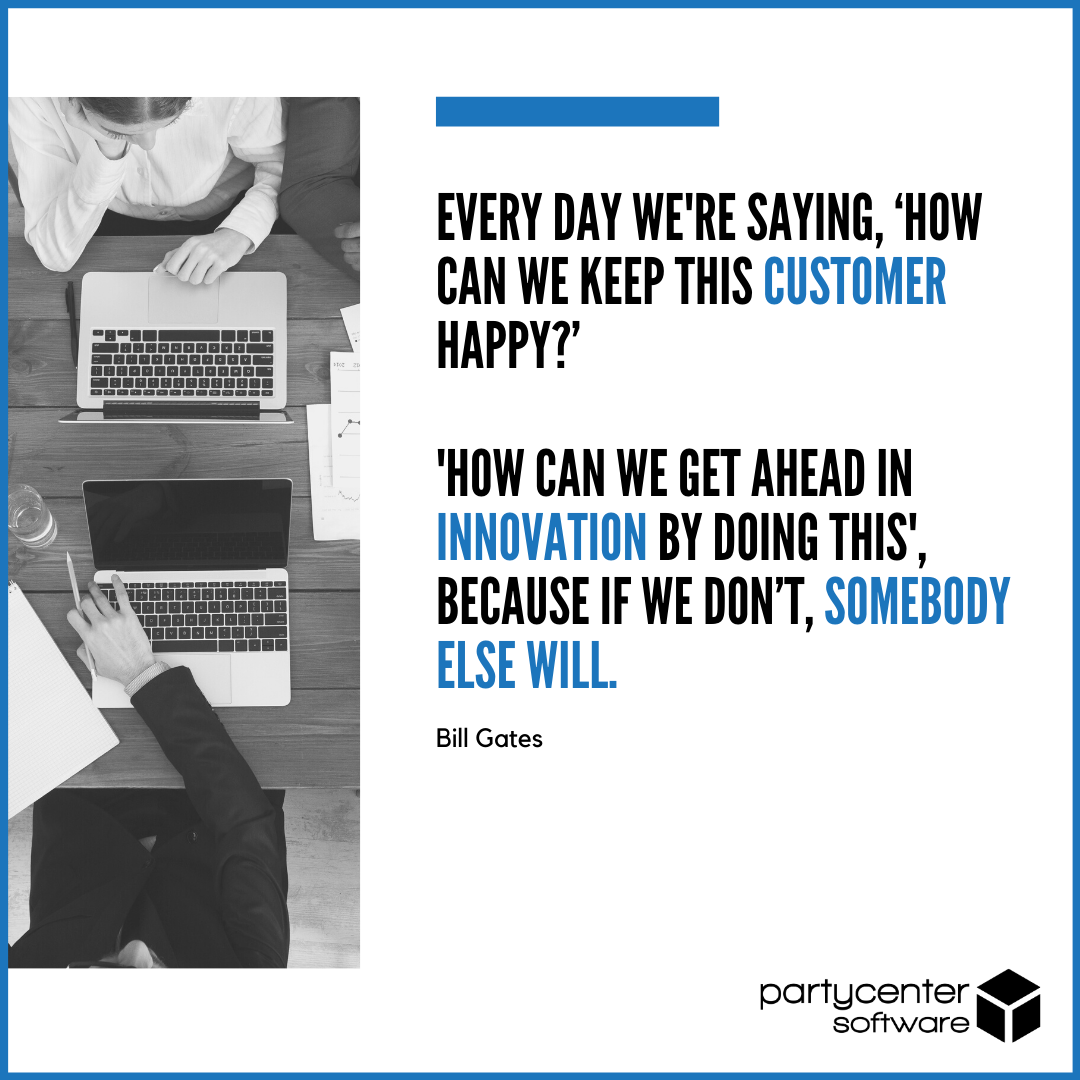 5. It's All About Guest Experience
"Everything starts with the customer." – Louis XIV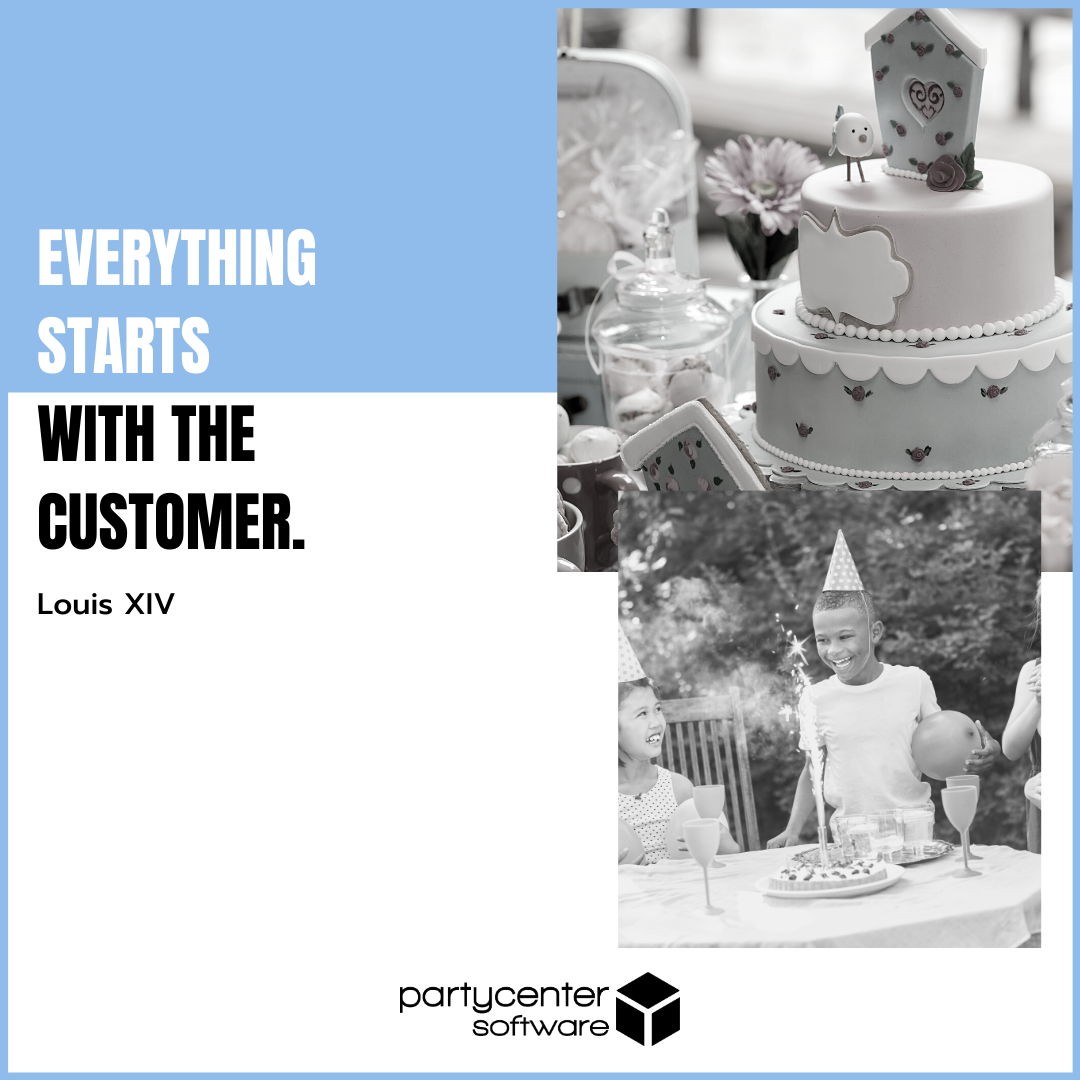 6. Every Interaction Matters
"Every contact we have with a customer influences whether or not they'll come back. We have to be great every time or we'll lose them." – Kevin Stirtz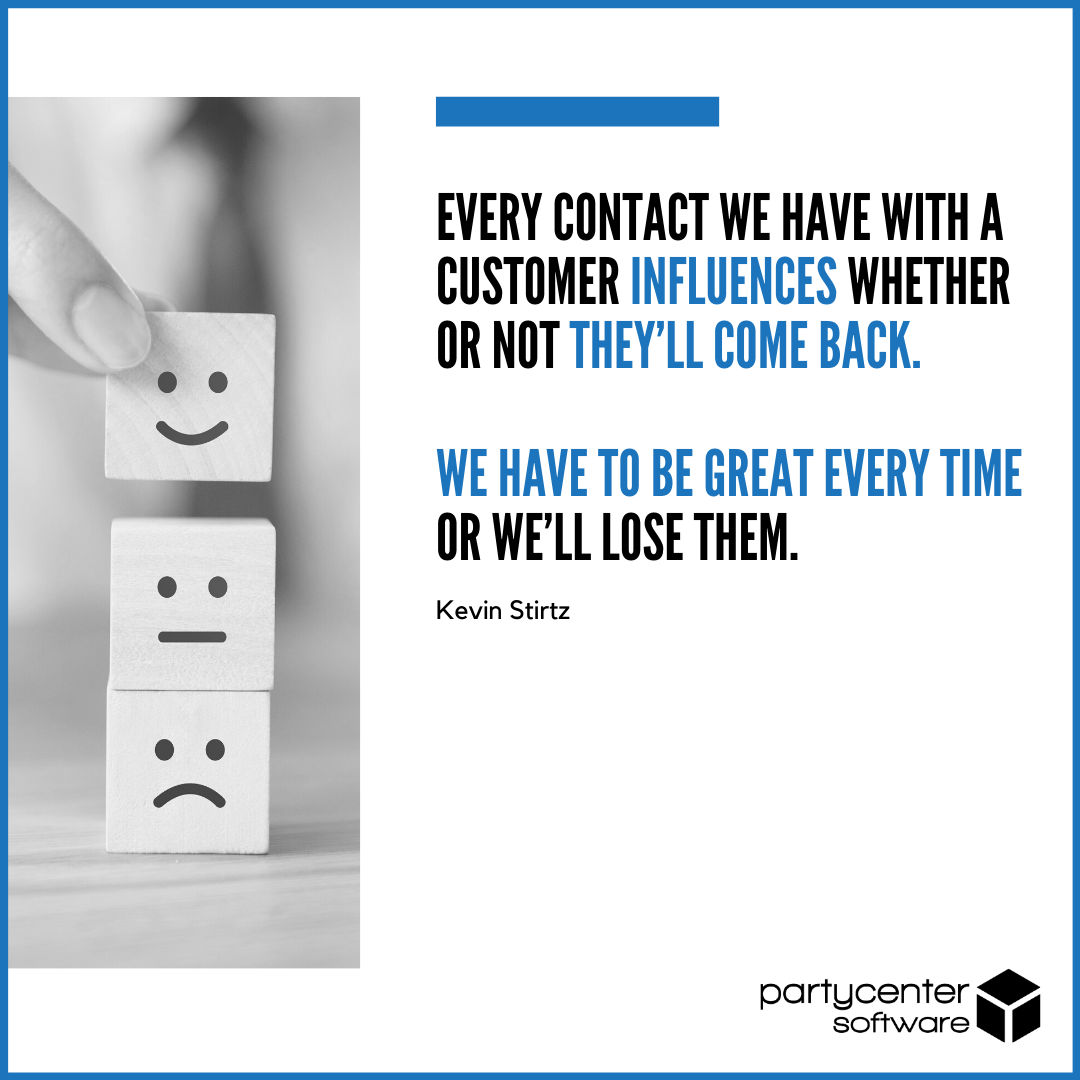 7. Loyalty Makes All the Difference
"Loyal customers, they don't just come back, they don't simply recommend you, they insist that their friends do business with you." – Chip Bell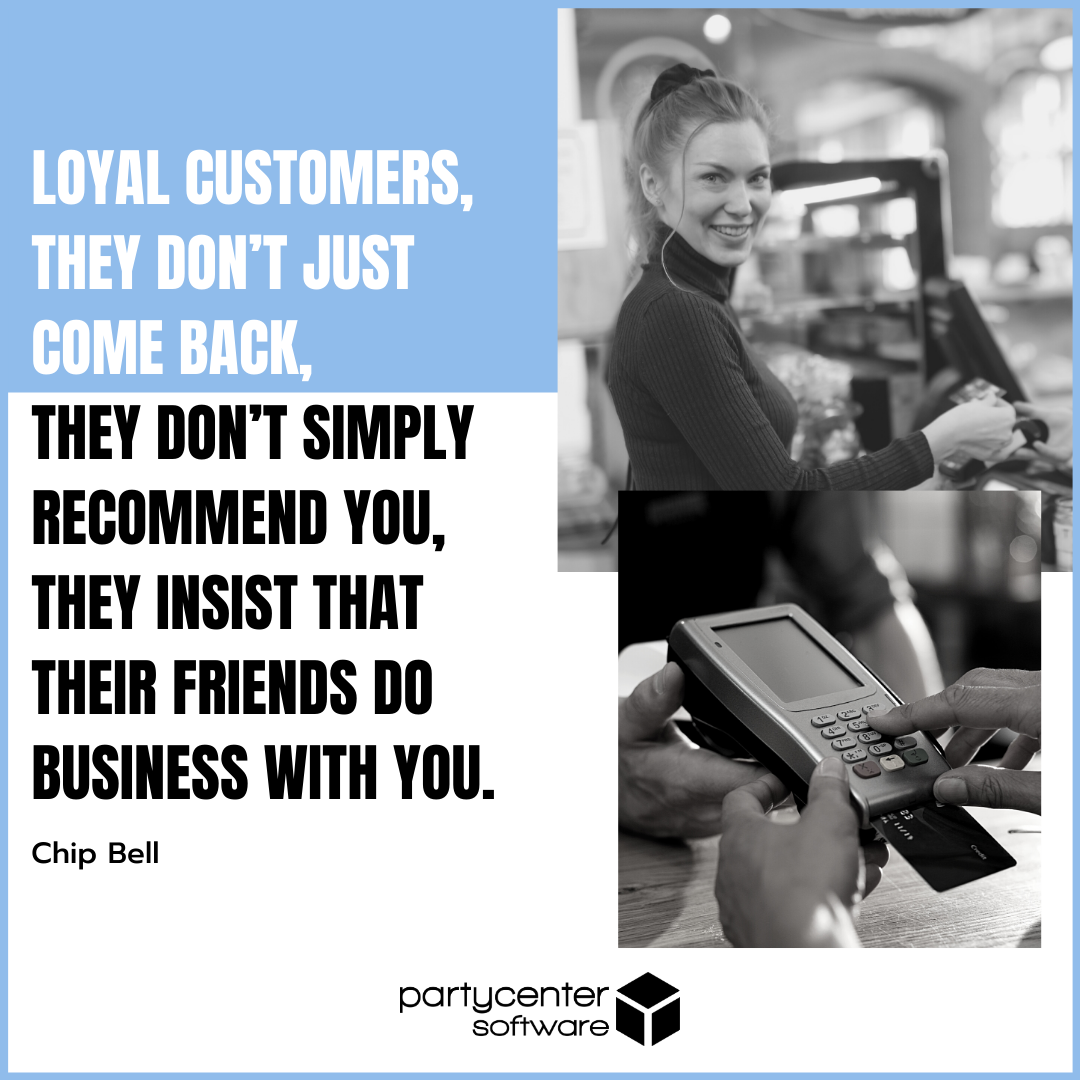 8. We Must Get It Right
"Getting service right is more than just a nice to do; it's a must do. American consumers are willing to spend more with companies that provide outstanding service — ultimately, great service can drive sales and customer loyalty." – Jim Bush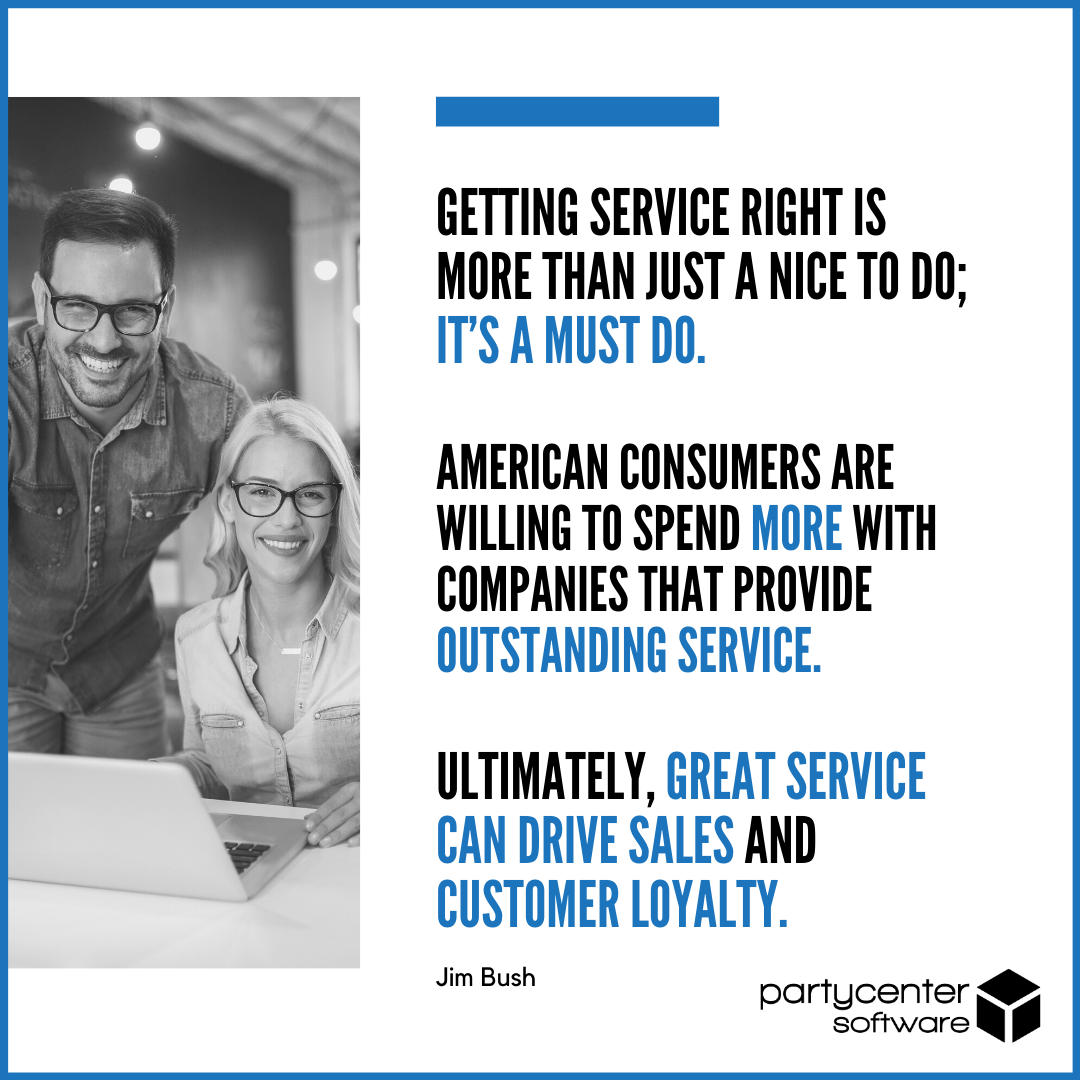 9. Do It Well
"Whatever you do, do it well. Do it so well that when people see you do it, they will want to come back and see you do it again, and they will want to bring others and show them how well you do what you do." – Walt Disney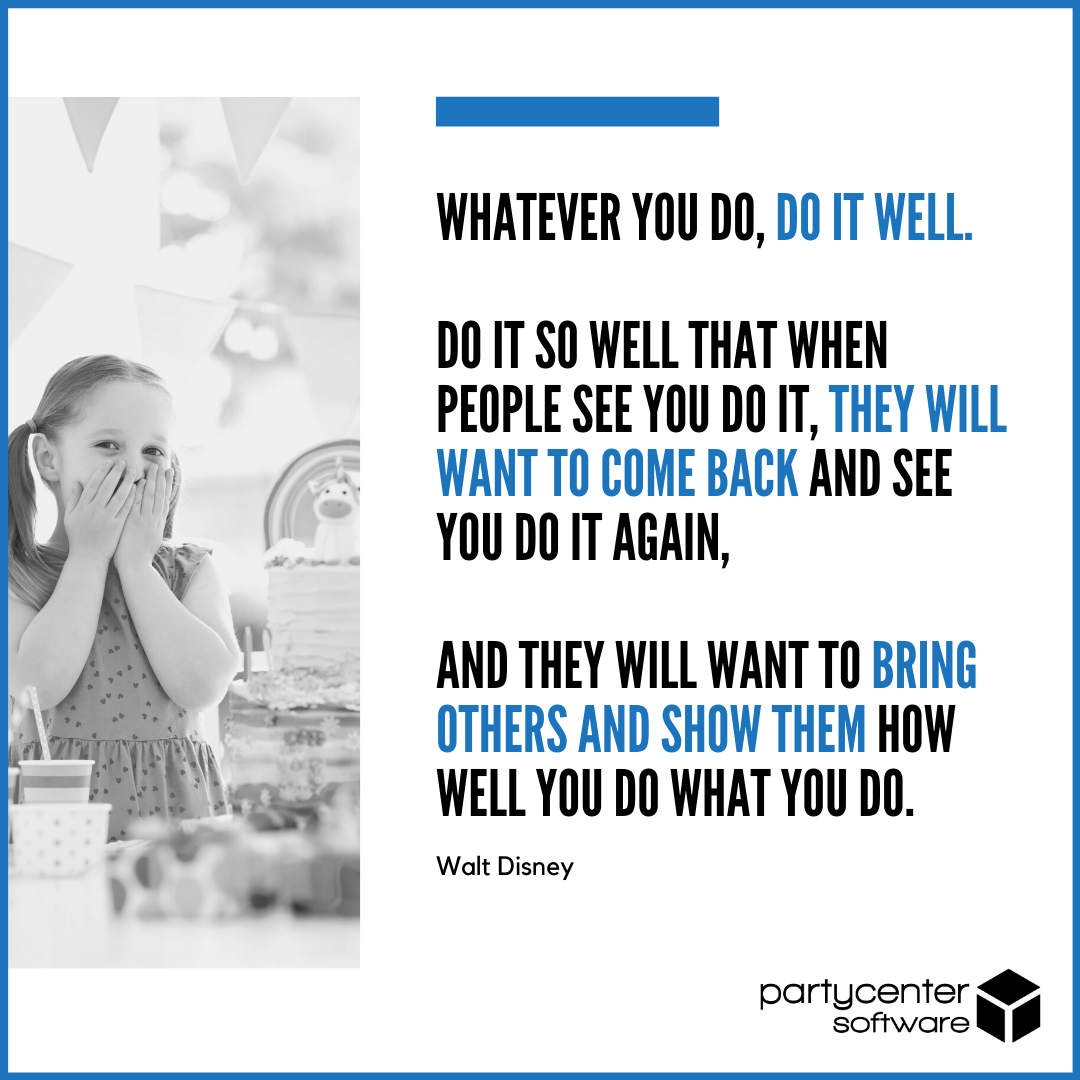 10. Give More Than What's Expected
"Here is a simple but powerful rule: always give people more than what they expect to get." – Nelson Boswell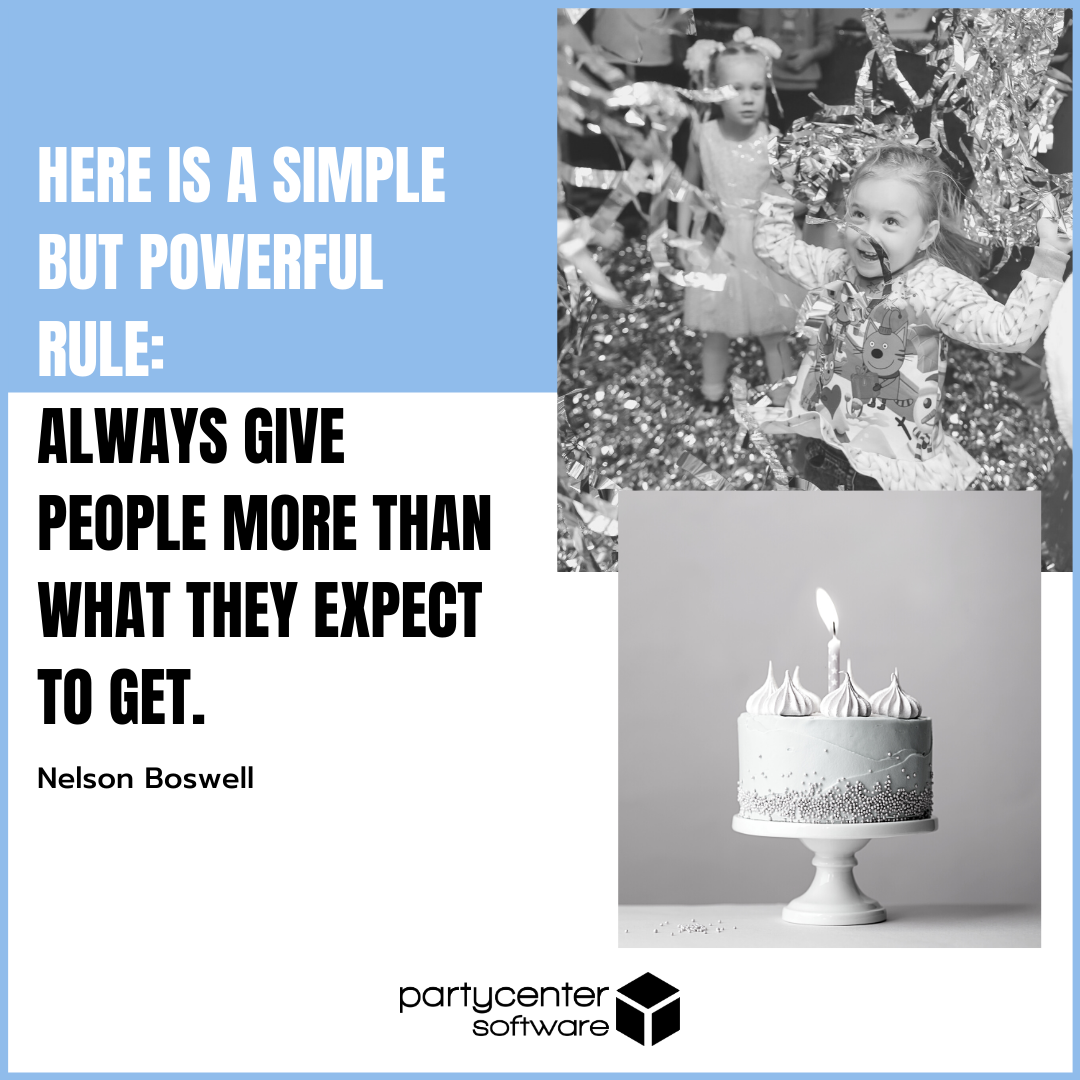 11. A Powerful Rule
"It takes 20 years to build a reputation and five minutes to ruin it. If you think about that, you'll do things differently." – Warren Buffett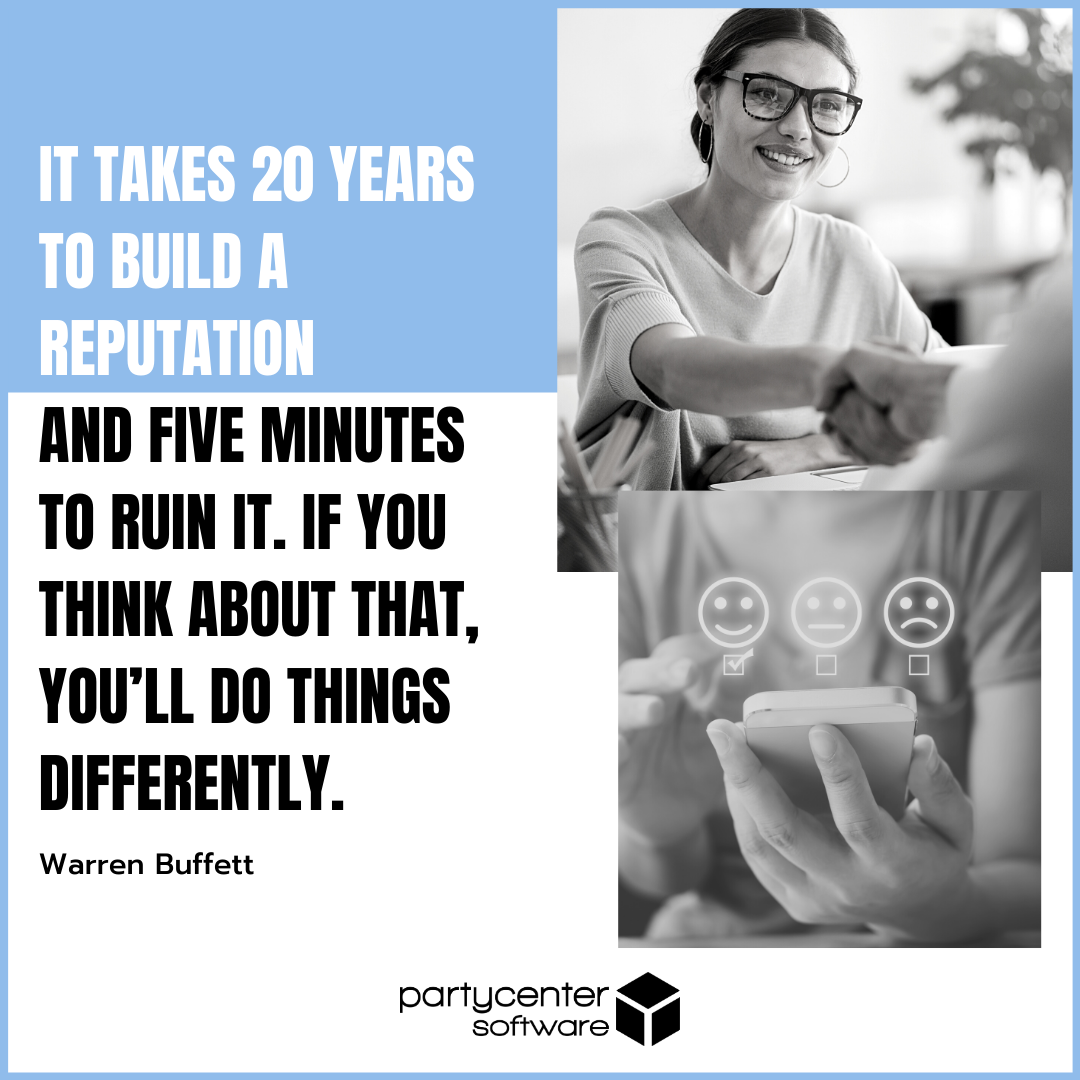 12. Our Customers Are the Most Important Visitor
"A customer is the most important visitor on our premises, he is not dependent on us. We are dependent on him. He is not an interruption in our work. He is the purpose of it. He is not an outsider in our business. He is part of it. We are not doing him a favor by serving him. He is doing us a favor by giving us an opportunity to do so." – Mahatma Gandhi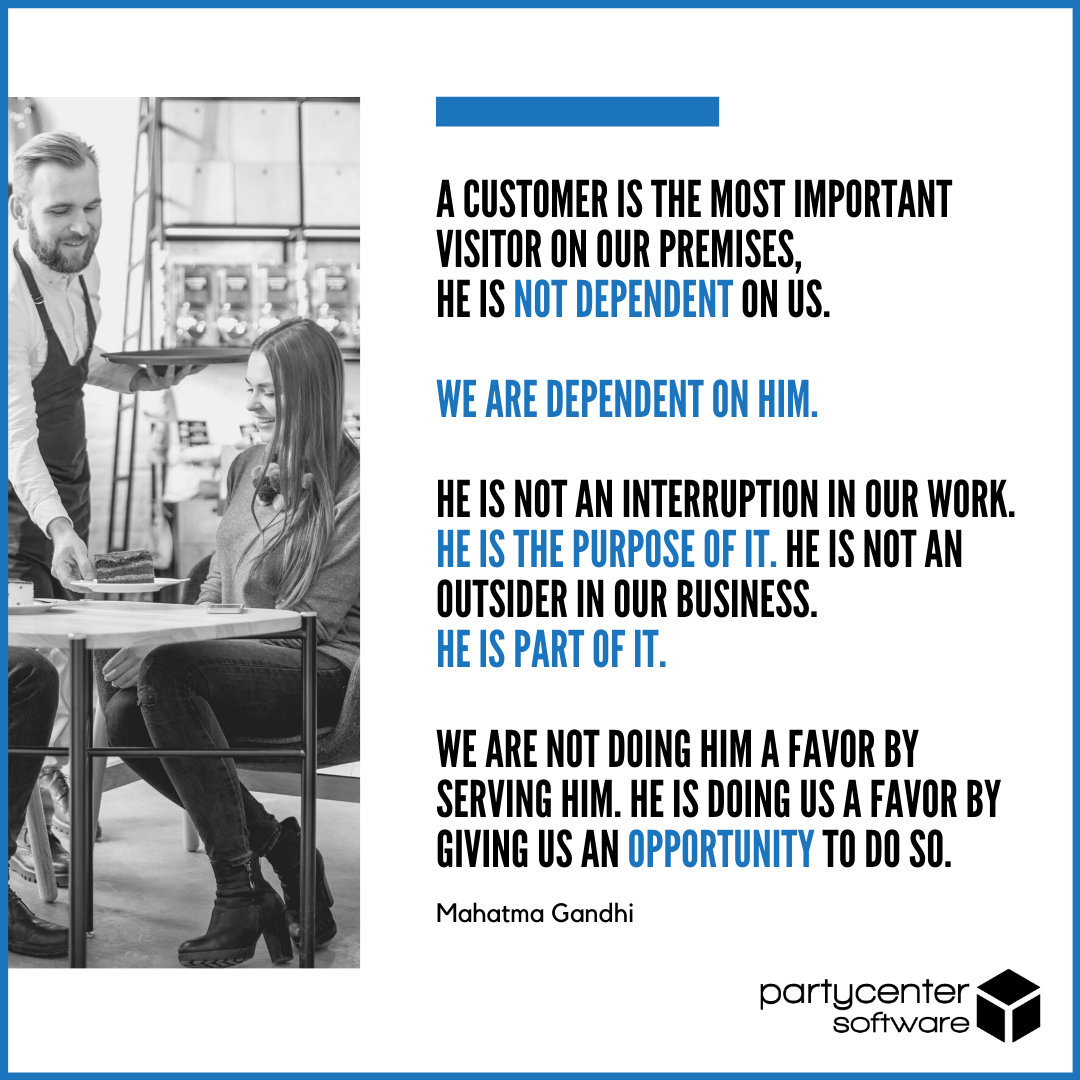 13. Customer Experience is the New Marketing
"Customer experience better be at the top of your list when it comes to priorities in your organization. Customer experience is the new marketing." – Steve Cannon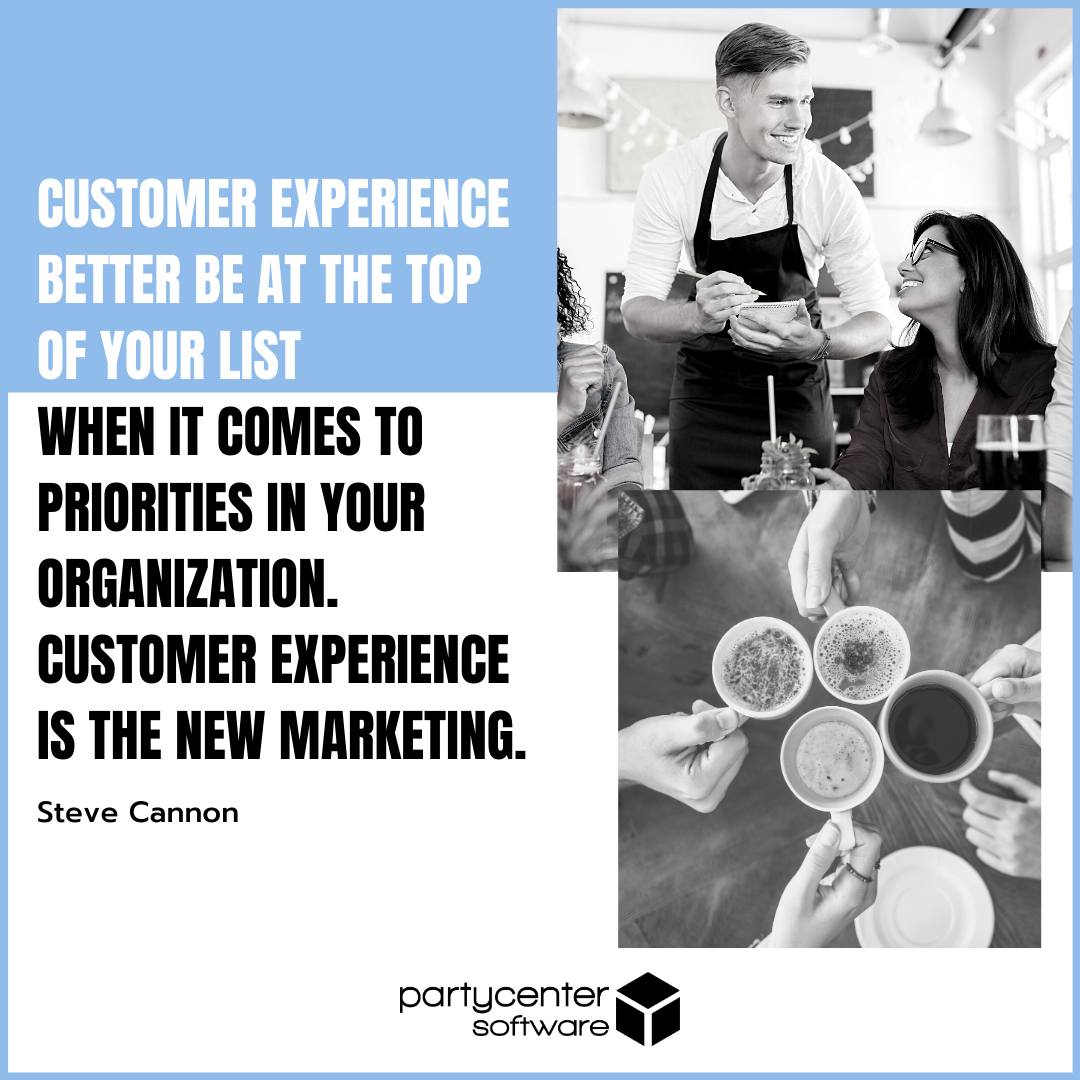 14. Be Intentional About Customer Experience
"Building a good customer experience does not happen by accident. It happens by design." – Clare Muscutt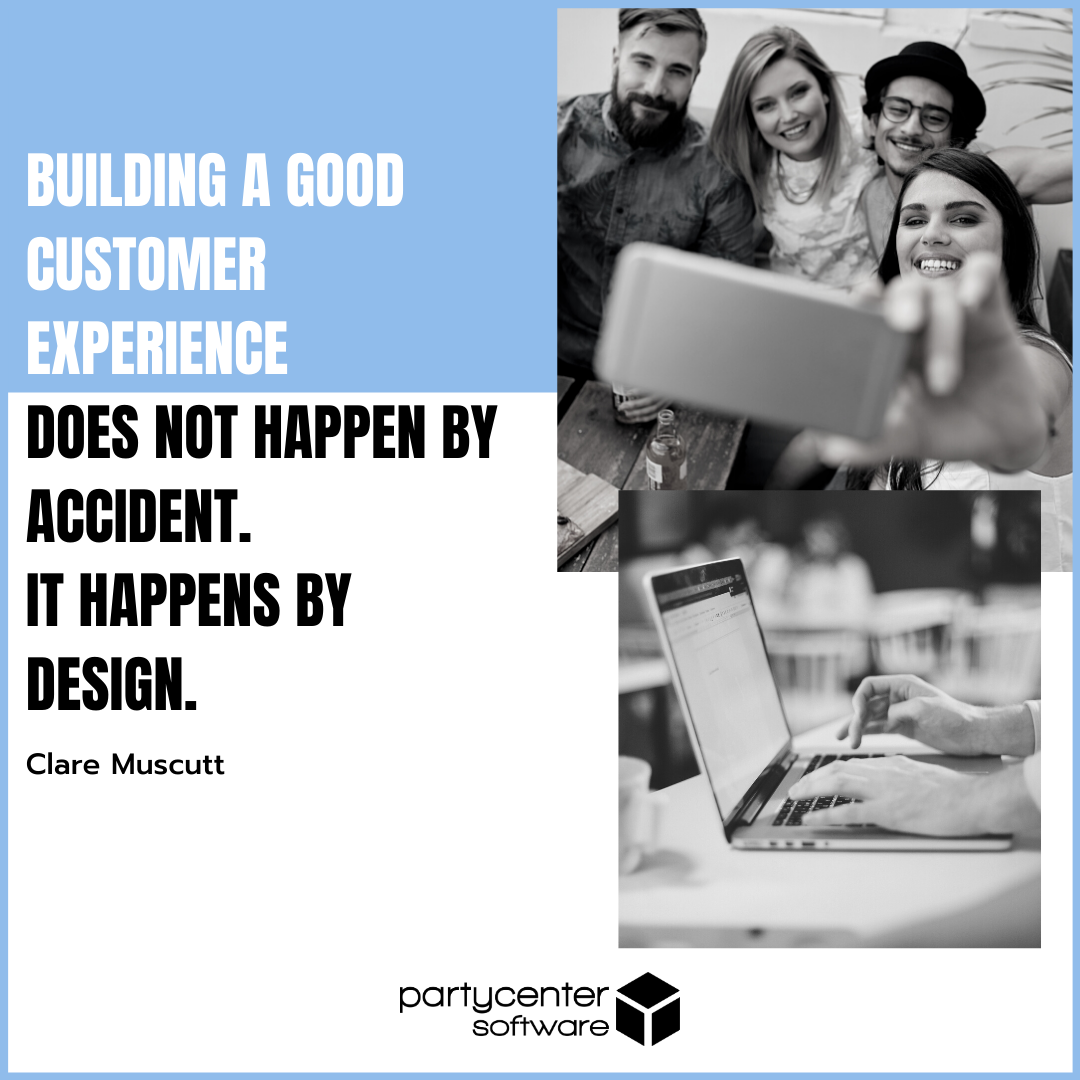 15. Treat Customers Right
"Courteous treatment will make a customer a walking advertisement." — James Cash Penney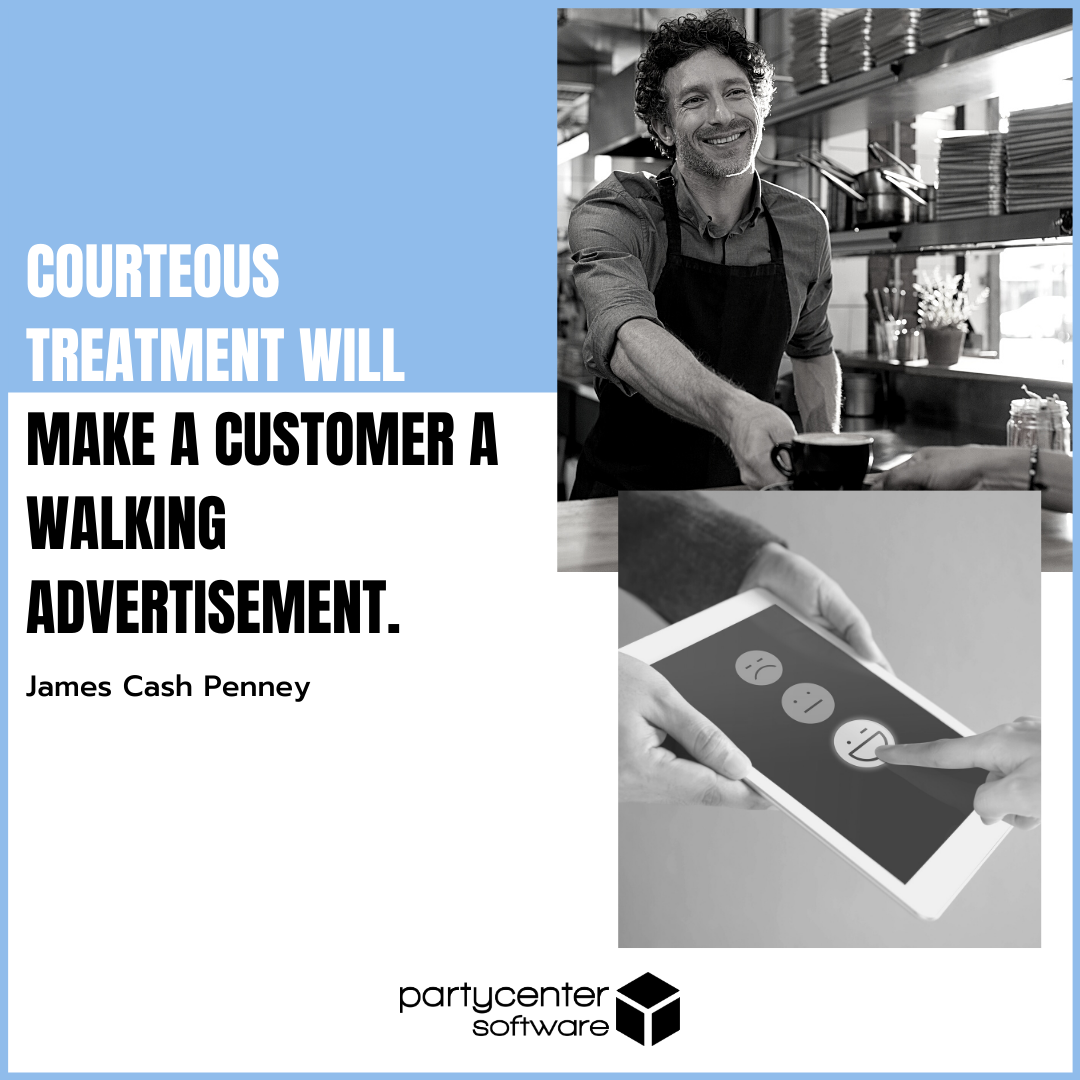 Leave a Comment, We'd Love to Hear Your Thoughts!
Did you like the quotes I shared? Let me know in the comments below!
UPCOMING WEBINAR
The importance of collecting guest data can be easily overlooked, especially if you don't know how to collect it or aren't aware of its benefits.
In our upcoming webinar, you'll learn how to:
Collect and use data from your facility management software.

Use tools like Google Analytics and Facebook Pixel to reach your target demographic.

Gather and use information from customer surveys.
Register by clicking the image below.
Let's Connect!
We want to connect with you on social media so we can serve you best. Follow us on Facebook, Instagram, Twitter, and LinkedIn, and we'll follow you back!