Learn how to acquire customers 24/7 for your family fun center by defining, attracting, and converting today's technologically enabled customers.
Read more +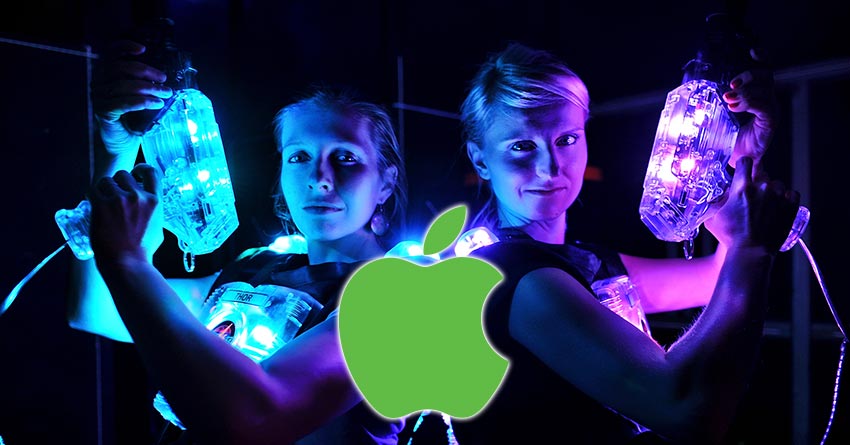 Is Apple is primed to disrupt and maybe even dismantle the laser tag industry as we know it today? The laser tag industry has not had a major shakeup or disruption for several years. The previous sh
Read more +

This Tip of the Week is provided by Kimberly Schilling of Creative Works.
Hey there, this is Kimberly with Creative Works and I just wanted to share a quick tip on how to make a really co
Read more +