Complimentary eBook
Building a Marketing Plan for Your FEC or Event Venue
Looking to build a strong marketing plan for your business that WORKS?! Download this resource!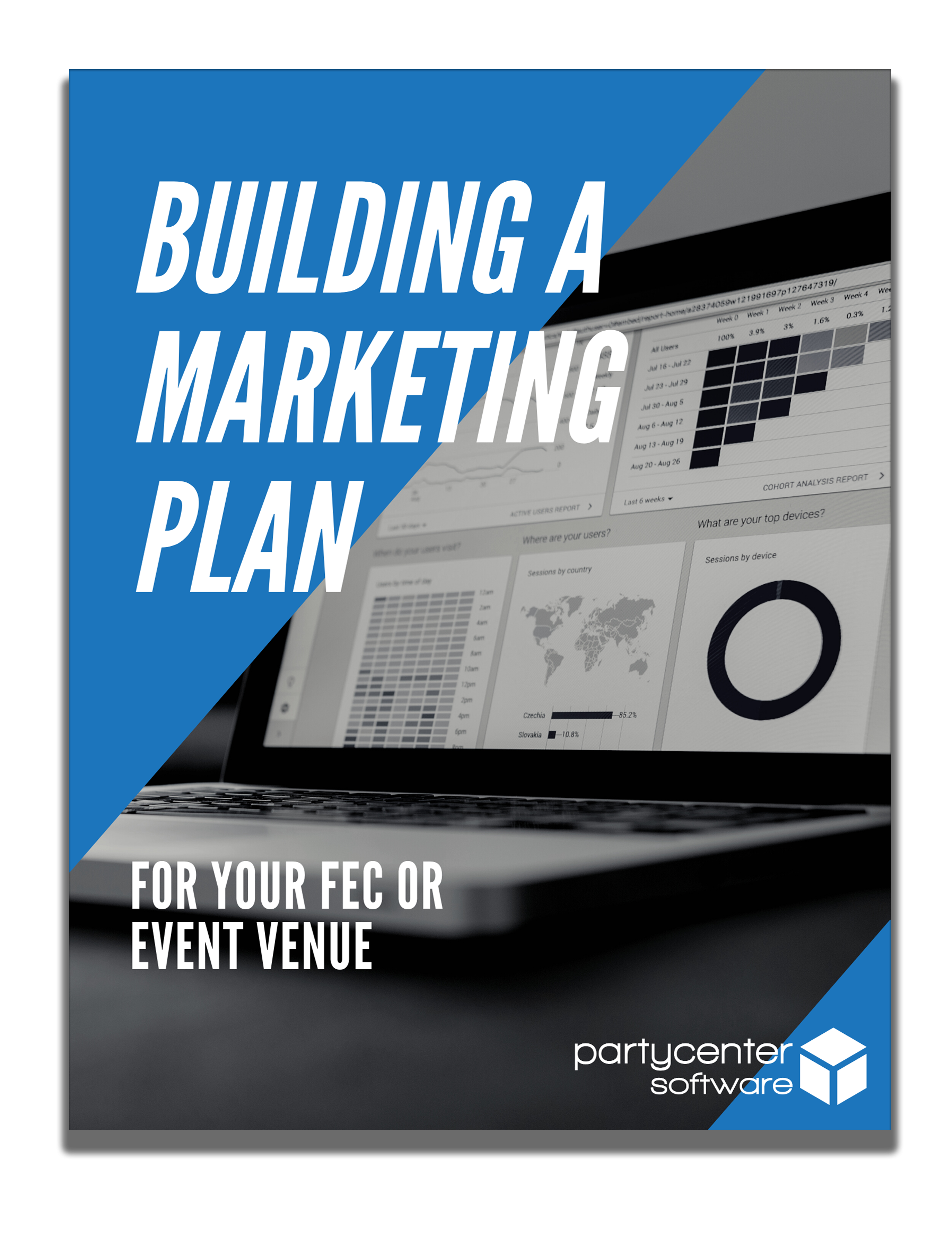 Grow your business with this marketing plan.
Effectively marketing your FEC or event venue doesn't have to feel like rocket science.
The key is to create a marketing plan that is actionable, intentional, data-backed, and seamlessly integrated into your day-to-day business activities.
In this eBook, you'll discover:
How to build a better website that'll grow your business.
How to create digital content that'll attract your target customers.
How to motivate customer engagement through experiential marketing.
How to track marketing data for growth.
Grab your copy today!