Premium Guide
Event Planning 101
Want to learn more about how to prepare, plan, and host successful parties? Download this resource!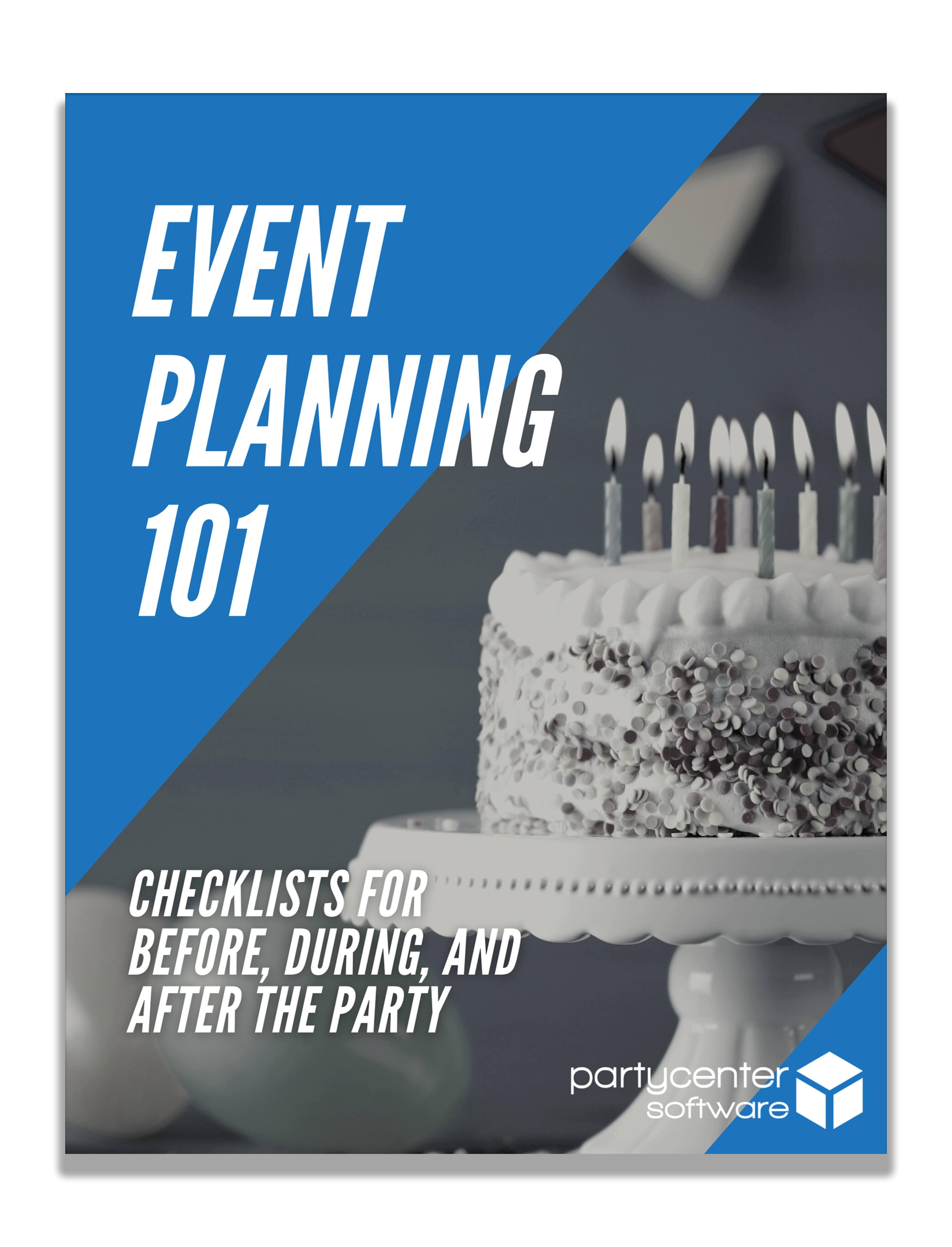 Take your event planning to the next level.
Hosting parties and events is an integral part of your operation. Parties generate the most revenue for your business and are an effective way to market your offerings and attractions.
As a leader, you have to equip your staff with everything they need to focus on delivering an incredible party and guest experience.
That's why it's so important to automate processes to relieve your staff of the stress that comes with event planning.
In this resource, we outline the major party planning areas to consider as you prepare to host your next party.
Here's what you'll discover in this guide:
How to prepare before a party: from guest communication to event management and more

What to plan for during the party to make it fun, safe, and seamless for your staff

Ideas for outreach after the party--to keep guests coming back and collect great reviews and feedback!
Each chapter includes a checklist you can use or add to your online booking software to help your staff keep track of every task.
Grab your copy today!