Family Entertainment Center
5 Ways Your FEC Can Combat A Summer Slowdown
In this article, we're going to explore a few ways you can combat a summer slowdown and boost revenue in the season of vacations and family travel.
---
If you own or operate an indoor play center, you might be searching for a few ideas on how to combat the summer slowdown.
Well, you came to the right place!
In this article, we're going to explore a few ways you can attract customers and boost revenue in the season of vacations and family travel.
5 Ways Your FEC Can Combat A Summer Slowdown
According to the US Family Travel Planning Survey 2020, 89% of parents plan to take a vacation in 2021. Although many are concerned about travel post-COVID, the majority of consumers still plan to travel domestically this year.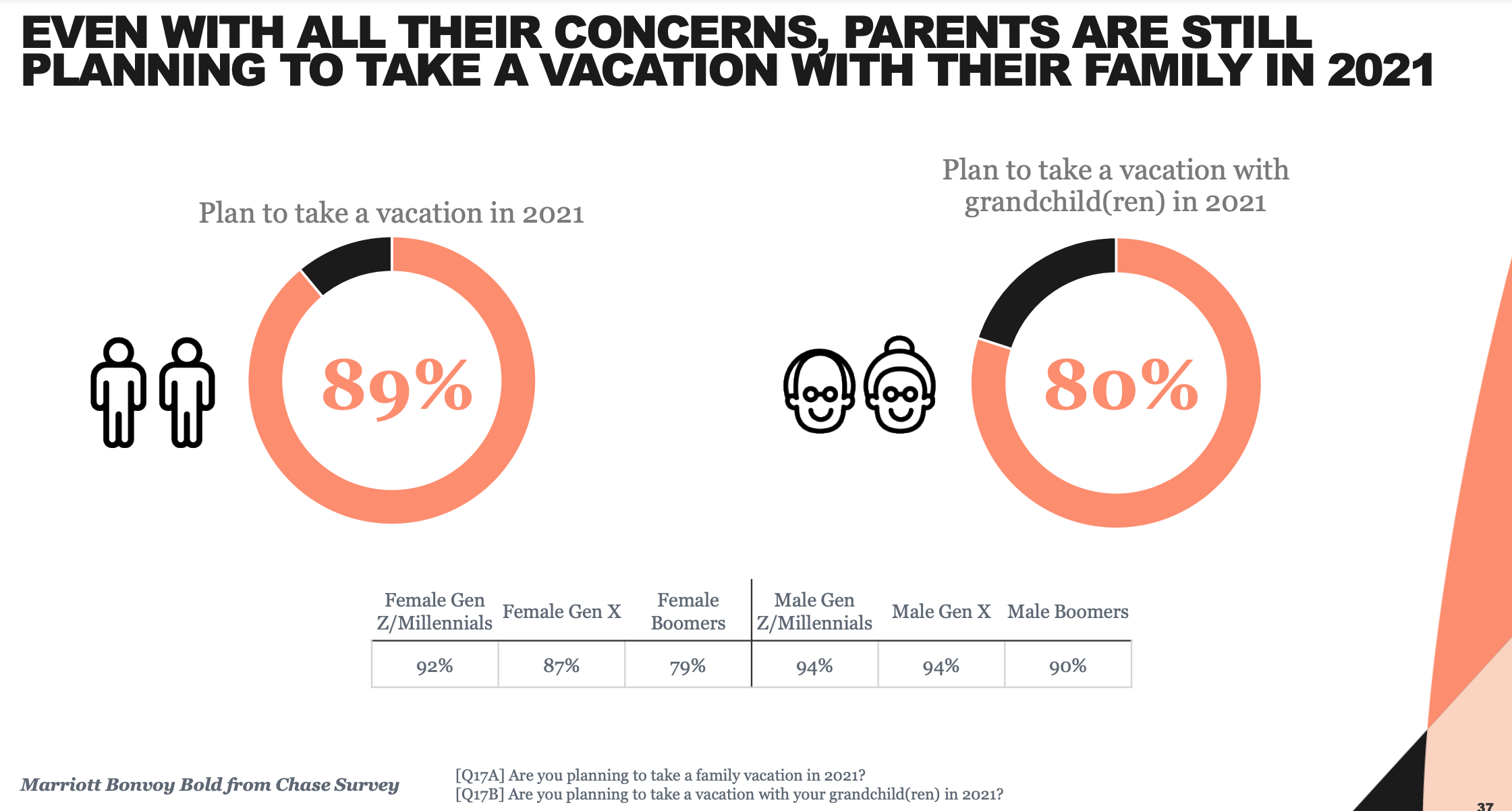 The survey also looked into the types of activities US families prefer when they vacation. The top three results were beach vacations, theme parks, and national parks. Although indoor play centers or family entertainment centers aren't on the list, families are looking to re-connect this year, and this is an opportunity for FECs to market themselves as the best vacation (or, stay-cation) destination to beat the heat of summer!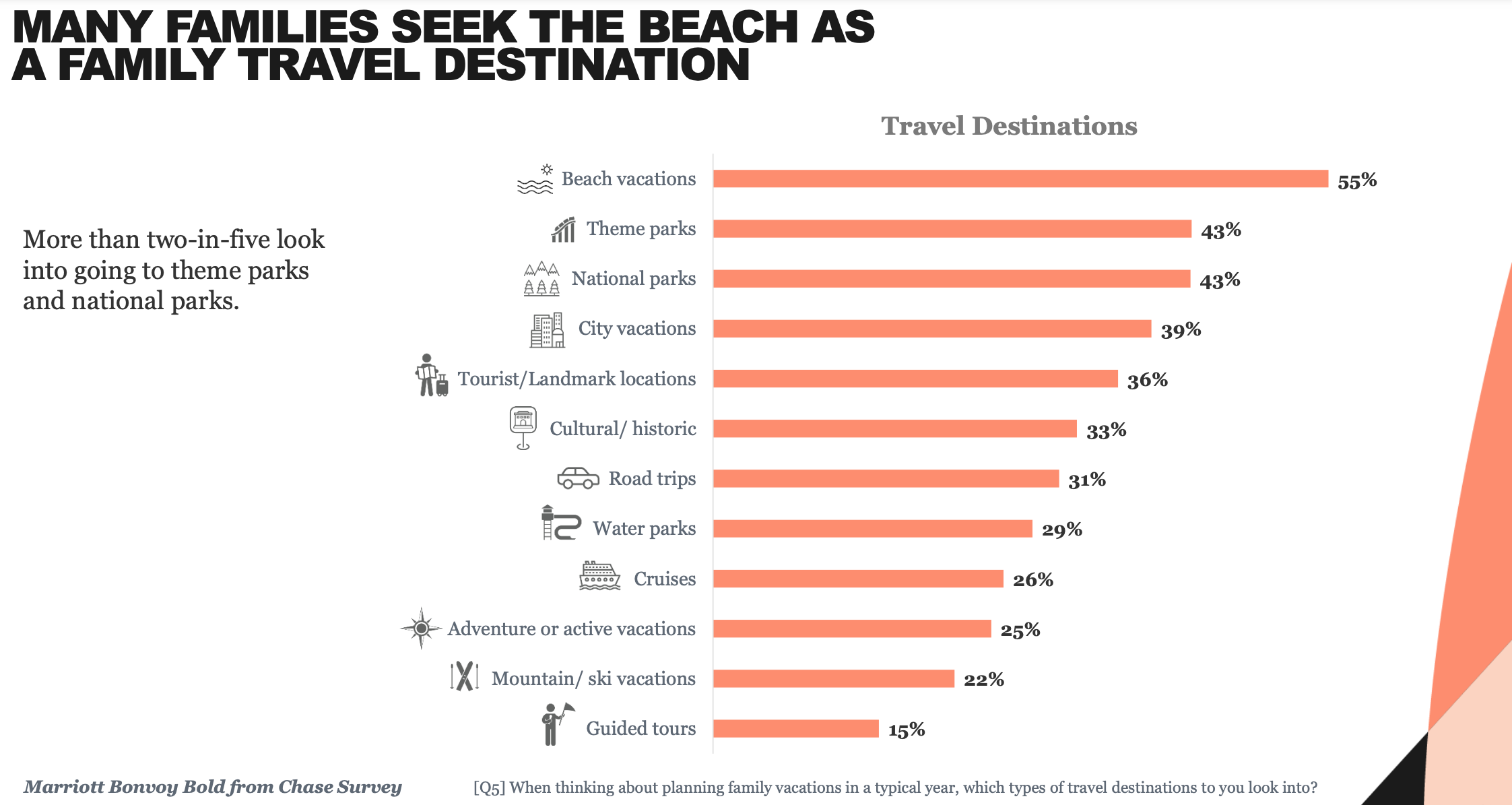 Keep in mind that families face challenges while planning vacations, such as finding affordable and child-friendly activities. This is yet another opportunity for FECs to explore. Create or promote family-fun packages. Advertise discounts, promos, and other package add-ons. This will help bring more people in!
Now that we have a deeper understanding of family behaviors while vacation planning, here are a few more ways you can re-position your business and combat the summer slowdown:
1. Refine your pricing strategy
Your package pricing can influence whether a traveling family chooses to visit your facility.
According to the survey above, parents are looking for the best bang for their buck. One strategy to implement this summer is behavioral pricing.
Behavioral pricing boils down to pricing a product based on consumer behavior or decision-making. You can launch a few promos on Facebook this season and track their performance to determine what prices might work better for your packages.
If you're an experienced owner or operator, you may already have an idea about the types of promotional offers your customers respond to most during the summer months. If you're a new owner heading into summer for the first time, here's what science says about discounts, promotions, and free offers.
2. Target families that are vacationing in your market
When planning their vacation, families naturally first gather information about their destination and some of the fun activities that are available. Platforms like Trip Advisor and Yelp are incredibly influential, and so is social media!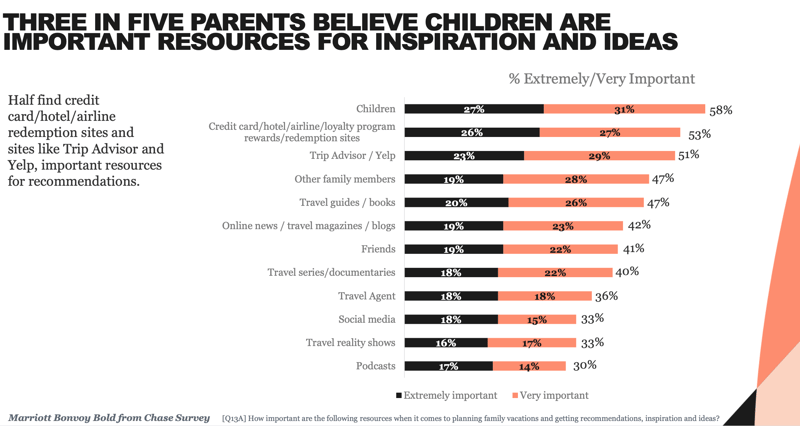 As already mentioned, Facebook ads can help you test your behavioral pricing strategies. In addition, they can also help you reach families that are planning a vacation in your area.
Consider not only Facebook, but other platforms where families might be looking for more information on what to do. Perhaps your local area's tourist website or influencer would be willing to feature your facility on their platform.
3. Create new revenue streams
Instead of praying for rain to bring people through your doors, you can also prepare for the summer by generating another source of revenue for your business.
If you don't have online booking available, it's critical that you set it up as soon as possible! This is one way to generate more sales and avoid playing phone tag with potential guests.

Additionally, you may want to explore setting up an online store with merch tourists might want to purchase as a keepsake of their trip.
4. Host fun events
Check out this article on fun events you can put together to attract traveling (and even local) families.
For example, you might want to consider partnering up with other local businesses to set up a fair. This is a great way to boost business in your community and attract more tourists.
5. Fine-tune and pivot!
Keep improving your package offerings, pricing, and overall guest experience. Explore other platforms and mediums that'll help you reach new customers.
It's important to make sure you set some time aside to explore new strategies and meet with your team to brainstorm. You never know what could help you bring in more guests!
Resource: 4 Outdoor Attractions to Increase Your FEC Revenue
Whether you're experiencing a slow summer season or are facing capacity restrictions, there are still a number of creative ways you can continue to provide a fantastic experience for your guests and boost revenue at your FEC.
In this guide, we share four ideas for outdoor attractions that your family entertainment center should consider setting up this summer.