When it comes to the guest experience, I know it's a little cliche to talk about Disney. As one of the most admired companies and valuable brands, there's no shortage of articles written about the magic of Disney. In fact, there are over four thousand posts about the Disney Experience.

We all have our own experiences with the Disney brand, so I'm sharing my observations from my recent trip to Disney World. Hopefully, it'll give you some ideas to apply at your family entertainment center to create a magical guest experience.

Personalize the guest experience
I went to Disney World on my birthday, and they gave me a badge with a voucher for six free Mickey Bars. Personalization goes a long way and makes people feel special. Ask yourself, "What are some unique ways we can personalize the special event for our guests?"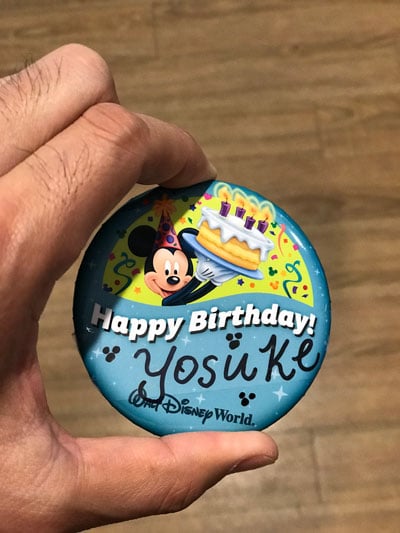 Offer online tools that help guests get the job done
In the early years, I'm sure Disney had long lines for all their attractions. To solve this, they created a system that allows people to avoid long lines and gives them a way to manage capacity. I downloaded the My Disney Experience App which let me set up my FastPass+ and find attractions.

You don't need to build an app to enhance the guest experience. Merely having a modern website with an online booking module can minimize the frustrations for your guests.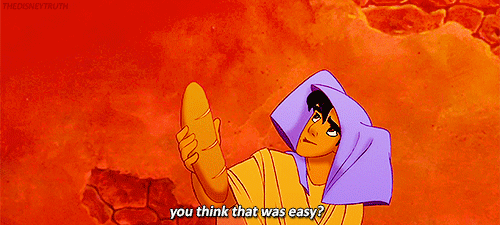 Be a company your employees love
We've all been to family entertainment centers where staff members didn't want to be there. The trainers at Disney have a compelling vision that gives the "Cast Members" a sense of purpose—while establishing a set of standards in which they create happiness.

The staff members I interacted with provided some fascinating insights. People-watching and learning where people are from seemed to be what they enjoyed about their jobs. More importantly, everyone, I spoke to looked to have one thing in common: He or she loved Disney.

Create a customer feedback loop
You don't have to wait for a negative online review to get feedback from your guests. Check out how Disney uses surveys to make decisions on upgrading their resort areas. The fact that you value their input and are willing to do something about it goes a long way.

While surveys are an inexpensive way to solicit feedback, you can encourage your staff to put input into a central place so that you can prioritize and act on them. Letting your customers know that you are listening and committed to doing something about it creates a better experience, thus closing the loop.

Start a blog
Not just a blog where you talk about yourself all the time. A blog where you help guests at the stage in their path to purchase. Here's an example of a post that gives their guests ideas for a themed party and entices them to spend their event at a Disney destination. Who wouldn't want to have a party here?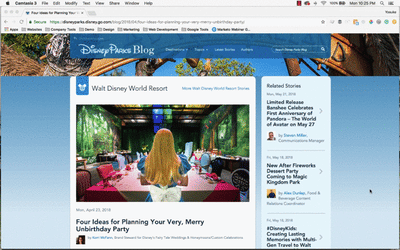 Now go create some happiness
Much like Disney, you're creating happiness for your guests. There are many ways to do this, but you can start with one of these five ways listed. Instead of dreaming of delivering a better experience, you have to take one action. As Walt Disney wisely said, "The way to get started is to quit talking and begin doing."